Having a reliable, efficient auto body shop near your area is a major boon as a car owner. If you end up with a ding or dent in your vehicle, you can simply book a visit online and head over whenever your schedule allows.
At Harr Collision Center, we're always working to make life easier for you. So, if your model needs body work done, just let us know. And if you have questions about the process, we can answer them, either in person or online!
Body Shop near Auburn MA
Body Shop Holden MA
Body Shop near Shrewsbury MA
Body Shop near Worcester MA
Auto Scratch Repair Shrewsbury MA
Can You Fix a Bent Car Frame?
Dent Repair Worcester MA
Fender Bender Repair
Windshield Repair Auburn MA
Windshield Repair Worcester MA
What To Do After a Car Accident
---
Our Auto Body Shop Has a Stocked Parts Center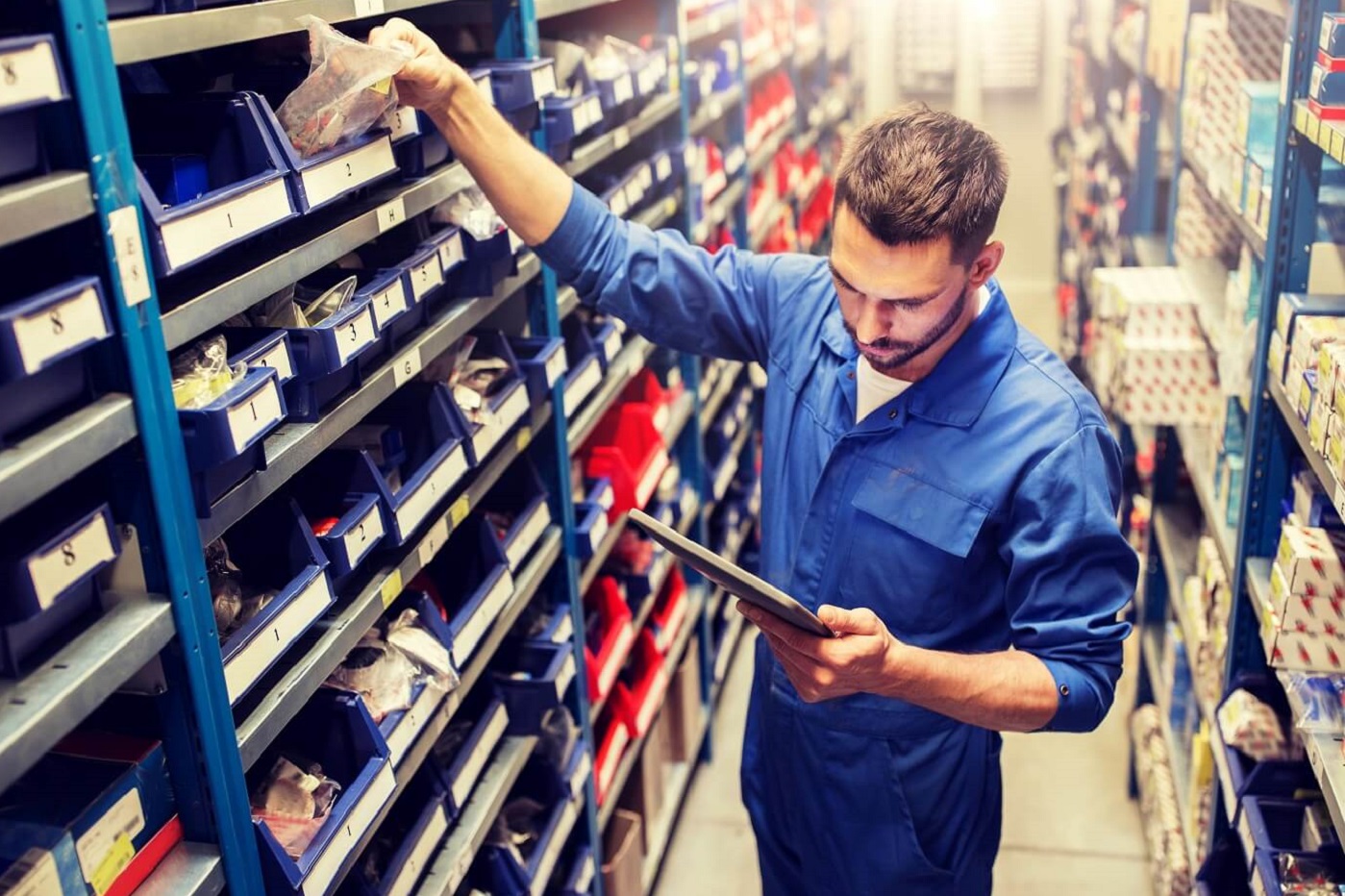 A useful body shop must have access to the parts your car requires. That's why the team in our local body shop places such an emphasis on our parts center. We can match the exact piece your vehicle requires right down to the specific make, model, model year, and even trim level.
On the rare occasion when we don't have the right part, ordering it is a simple process. We've developed a lengthy dealership network that allows us to secure the right fit for your vehicle.
---
We'll Get Your Car in and Out Quickly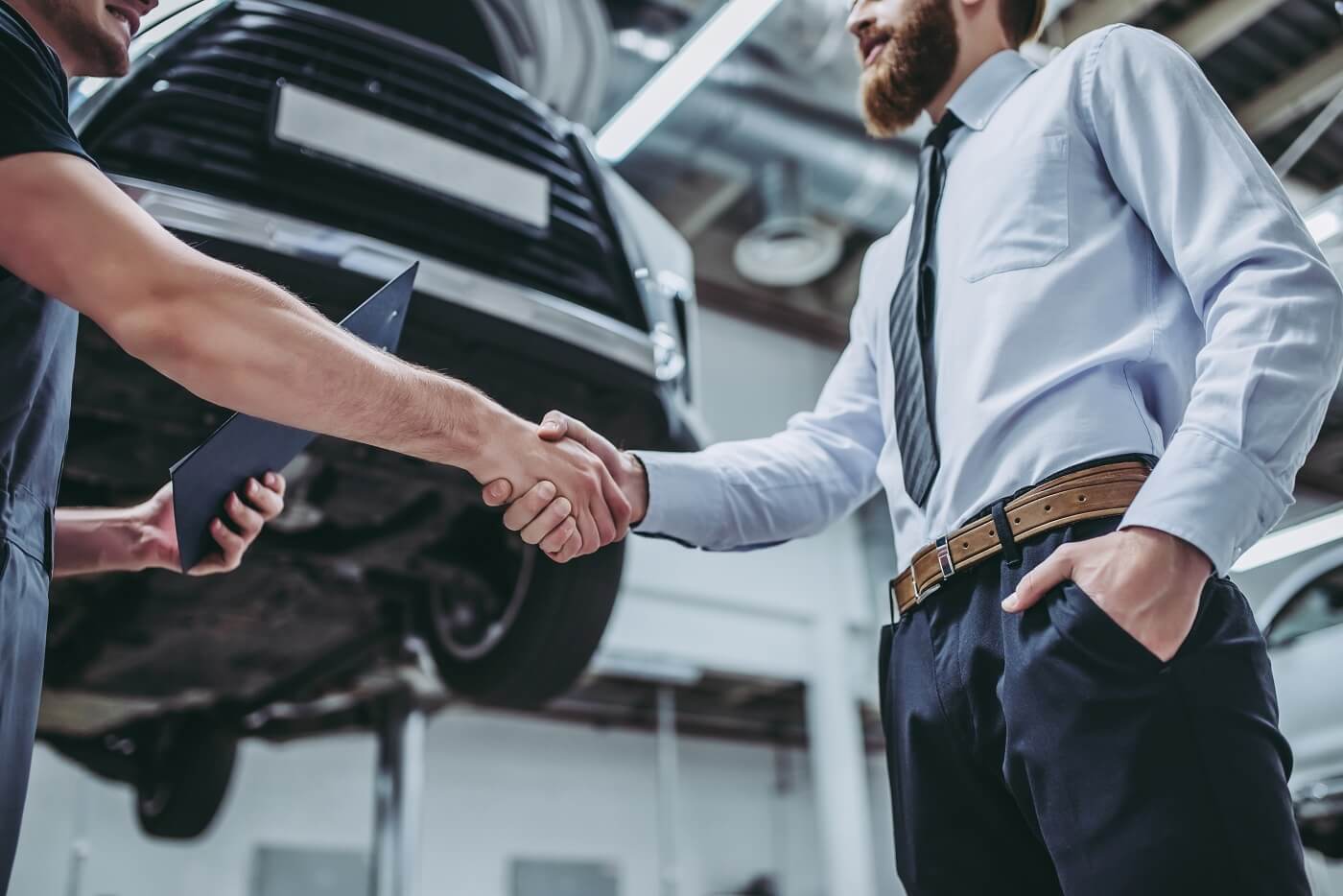 We understand you have a busy schedule. Spending hours in a body shop is not something you want to do. To help, we've created a body shop team that prioritizes efficiency and stellar care.
After our certified technicians thoroughly inspect your car, they'll make any necessary repairs or part replacements. Beyond the appearance of your car, they'll also keep a close eye out for any performance or safety needs. We want to return your car to you in tip-top shape.
If your vehicle's body work impedes your daily schedule, you can use one of our handy loaner vehicles to remain mobile. We'll then give you a heads up when your car is ready to be taken home!
---
Our Auto Body Shop Is Always Nearby
Knowing where helpful resources are will make you a savvier car owner. If your vehicle ever endures a ding, dent, or scratch, you can always turn to the team at our nearby auto body shop at Harr Collision Center.
---
[/fusion_text][/fusion_builder_column][/fusion_builder_row][/fusion_builder_container]