There are always a flurry of thoughts after an accident occurs around Worcester, Auburn, or Shrewsbury, Massachusetts. One of the most common is, where can I get an accurate car accident estimate? Our Harr Collision Center team wants to help. We've dealt with numerous accidents over the years and know exactly how to provide a reliable estimate for your vehicle.
You can reach out to our team online, or just give us a call. Either way, we're here to help as needed!
Auto Body Shop near Me Request an Estimate Contact Us
---
Determining a Car Accident Estimate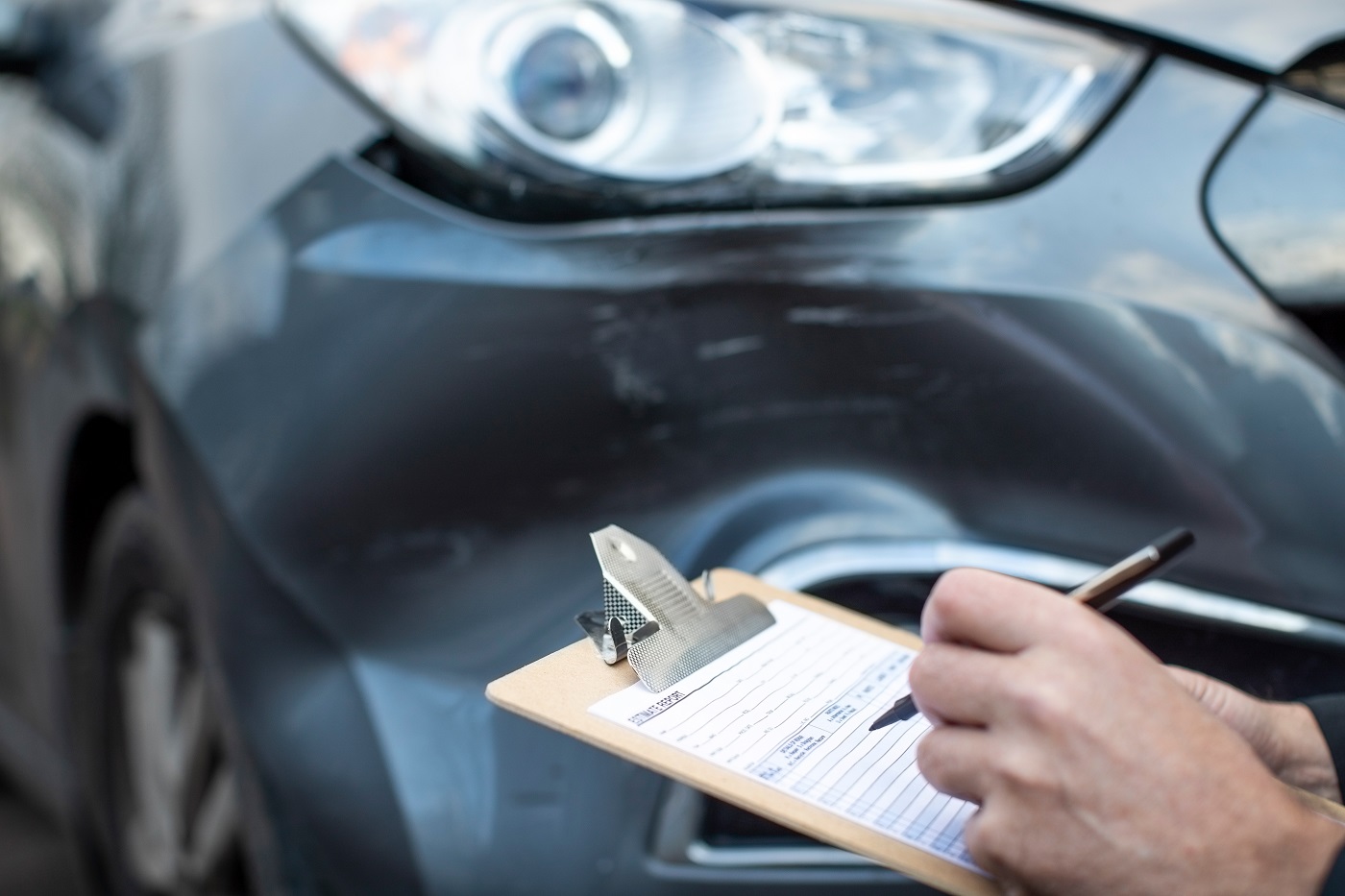 It's understandable if you're unsure how a car accident estimate is determined. If you haven't been involved in an accident before, this process will be an entirely new experience. As the estimate is being made, there are certain variables that factor into the final evaluation.
The first step when estimating a car accident is determining the extent of the damage to the model. So, our certified technicians thoroughly inspect the vehicle. We'll look at everything from the performance and the safety to the electrical systems, styling features, and much more. A comprehensive inspection is key when trying to create an accurate estimate for the model.
The next step is determining the value of your model before the accident. This is done to decide if it's worthwhile to repair the model. If your model is worth less than the cost of repairs, it may be wise to forgo the repairs and simply consider getting a new vehicle.
There are many moving parts to estimating the damages after a car accident. If you have questions, we encourage you to speak with a member of our team.
---
We Can Repair Your Car After an Accident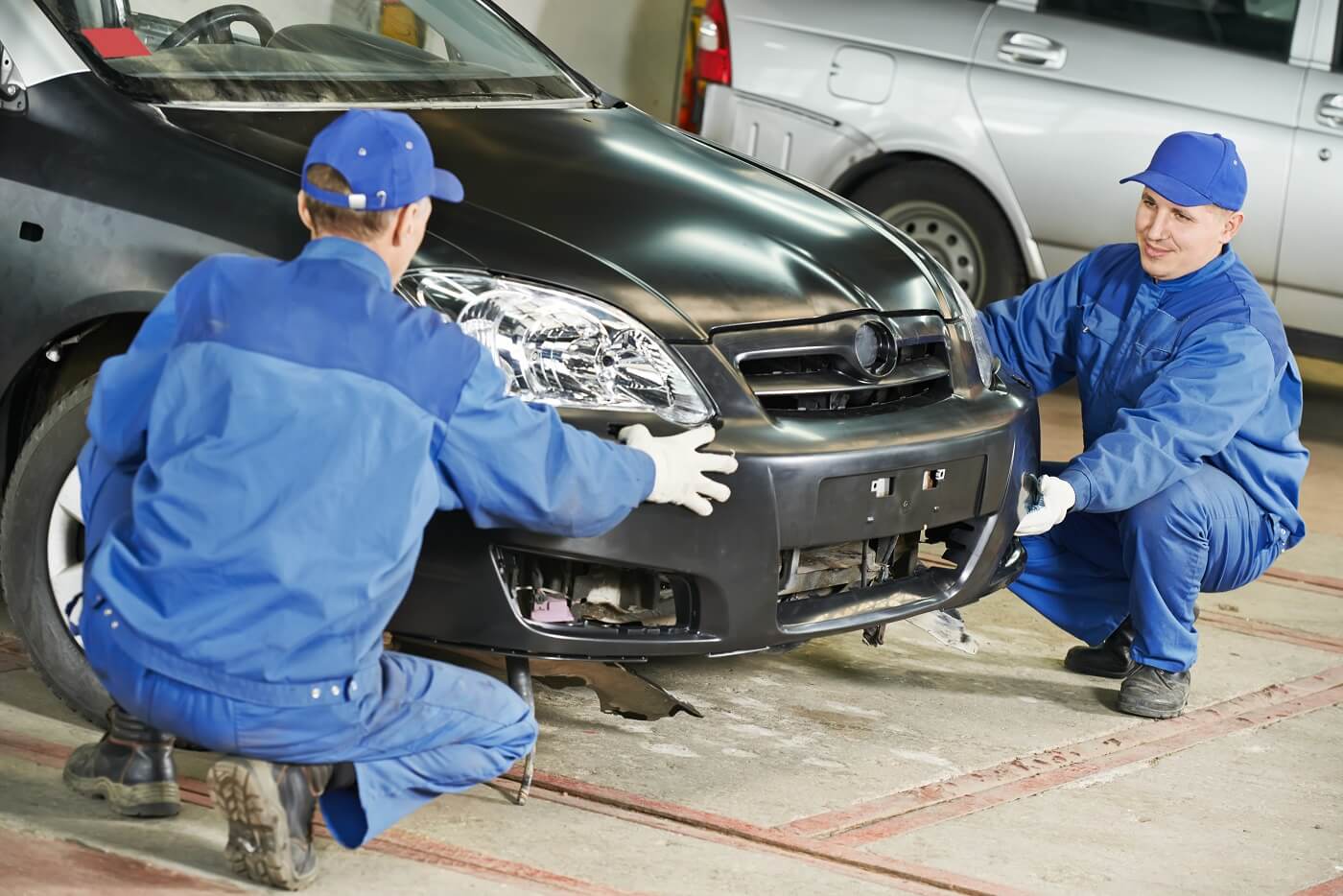 If your vehicle has been in an accident and the necessary repairs are worth doing, we'll be happy to handle them for you. Our certified technicians plus our first-rate facility allow us to provide the efficient, effective care you and your car deserve.
Once we do the inspection, we'll be able to provide an idea of how long your car will be in the shop. We'll also be able to give you an idea of the repair costs.
One of the reasons our collision center team is able to repair models so efficiently is our expansive stock of replacement parts. If your car requires a new bumper, fresh brake pads, or anything else, we can quickly make the swap. If we don't have the right part in stock, ordering it is simple. Once it arrives, we'll let you know and will quickly get to work installing it.
---
Receive a Quick and Accurate Car Accident Estimate
Getting your model back to peak form after an accident near Worcester, Auburn, or Shrewsbury, MA, means receiving an accurate car accident estimate. So, if something happens to your model while you're out on the road, we hope you'll think of our skilled and accommodating team here at Harr Collision Center!
---