When you're out exploring the many sights and fun happenings in and around Worcester, Auburn, and Shrewsbury, Massachusetts, you'll want to make sure your car is in peak condition. Sometimes, however, you'll encounter those unexpected moments that would otherwise slow you down. Thanks to our experts and services, we can get you back on your feet.At Harr Collision Center, we're dedicated to helping area drivers get back out on the road ready for whatever life has in store for them. Here, you can learn more about us and what makes our collision center your go-to place for repairs. When your ride is in need of restoration, keep our name in mind!
---
The Harr Guarantee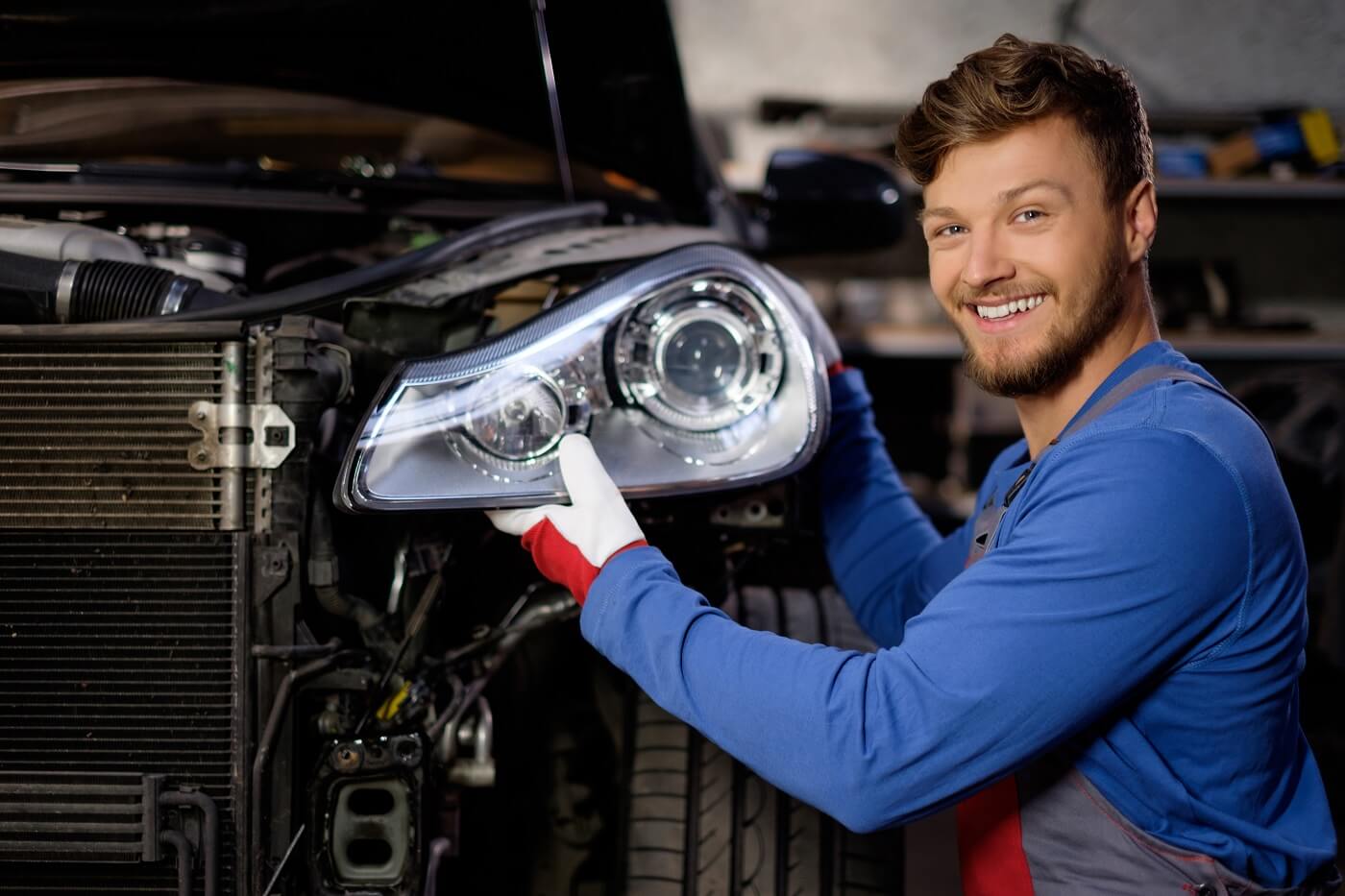 We believe that drivers should be confident when they take the wheel and start their next road trip. That means you should see a job well done and know that it will continue into the future. The backup of a warranty is the key to continued peace of mind as you continue your journey.
The Harr Guarantee is our way of letting you know how much we trust our work. Our team members take great pride in their abilities and effort they put into your vehicle. Our pride in the quality of work benefits you!
Our lifetime limited warranty is how the Harr Guarantee helps you drive confidently. As long as you own your vehicle, our warranty covers all repairs performed in your vehicle. Parts and paint are also covered by the manufacturer, giving you total coverage!
---
Added Convenient Services
While our staff are experts at auto repair, we have so much more to offer. We understand that being without your car can cause a disruption to your everyday life. That's why we do our best to keep those to a minimum with our variety of added services.
First, we offer a towing service to bring your car right to our collision center. This takes out the added step of another towing service, streamlining your repair process. We also offer convenient pick-up and drop-off options, so you can focus on the rest of your day instead.
Lastly, you'll find on-site shuttle and rental car services right in our lot. You can keep moving forward with your meetings, errands, and other things on your to-do list easily. Our team will give your car the fix it needs while you get out to your day-to-day again!
---

What We Do
Our state-of-the-art collision center is equipped with professional-grade tools that will get your ride back in shape. Whether you've had a fender-bender or need undercarriage repairs, we'll give your vehicle the attention it needs.
Genuine original equipment manufacturer (OEM) parts help ensure that the repair is a success. That's why we use these specific parts made for your model—it nearly guarantees that your ride is looking and performing as the manufacturer intended.
---
Visit Our Collision Center Today
If you find your car in need of repairs in Worcester, Auburn, and Shrewsbury, MA, we're here to help. Contact us at Harr Collision Center today to get an estimate!
We are proud to serve the Worcester, MA area for over 60 years. Scratches, dents, mechanical repair, glass repair, towing, complete collision repair, and more. Call the experts at Harr Collision or use our online estimate tool.