---
Over time, your car will sustain some cosmetic damage. Having some dings and dents in your ride is commonplace. They can very easily be repaired, should you choose to do so.
With that in mind, if you're looking for dent repair in or near Worcester, MA, you can schedule an appointment with the collision team here at Harr Collision Center.
---
---
How Do Car Dents Occur?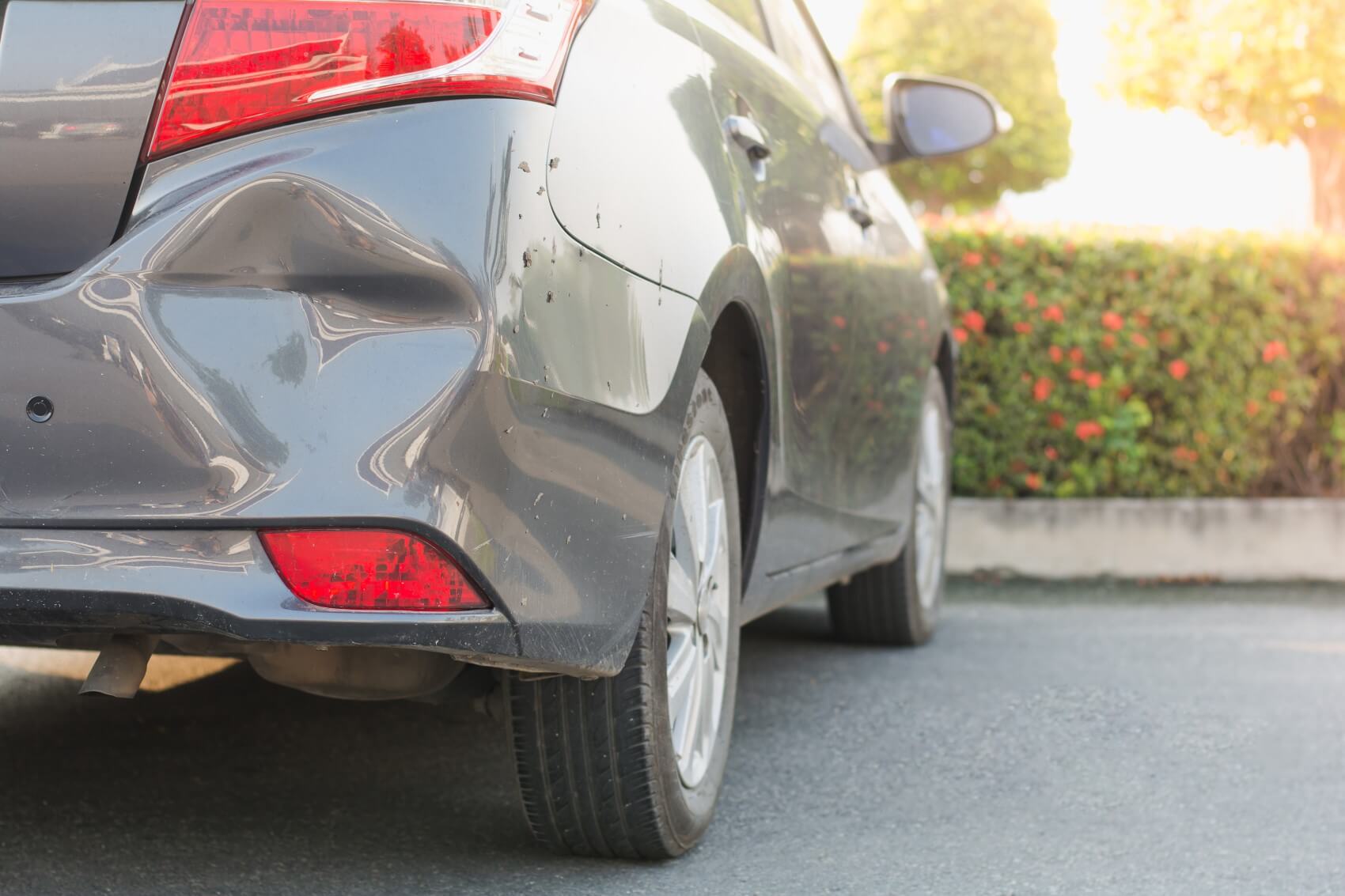 There are so many ways that your car can be dented. For example, a driver who's parked too close to you may open their car door and hit you, which can cause a dent or a scratch. Oftentimes, debris may kick up when you're driving and dent the car. This could be a stone on a gravel road, a piece of metal on the highway, and so on.
If you live in a residential neighborhood with children who play sports outside regularly, your car may be susceptible to a ball or another piece of sports equipment hitting it. Of course, if you're involved in even a minor accident, your car may very likely sustain some damage, which can include dents.
---
Why Should I Have Car Dents Repaired?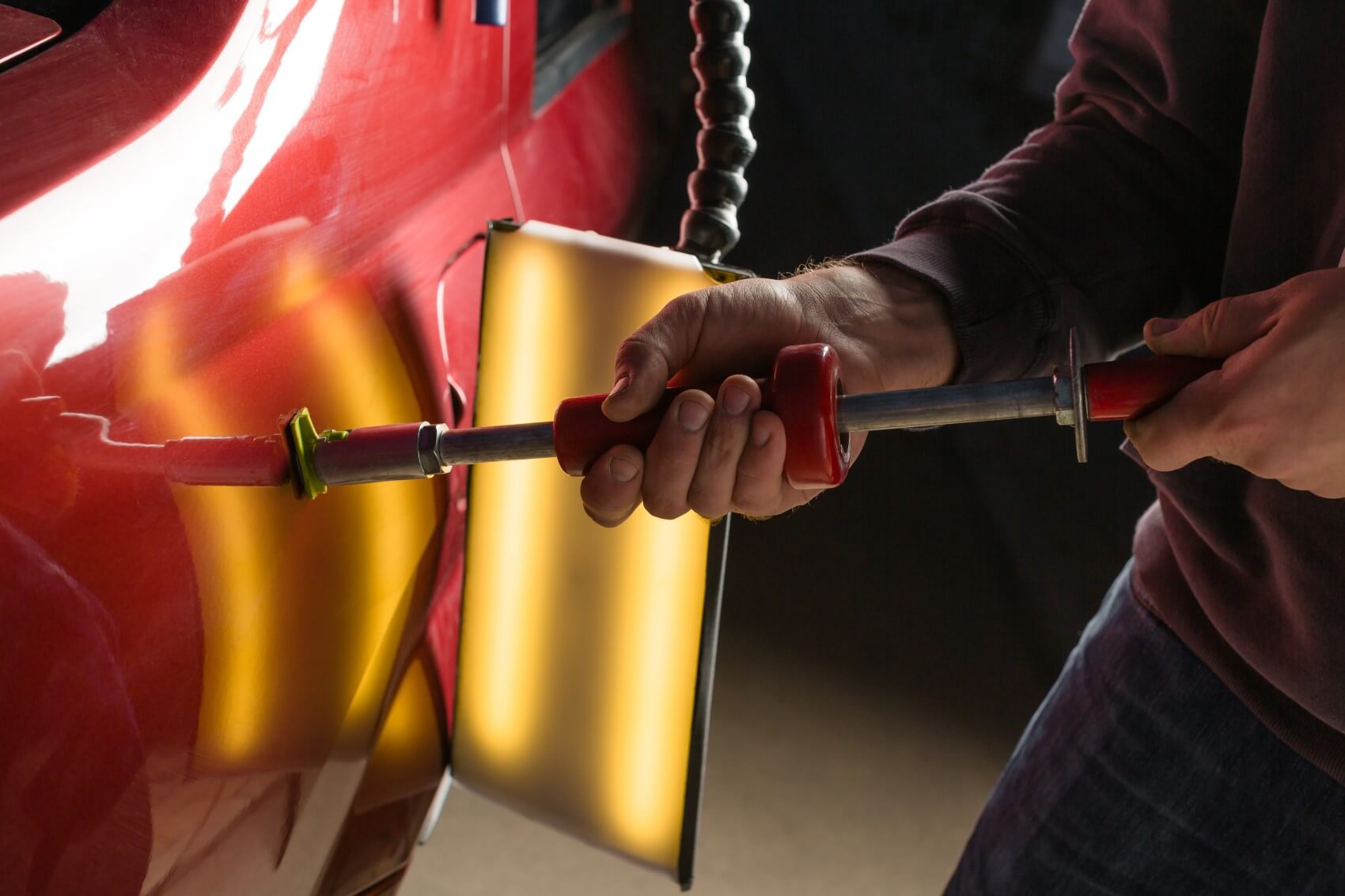 So, your car has sustained a dent or two, for one reason or another. Sure, it may not seem like a big deal on the surface; however, there are many reasons you'll want to have them removed. First and foremost, if you ever plan to sell your car, whether privately or to a dealership, having them removed will immediately increase its resale value.
Having dents removed can also save you money in the long run. Dents will eventually cause the paint on your car to chip away, which will further decrease resale value. Then, you may decide that you need to have the car repainted. Similarly, dents can cause your car to rust faster.
Most importantly, though, depending on where they are, dents can cause basic functions of the car to falter. It could happen immediately or over time but either way, this is the biggest reason as to why you'd want to have dents repaired.
---
Our Collision Center Services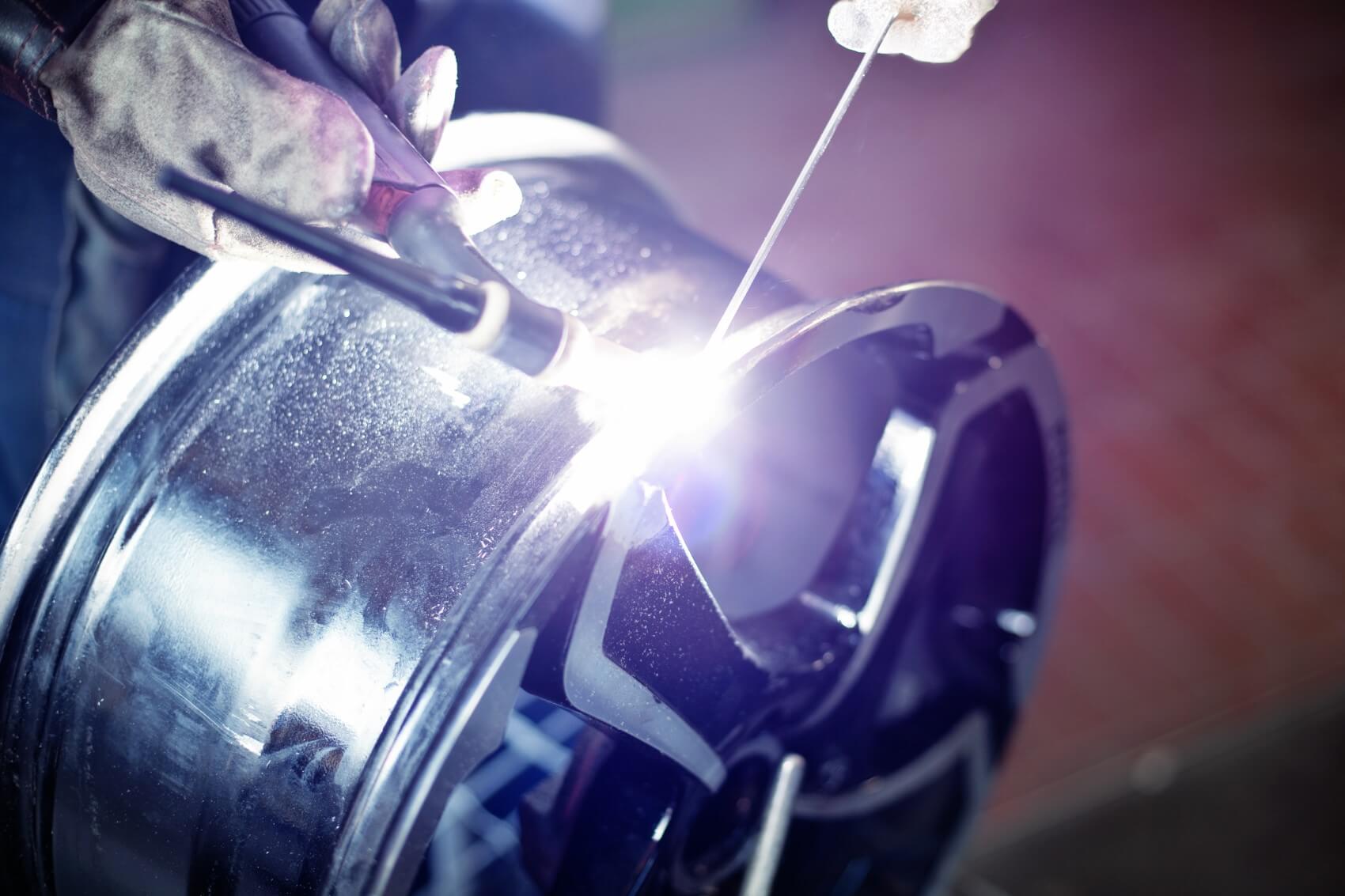 Regardless of why you're visiting our collision center, our two main goals are to restore your car to a like-new condition and lessen the stress of having it worked on. Our team members are all certified collision experts and can handle anything thrown their way. Some of the many services you can expect to receive, aside from dent repair, include but aren't limited to:
Body panel repairs
Undercarriage damage repair
Alloy wheel repair
While our team has the knowledge and the skills to work on vehicles from all different manufacturers, we use genuine original equipment manufacturer (OEM) parts. These are designed to last longer and increase the resale value, should you ever decide to sell your vehicle.
If you're interested in financing your repairs, you can talk to one of our collision center experts and they'll walk you through the process!
---
Visit Harr Collision Center for Dent Repair in Worcester MA
If it's time to get that annoying dent out, schedule an appointment with Harr Collision Center. Our team will make sure that your car looks like nothing ever happened to it!
Contact us today for dent repair in Worcester, Massachusetts!
---