If you have a nearby service center you can go to directly after a fender bender, your model will be back to peak health more quickly. So if you've recently experienced any dings or dents in your car, consider our body shop near Auburn, MA. We've got the tools and the technical insight to have your vehicle looking as good as new again.
We've also got a well-stocked parts center which makes replacing any needed parts much simpler. In all, we have everything set up for whatever your model requires here at Harr Collision Center.
Our Body Shop Can Attend to Your Specific Car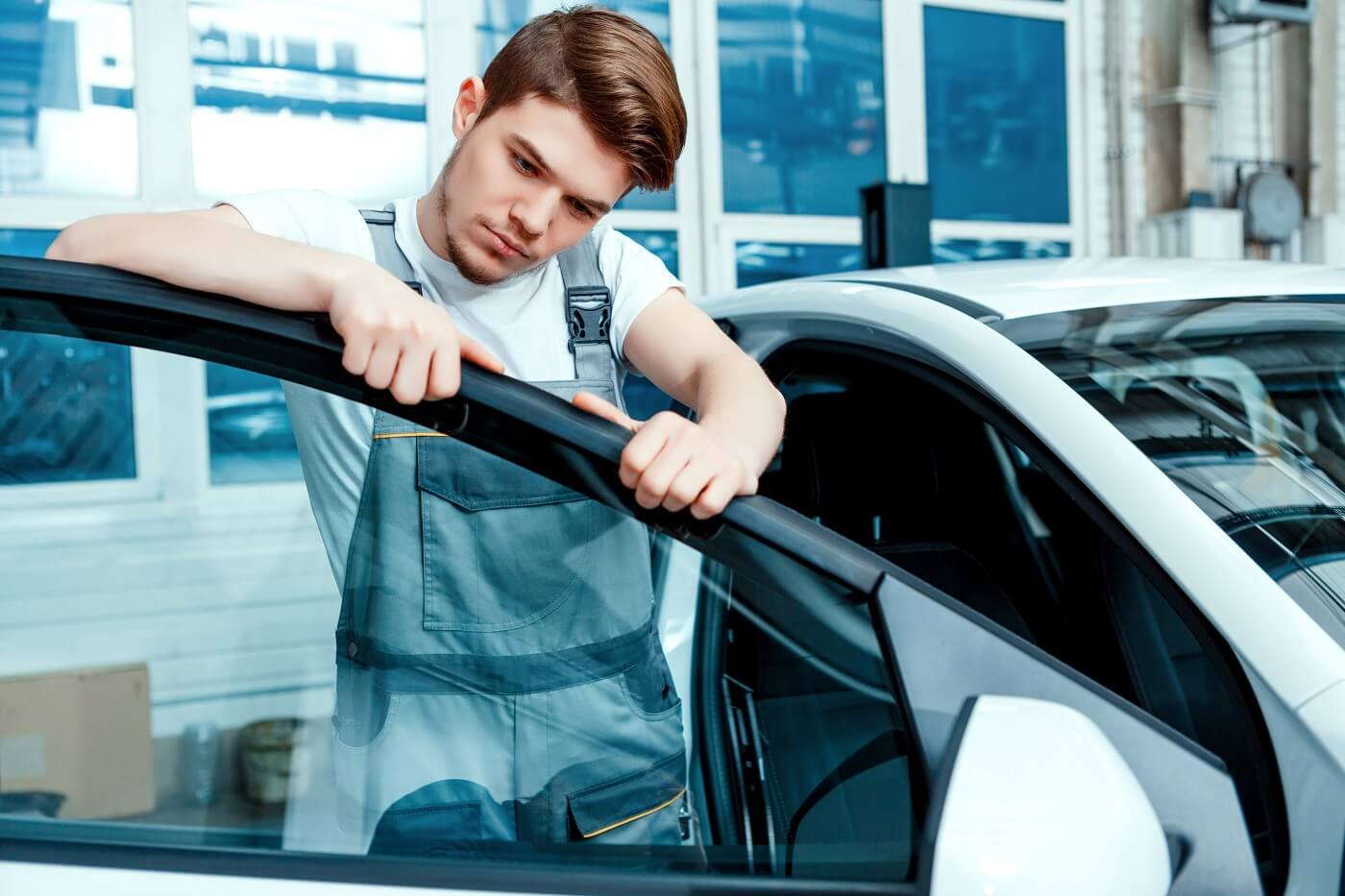 When you bring your car to our body shop, the goal is getting it back to peak condition. The only way this is possible is by replacing worn or damaged parts with like-for-like replacements. Thankfully we have a flush parts center where this type of replacement is simple.
Our technicians will first inspect your model and determine which parts need to be replaced vs. which parts can be restored to health. Once they understand what needs to be swapped out, they can dig into the parts center and match the exact make, model, and even trim level of your car.
If the exact fit isn't found in stock, we'll simply order it for you online. We have access to a lengthy network of dealerships and parts centers, allowing us to acquire the right parts in an expedient manner.
Our Body Shop Prioritizes Safety and Performance as Well as Looks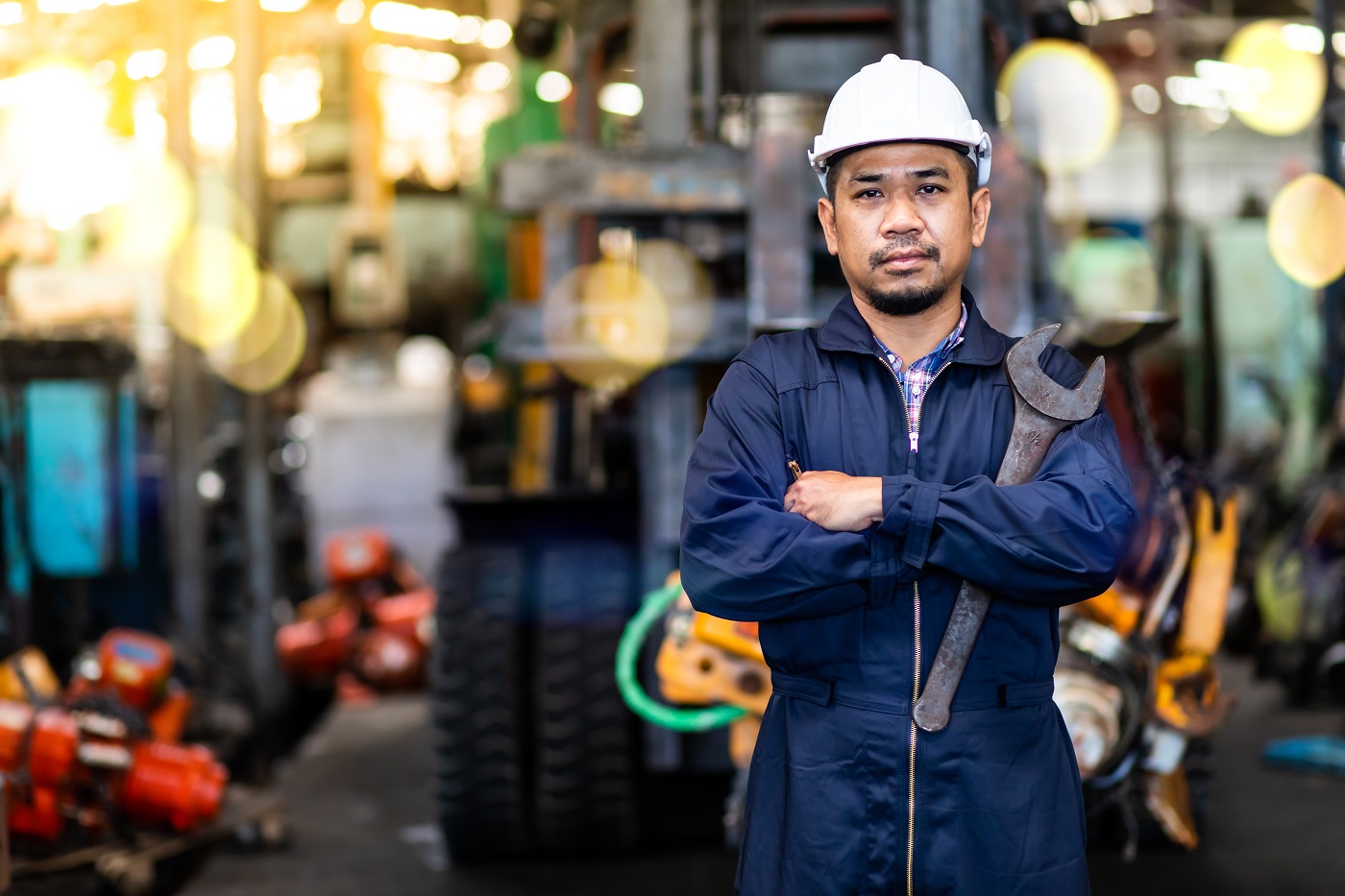 The styling and overall look of your car is important, especially if you've been in a recent fender bender that left a noticeable scar. What's also important, though, is the performance and safety of your vehicle. All three of these traits—performance, safety, and looks—are prioritized in our body shop.
Even before making sure we have the right replacement parts for the exterior of your model, our technicians will inspect the car thoroughly. They'll take traits such as safety and performance into consideration. The electronics of the vehicle, the brakes, motor, steering—it will all be considered.
The goal is to return your car to the exact form it was in before the accident.
Our Body Shop Can Be Accessed Online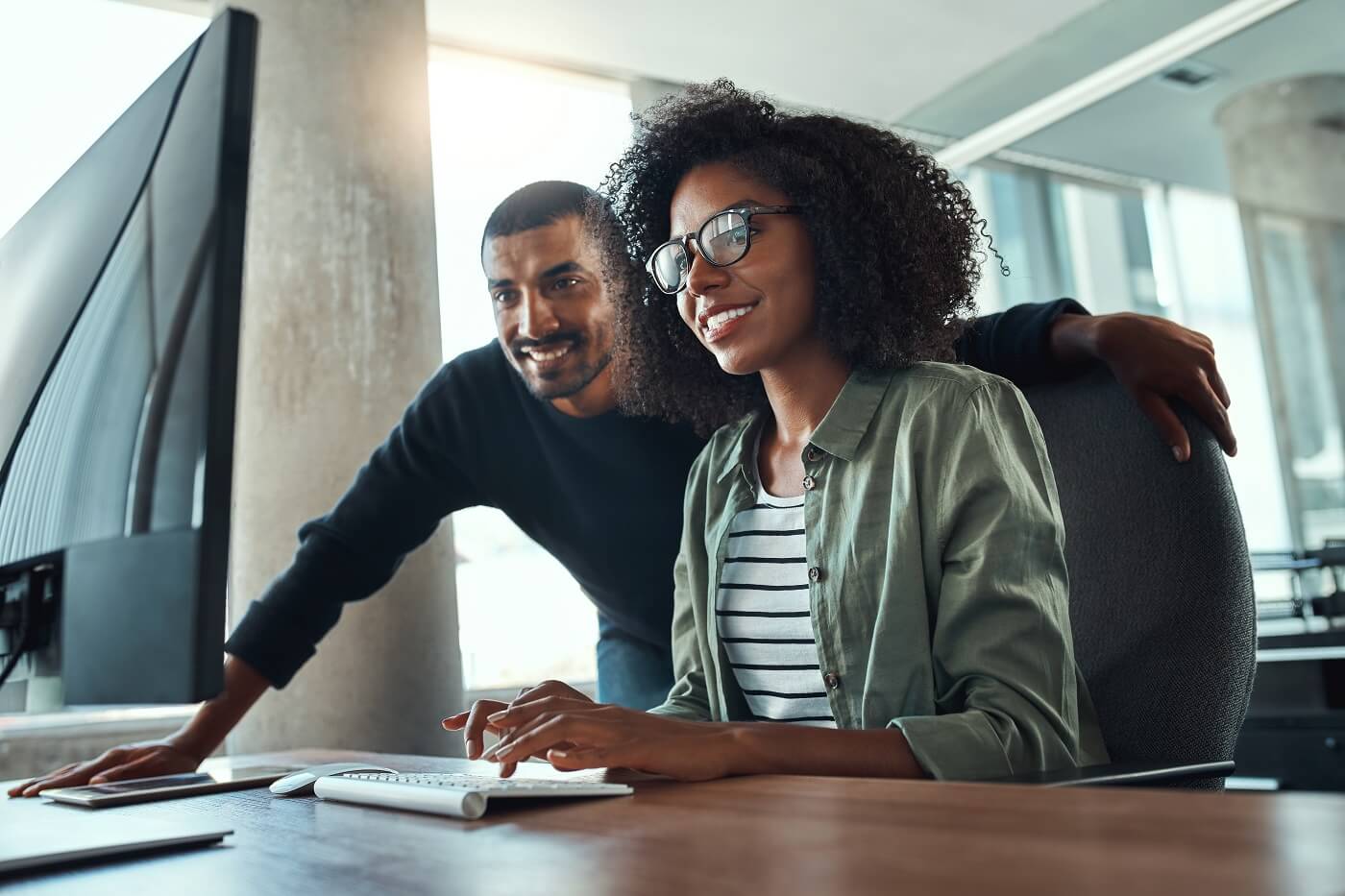 If you're busy and want to reach out to our body shop or our technicians right away, you can do so online. Booking a visit is possible with our scheduling tool. You can also send direct messages to our team. They'll be happy to answer any questions you might have about scratch removal, part replacements, or anything else that might be on your mind post-accident.
Our Body Shop near Auburn, MA
For the benefit of local drivers, our body shop near Auburn, Massachusetts, has in-person and online resources you can lean on. Our goal is always the same—to provide the quality, efficient care your model deserves. So if you need to stop in for some body work, just let us know at Harr Collision Center.