The team at our body shop near Holden, Massachusetts, has been working for many years to assist local drivers. What does your model need? Maybe a smoothing out of some exterior dings and dents? A part replacement? These types of repairs and many others can be executed quickly in our shop.
In addition to getting your car back to its original styling and form, we'll also ensure it's functioning as it should. While a minor fender bender may have appeared to merely dent a bumper, a quick inspection is worthwhile to ensure the car's performance remains intact.
How Long Does a Visit to the Body Shop Take?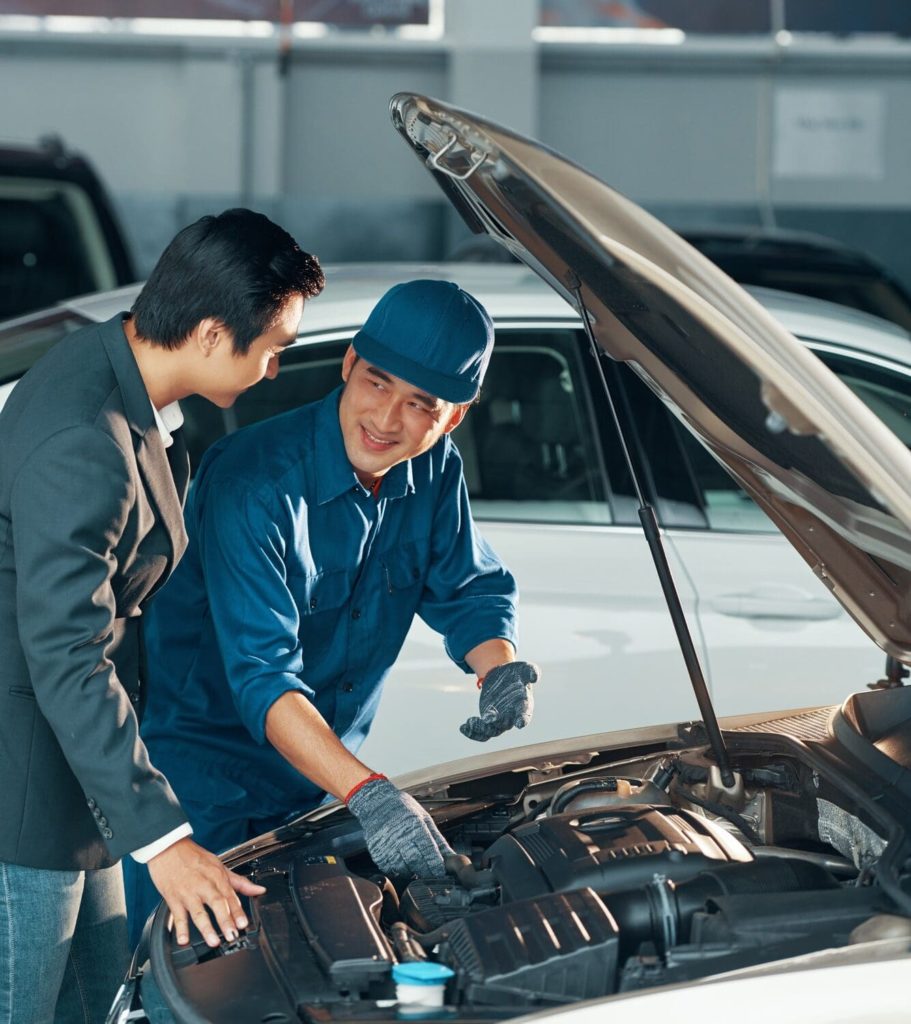 While we can't provide a specific amount of time for your model's visit because certain variables need to be considered, we do have a service facility team that focuses on efficiency and effectiveness.
If you want to get an approximate idea of how long your model may be in the shop, reach out to a member of our team online. We'll be happy to provide further insight once we learn about your model and what needs to be done.
What Types of Services Does a Body Shop Offer?
If there's any type of mark, dent, or blemish along the exterior of your vehicle, we'll happily get to work repairing it. Our body shop team excels at returning worn or beat-up cars to their original state.
Many times our certified technicians will simply lean on the resources and tools of our shop to smooth out blemishes or make repairs. However, even if your model requires a part replacement, we'll also be able to execute this quickly. Our parts center has an expansive list of pieces that we can install in your model when necessary. If we don't have the right item in stock, we'll order it online, let you know when it arrives, and then handle the installation.
What Can I Expect When Going to a Body Shop?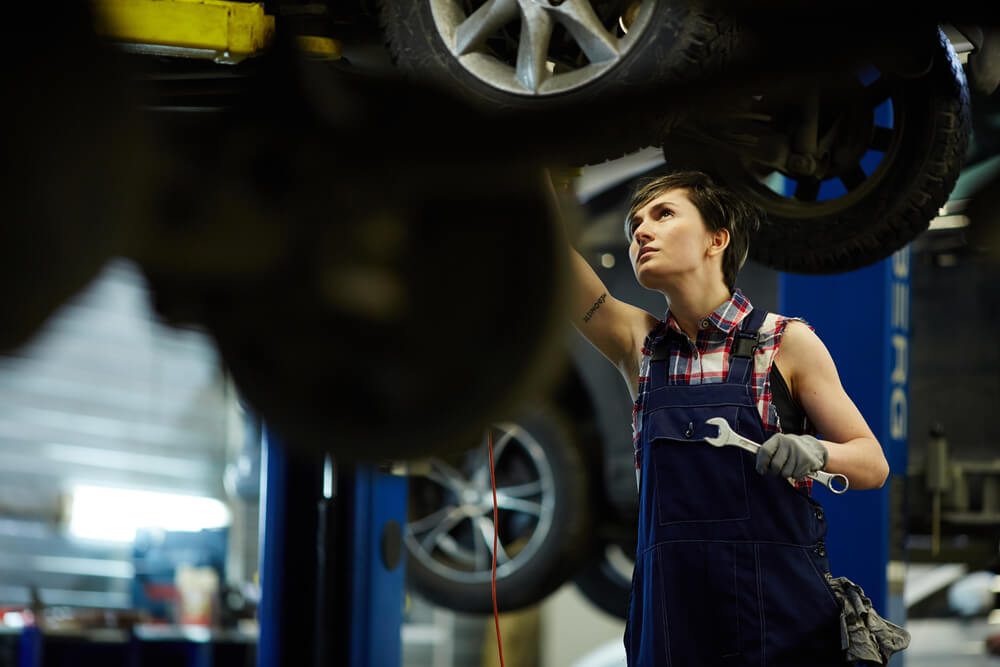 If you haven't been to a body shop before, any member of our team will happily answer your questions and give you an idea of what to expect. Usually, we'll begin with a quick inspection of your car to see which services are required. We'll then provide an idea of how long your model will need to be in the shop.
At that point, our technicians will take over and get to work. They can execute any services your vehicle requires quickly so you can return to your day-to-day life. When you're back behind the wheel and drive off, your model will look good as new—like it just rolled off the assembly line!
Your Helpful Body Shop near Holden, MA
Everyone can use a hand now and again, especially when it comes to car ownership. We're here to support you when your model needs a new part or some exterior repairs. Get in touch with our team now or book your visit online. Everything is in place here at Harr Collision Center for you to enjoy a quick, easy visit!