---
In need of auto scratch repair near Shrewsbury, MA? It happens from time to time. Maybe you came out of the grocery store to find a new scratch alongside your vehicle, or a rogue shopping cart strayed too close. Whatever the case may be, our team here at Harr Collision Center can lend a hand.
You can book your visit online or by reaching out to us directly. We're also happy to go over the specifics of the auto scratch repair process and how long it might take if you contact us directly!
---
Helping Out With Any Scratch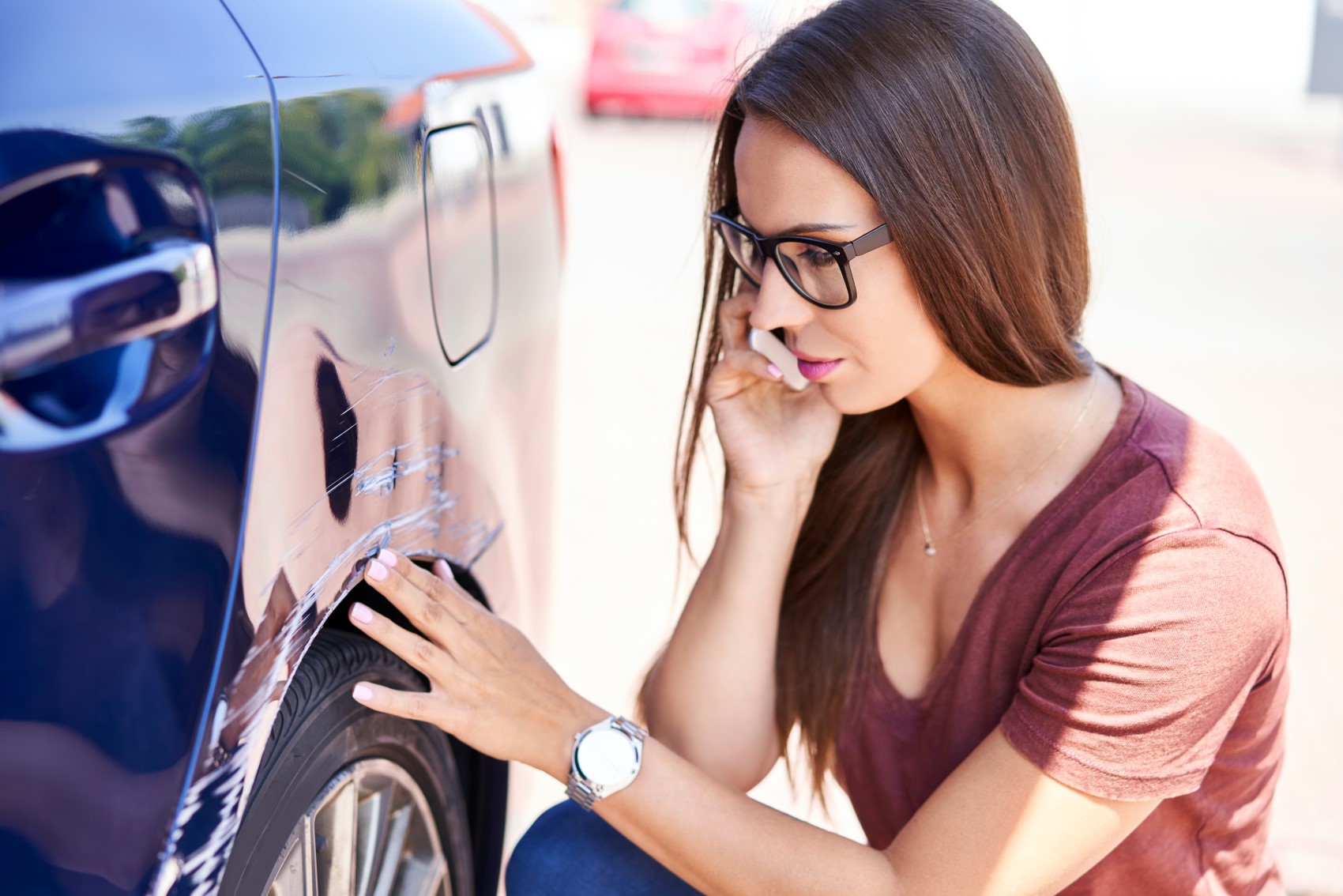 Getting your vehicle back onto the local streets is what our service facility is all about. Utilizing modern tools and technologies, we're able to manage any type of scratch that your vehicle might have.
There are various techniques our certified technicians can perform to help remove a scratch from the exterior of your model. The size and the depth of the scratch will determine how long your car will be in the shop. You can reach out to our staff directly if you want to get into the details of the repair process or get a more concrete understanding of how long your model may be in our shop.
---
Our Parts Center Benefits You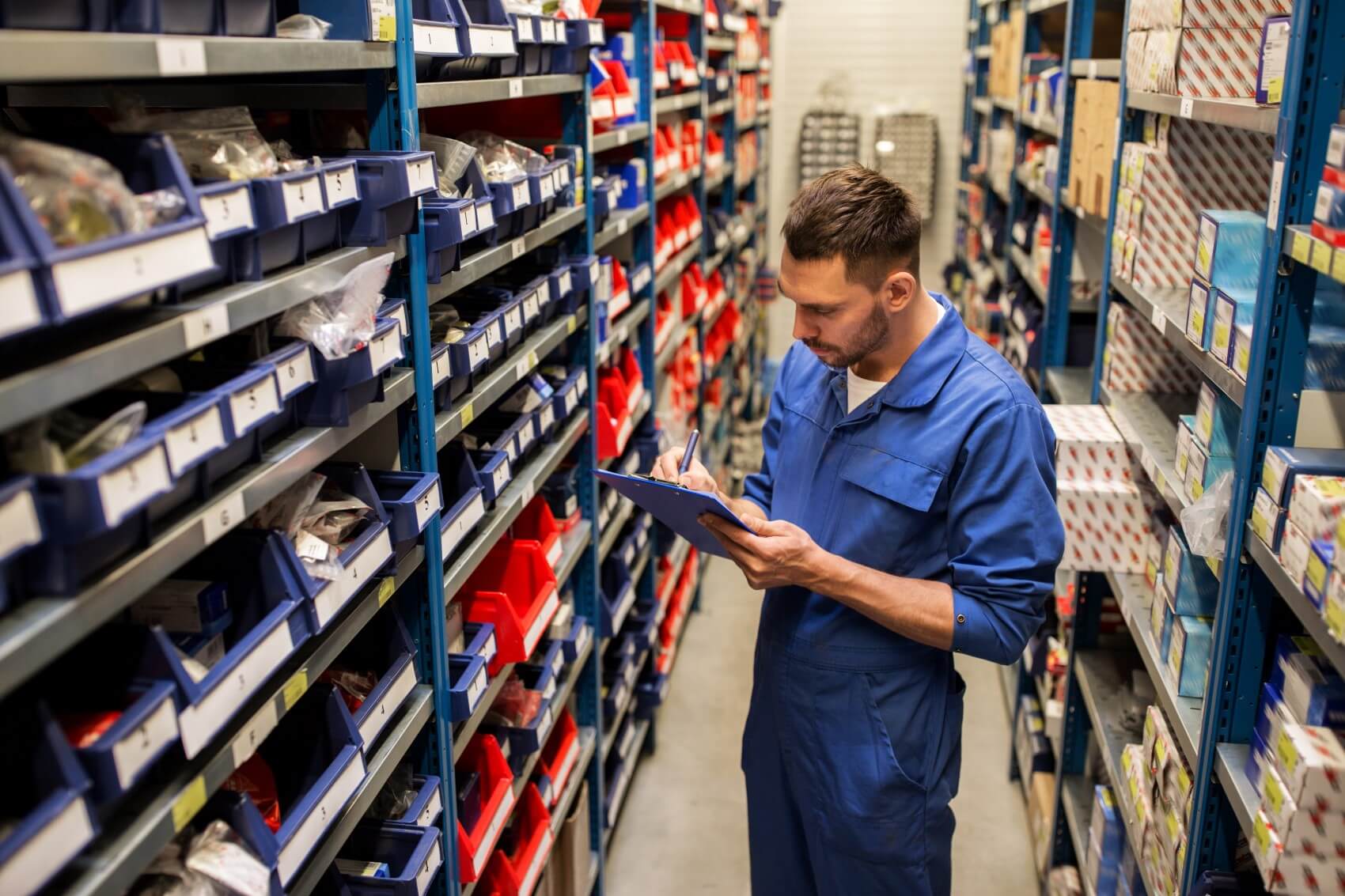 If you bring your vehicle around and it has a scratch, ding, or dent in it, our first instinct is to buff out the afflicted area and have it looking as good as new. In certain instances, though, replacing an exterior part of the vehicle is the right choice, especially if that part has some sort of irreparable crack in it.
Thankfully, we have an extensive parts center, where we can quickly find the right fit for your model and get it into place. If we don't have the piece your vehicle requires, we can order it online and install it as soon as it arrives.
---
Use Our Online Tools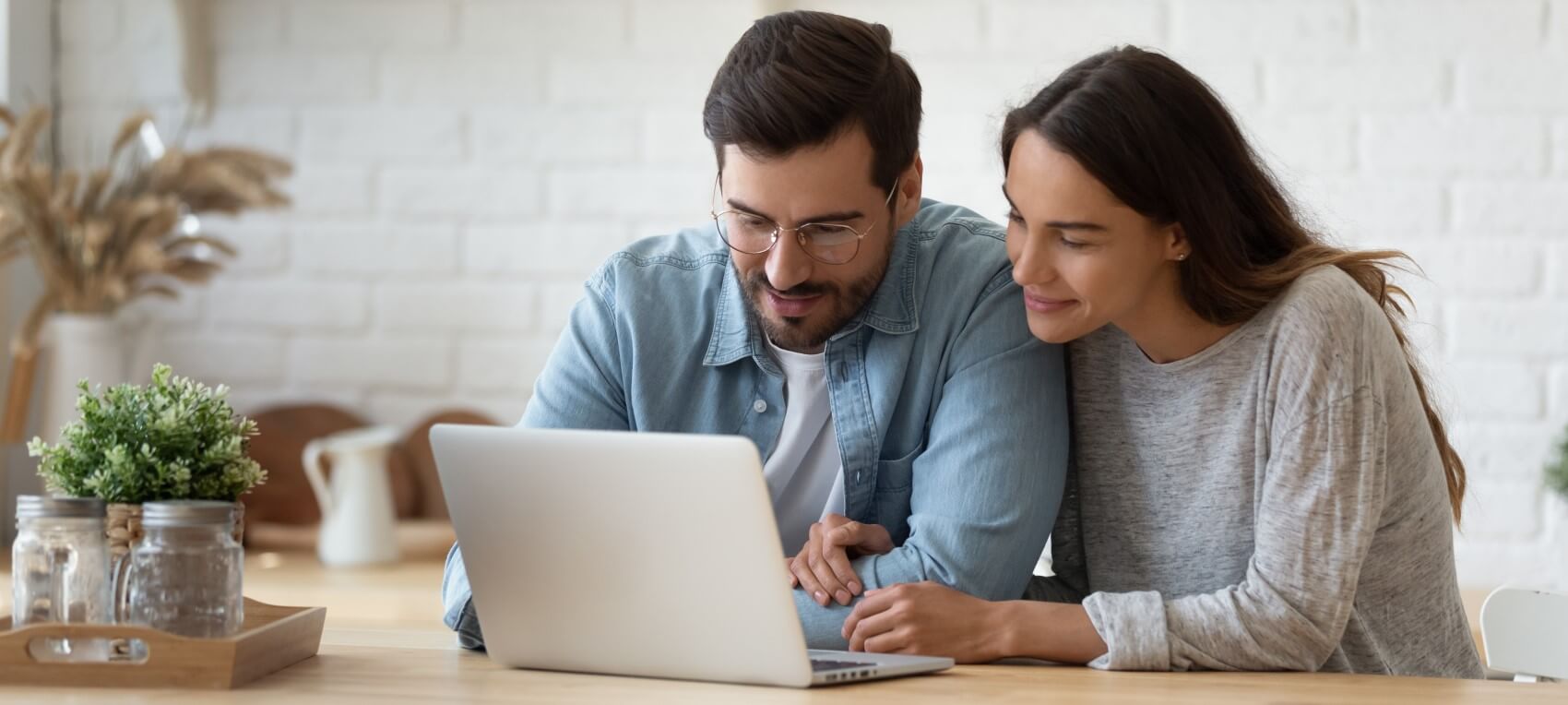 One of the ways we try and make visits to our shop easier to manage for local drivers is by offering an abundance of online resources you can access anywhere. So, if you want to book your visit for instance, you can do so right away with our scheduling tool.
If you want to receive an estimate on the scratch-removal process or whichever repair your model is coming around for, you can do so online as well. Finally, you can schedule your rental car, so when you bring your model around, you can stay mobile and stick to your daily routine.
---
Enjoy Quality Auto Scratch Repairs near Shrewsbury, MA
Certain things will happen over the course of your car's life. Scratches, dings, dents, and other blemishes can occur, no matter how cautious you are. When they do, we hope you turn to our Harr Collision Center for support. We'll gladly smooth out any scratches or dings, so you can get back on the road in a model that looks like it just rolled off the assembly line! Schedule an appointment today.
---