---

---
When you are involved in an incident, you want to have an expert ready to take care of your vehicle. Here at Harr Collision Center, we have you covered.
Our team will get your vehicle back into the condition you need to be successful on the road. We offer a wide range of services, which you'll learn about on this page. Continue reading to find out how we help drivers near Worcester, Auburn, and Shrewsbury, MA.
---
---
Collision Center and Auto Body Repair
Our core services involve collision repair and auto body work. We'll take care of any necessary repairs, addressing what is needed to get your vehicle back on its way to your destinations again.
A fender-bender will often result in dents and scratches, which we can quickly address. A more impactful accident might require replacement parts, which we'll also handle. We are proud to have an extensive parts center on-site, which means quicker repairs on all makes and models. We can also order the parts that are needed to get your ride back on the road.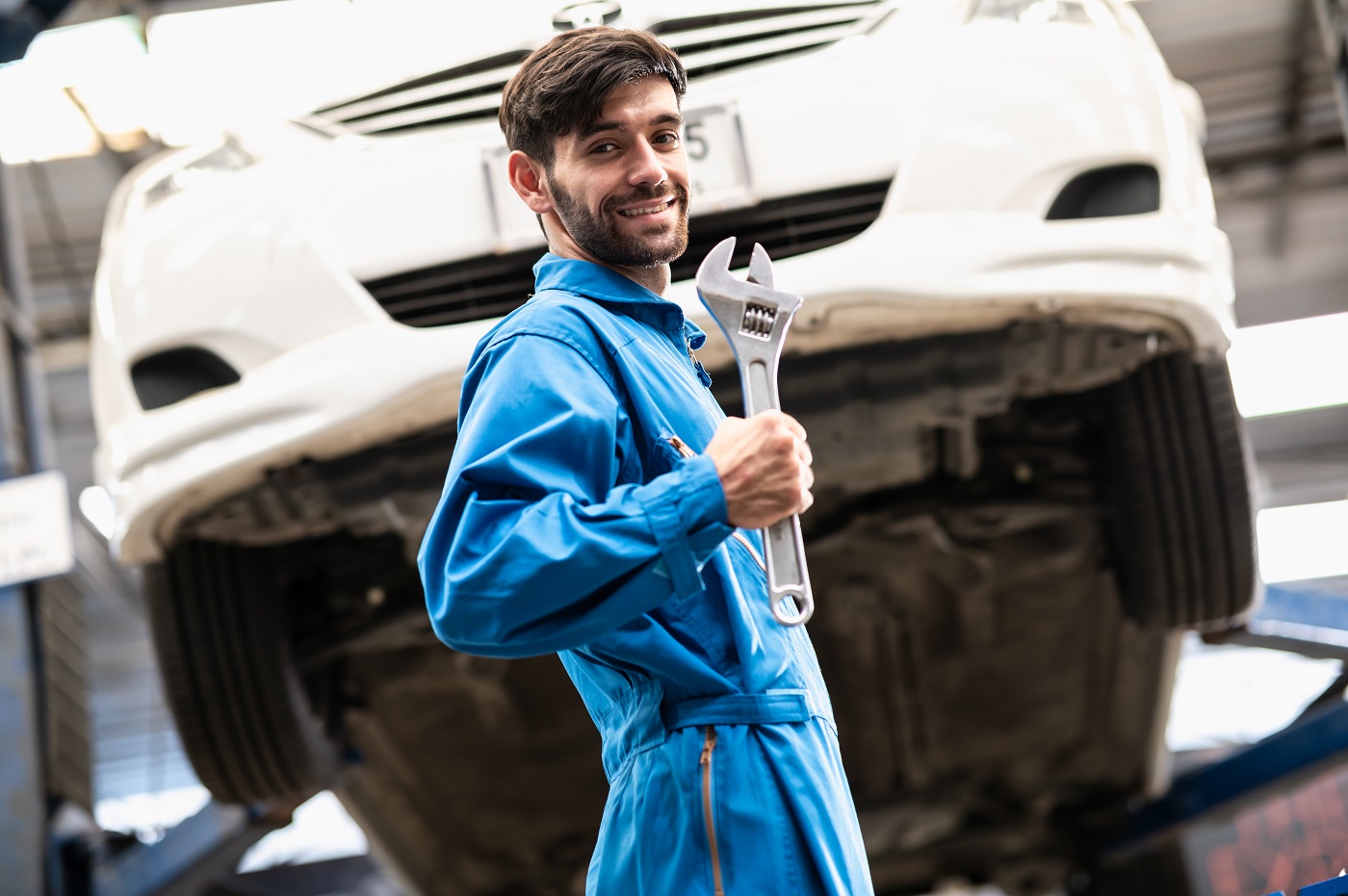 ---
Undercarriage Damage Repair
Another element of vehicle repair involves the areas of your ride that you don't see. The undercarriage is comprised of some of your vehicle's most important parts. When repairs are needed, we can take care of those as well.
Our team will determine what is needed for your ride, with a quick and thorough diagnostics check. Then, we'll immediately start working on solutions to get your vehicle back into prime condition.
We make sure all repairs are completed properly the first time. We will put our expertise to use, offer you honest services, and keep you informed every step of the way.
We also provide an easy way to stay connected to our team via instant message, email, or phone. You can discuss your vehicle's service or obtain updates on the progress of repairs at any point throughout the process.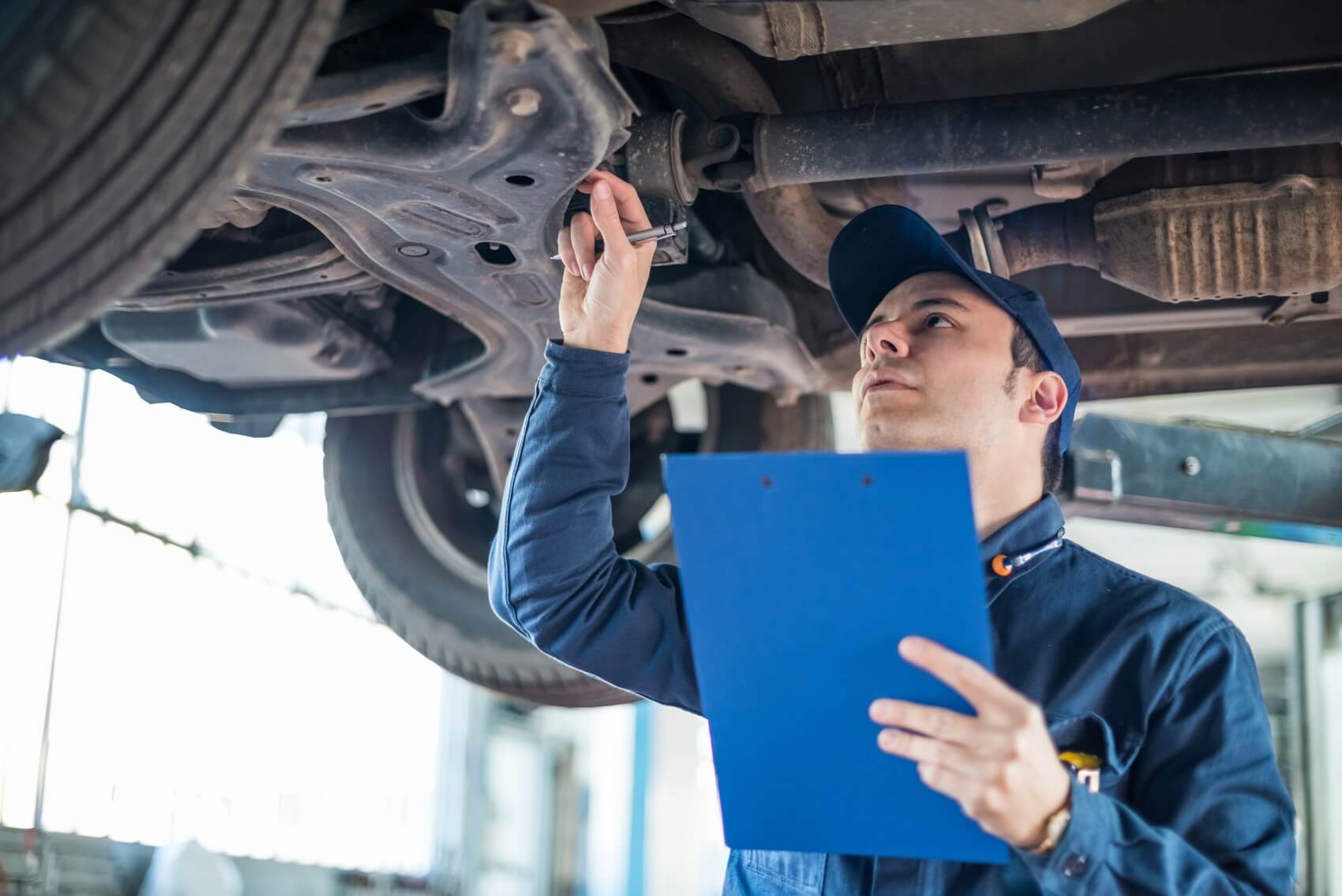 ---
Schedule Service Today
Now that you know what we provide here at Harr Collision Center, it's time for you to make an appointment, if your vehicle needs collision repair or body work. Contact us today or come to see us and let our team get your ride back on the roads of Worcester, Auburn, and Shrewsbury, Massachusetts.
---