Repairs are just a way of life sometimes when you're driving around Shrewsbury, Auburn, or Worcester, MA. These repairs can be a nuisance, but they certainly don't have to be. Our Harr Collision Center team is happy to quickly get to work on any type of repair your model requires.
So, if you're in need of auto glass repair, consider booking a visit online to our shop. We'll be ready and waiting to get your windshield, side mirrors, or any other pane of glass back to pristine condition.
Schedule Rental Car | Request Estimate | Contact Us
Delivering the Quick Care You Require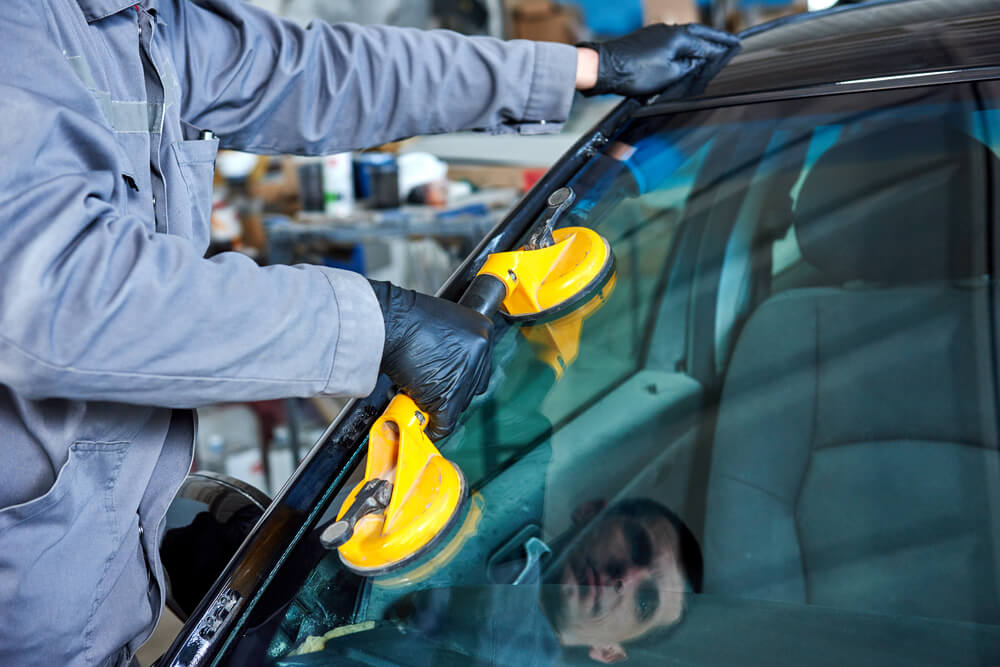 We understand you need your model if you're going to run errands, commute to work, or just function normally in day-to-day life. So, if a pebble has popped up and cracked a part of your windshield, bring the model to us and we'll quickly get you back on the road.
Our service facility is brimming with new-age equipment and technologies. We're able to quickly diagnose what your car requires and make repairs as necessary. If we have to replace the front or the rear windshield, we have a parts center that allows us to quickly match the proper fit for your model.
Plus, our certified technicians are well-trained and have been working in the repair game for a long time. Whether you drive a truck, a coupe, a sedan, a crossover, or any other type of vehicle, we'll be prepared to deliver the repairs it requires and help you get back to your normal life.
Most of the time, an auto glass repair will take under an hour to resolve.
How Do I Know I Need Auto Glass Repair?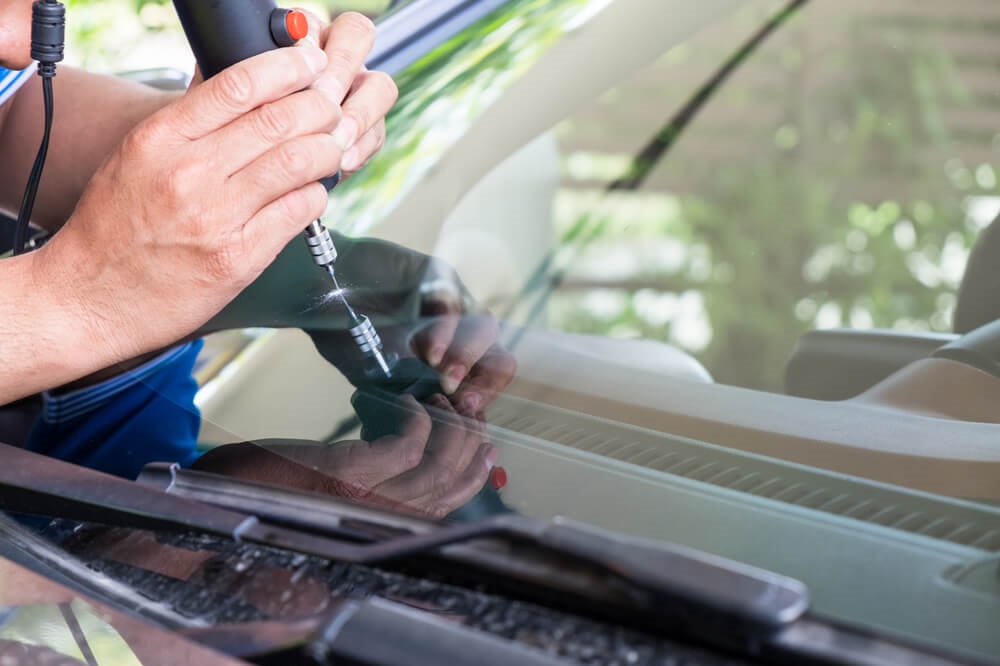 We often receive questions from curious local drivers who want to know whether the small crack in their windshield requires a repair. Of course, you want the glass to be smooth and well-kept if possible, but how big does a crack need to be for it to require repair?
Typically, the measuring point is a dollar bill. If the crack is longer than a dollar bill, it could weaken the structural integrity of the entire windshield and should be addressed right away.
Depth of the crack matters as well. If you notice it's shallow, small, and not within your line of sight when driving, it's likely something you can live with for a while. However, if the crack feels deep when you touch it, going more than halfway into the windshield, having it repaired is the safest bet.
Finally, if the crack extends to the outer edges of the windshield, it could also weaken the integrity of the windshield and should be taken care of quickly.
A Helpful, Nearby Shop for Auto Glass Repairs
If you aren't sure whether that crack in your windshield requires repair, give our team at Harr Collison Center a call. When uncertain, it's usually best to lean on the side of caution. So, you can book your visit online to our shop and we'll quickly handle the repair so you can return to the streets of Shrewsbury, Auburn, and Worcester, Massachusetts.