Headlamps serve multiple purposes for a vehicle. First, they add a sense of character and personality to the car. Their shape, design, color—it all influences the styling. Secondly, they serve a practical purpose when driving in the dark. It's impossible to overlook the importance of headlamps, which is why headlamp restoration should be executed as soon as you realize your vehicle requires it.
If you're seeking an auto body shop that can tackle this process for you around Worcester, Auburn, and Shrewsbury, Massachusetts, we hope you consider our devoted team at Harr Collision Center.
How Long Does Headlamp Restoration Take?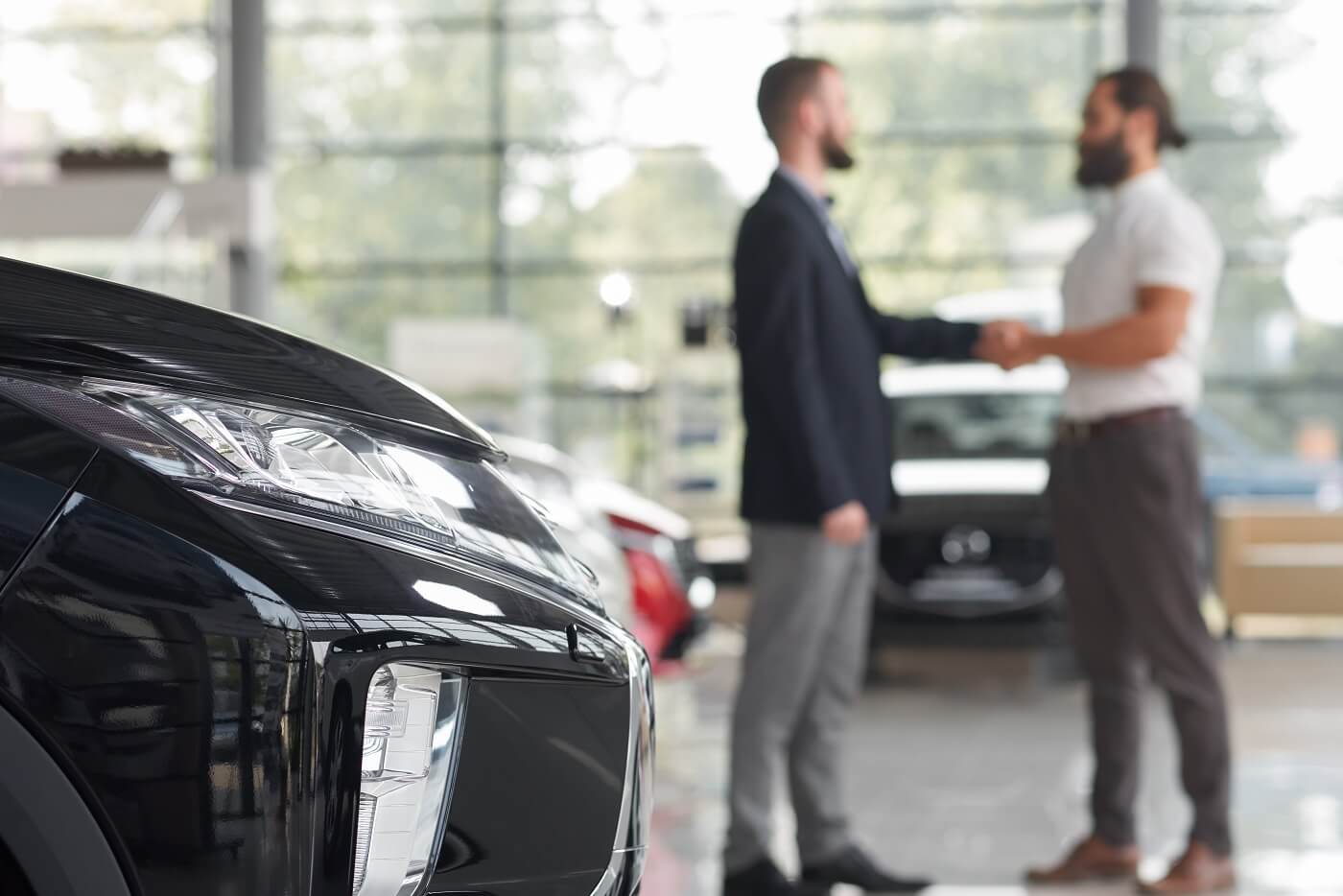 The process of restoring the headlamps of a vehicle to their optimal performance and appearance is a quick one. Depending on the size of the headlamp, restoration for a single lamp can often fall between 20 minutes and 40 minutes. Another variable to consider during the restoration process is the type of repair that's required.
If the headlamp needs to be replaced entirely as opposed to just spruced up, the process could take longer than a half hour.
What's Involved in a Typical Headlamp Restoration?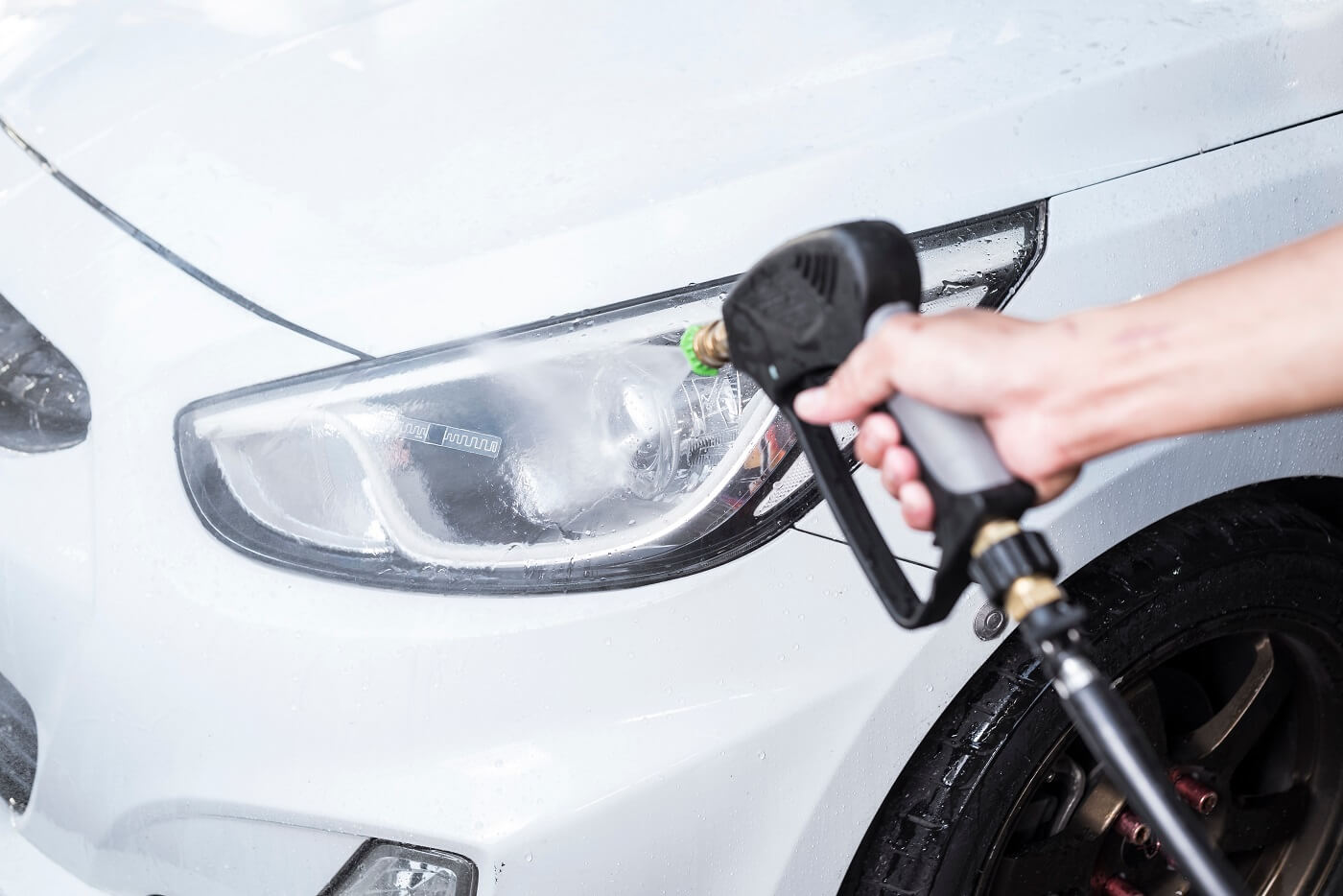 If your headlamps have received the normal wear and tear that comes with age, the restoration process will mostly focus on sanding off the top lens coating and applying a new, protective top layer.
There's always a coating on the outside of headlamps that works to amplify the brightness of their lights while also working to protect the lamp from weather and other elements. Over time the coating thins and a new coating must be applied.
What If I Need to Replace My Headlamp?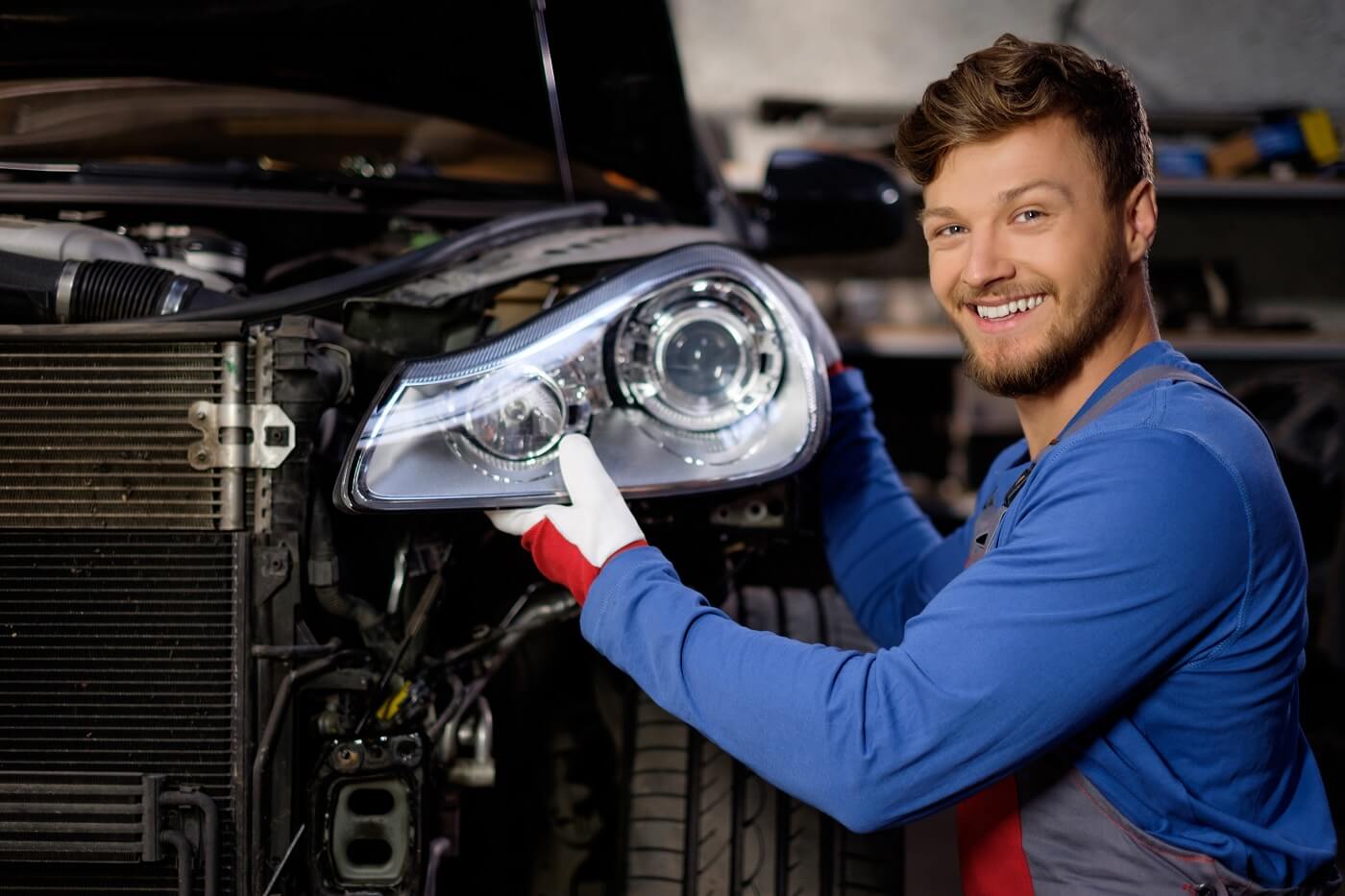 If you've recently been in a fender bender or maybe you had the misfortune of a rock kicking up and cracking one of your headlamps, you may need the light replaced rather than restored. Our auto body shop can step up and lend a hand in this instance, too.
We have a large parts center that we've been using for years to replace worn or broken parts from local vehicles. The diversity of parts in stock allows us to find the right fit for your exact vehicle whether it's a specific model year, trim level, or something else.
And if our technicians inspect your model and find we don't have the right part handy, we'll simply turn to our extensive body shop connections and order it for you. We'll let you know when the part arrives. As soon as it does, we'll take care of the installation.
Headlamp Restoration Is a Phone Call Away
If you have your vehicle for long enough, certain maintenance needs are surely going to occur. Headlamp restoration is just one example. Thankfully, our auto body shop is always ready to lend a hand when drivers around Worcester, Auburn, and Shrewsbury, MA, need one. So why wait to have your headlamps restored?
You can either call our Harr Collision Center directly or use our online scheduling tool to lock in your visit!