Like many things that might happen to your vehicle over time, an occasional scratch is bound to occur. These scratches can happen when driving or just when sitting in a parking lot. To receive auto scratch repair near Worcester, MA, we hope you turn to our Harr Collision Center team.
We've developed an efficient, effective process for servicing vehicles. Not only will we have your model looking as good as new, we'll also do it in a timely manner so you can return to your daily life!
About Automotive Scratch Repair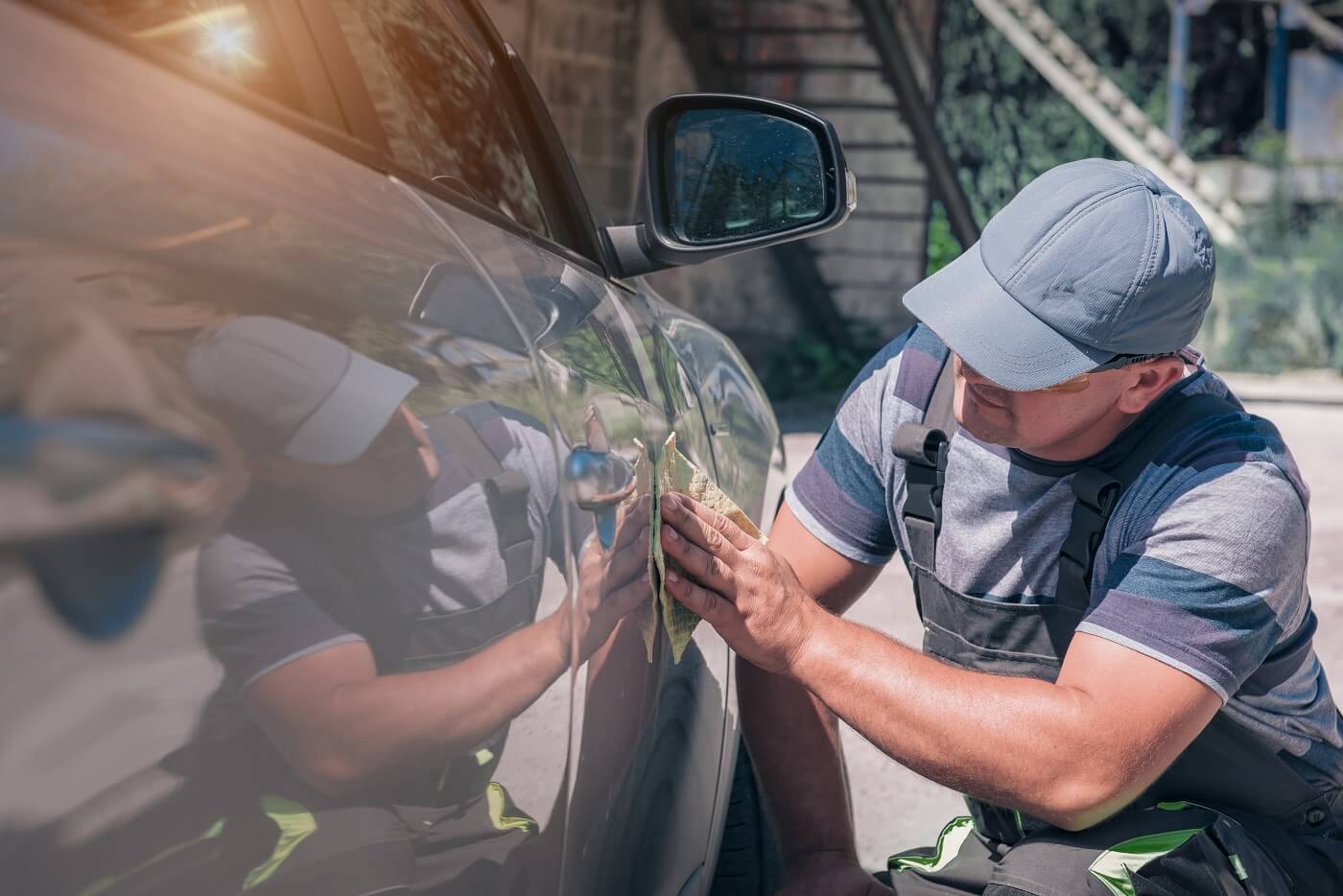 There are certain methods our technicians will employ to smooth out any scratches that might have formed on your car. The combination of their experienced know-how and the first-rate tools in our facility always lead to a proper result.
First things first—where the scratch occurred makes a difference. Handling scratches on the front windshield is different from handling scratches on the rear bumper. Once our team takes a look at the scratch and determines the appropriate plan of action, they can get to work.
Scratches on places like the bumper or the side body of your car can be smoothed over and touched up with paint. We'll be sure the paint we use matches the exact coating on your vehicle, no matter the make, model, or model year.
If the scratch is along the windshield or one of the windows, the first thing to do is ensure it's actually a scratch and not a crack. Cracks require a different measure of repair than a scratch would. If it is a scratch, we can fully restore the glass using a mixture of time-tested techniques and specific solvents and gels.
Auto Scratch Removal Is a Quick Process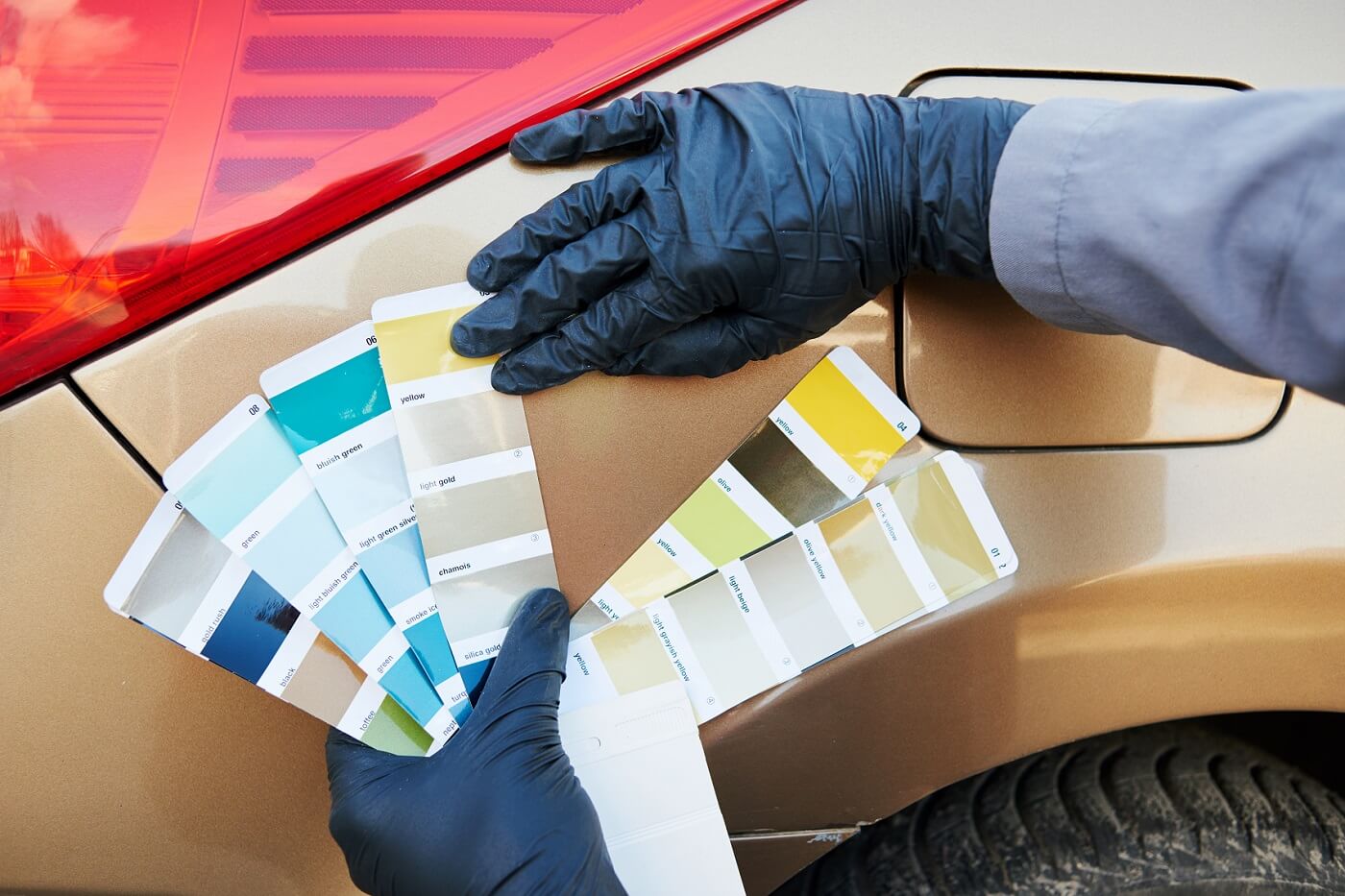 The goal of our auto body shop has always been caring for vehicles in an efficient and thorough manner. We want your model to look as good as new while also giving you the chance to return to your life quickly. Many of the scratch removals we perform are executed within an hour or two and the car is returned.
The length of time your model may be in the shop is dependent on the size and location of the scratch it received. If you were involved in a fender bender and there are also dings and dents you want us to take care of, we can certainly do so.
Our staff is around if you want to reach out with questions about the restoration of your vehicle. You can speak with us directly to book your appointment, or just use our online scheduling tool.
Receive an Auto Scratch Repair near Worcester, MA
Any unsightly scratch or scrape on your vehicle can be taken care of courtesy of our Harr Collision Center staff. We've been around Worcester, MA, for many years, helping local drivers get the most from their vehicles.
So if you have questions or want to quickly complete the scratch removal for your car, let us smooth out your auto scratch repair near Worcester, Massachusetts!