Over the course of many years on the road, a visit to a body shop may be required for your vehicle. It could even be something as simple as walking out to your model in a busy parking lot and seeing a fresh ding or dent. Whatever the case may be, or how it might have occurred, our body shop near Grafton, MA, is happy to lend a hand.
You can call us directly, or utilize our online scheduling tool whenever you need to lock in an appointment here at Harr Collision Center.
---
Utilizing Modern Resources to Keep You On the Road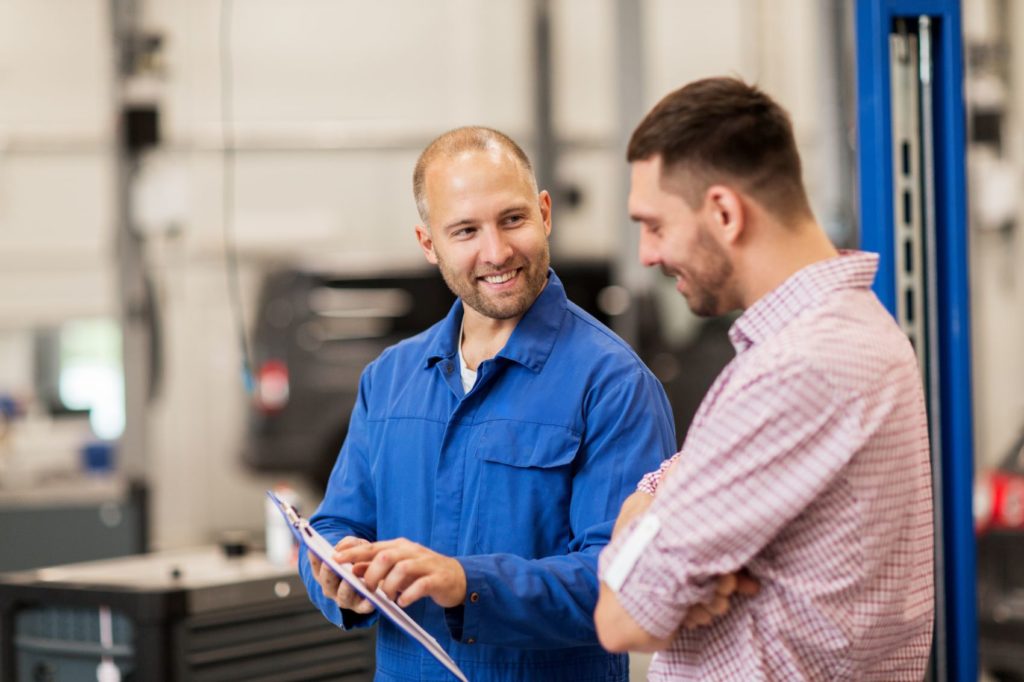 Each time someone brings their model into our body shop, we aim to deliver quick, effective care to get them back on the street. Our top-notch service facility has tools to allow for precise repairs or adjustments. Each of our certified technicians have been working in the industry for a long time, which affords them valuable insight into numerous procedures.
While returning the exterior of your vehicle to its original form is a top priority, we also want to ensure your safety and the overall performance of the car. If you've been involved in a fender bender, we'll take the time to inspect your model as needed. Ensuring the brakes and transmission function properly is just as vital as ironing out that dent in the front fender.
---
Our Parts Center Has the Pieces You Require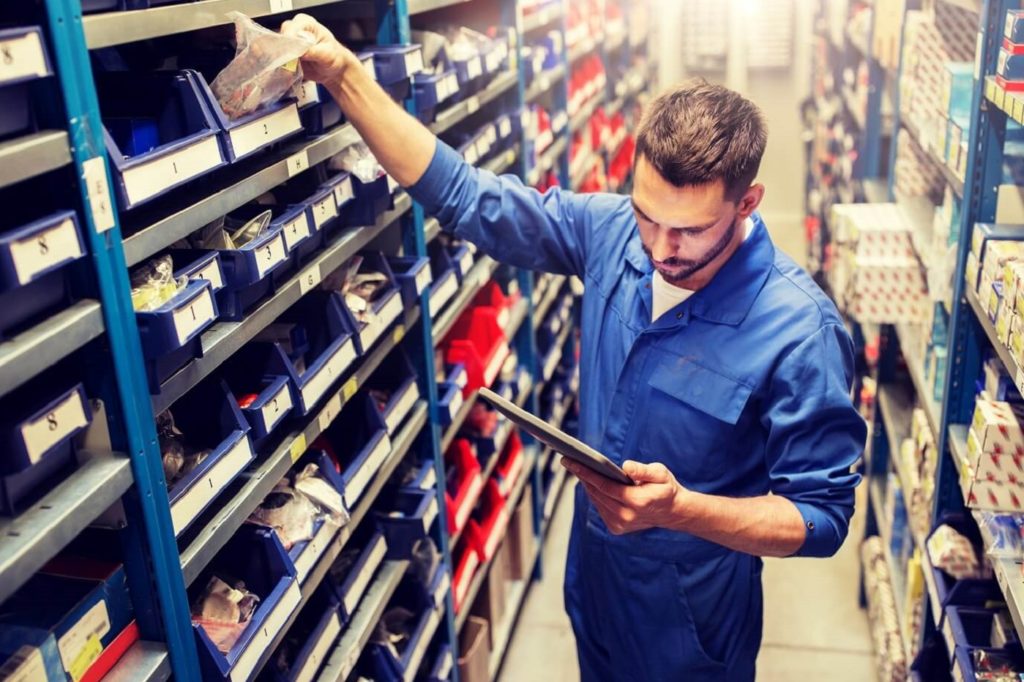 One of the reasons we're able to get models back on the street so quickly is that we have access to an extensive parts center. When you bring your model around, there's a good chance we can match the right part to your exact make, model year, and even the trim level if needed.
If we don't have the right fit handy when you arrive, we'll simply dip into our extensive body shop network, locate the part, and order it. Once the piece arrives, we'll give you a call, wait for your say-so, and then install it at a time which works best for you.
If you want to check and see if we have the parts you need right now, you can give us a call. A brief description of the repairs your model requires will give us the insight needed to look through our parts center and see what we have. We can also give you an idea of how long the repair might take.
---
Your Helpful Body Shop near Grafton MA
Knowing there's a reliable body shop around Grafton, Massachusetts, offers peace of mind anytime you may be involved in a little fender bender. Our team is always here to intervene, no matter the type of repair or part replacement your vehicle requires. Utilize our various online resources, such as the scheduling tool if you know you need to come by for service. Otherwise, you can always contact our Harr Collision Center staff if you want to know more about our body shop!