---
A front bumper replacement is one of the many services the pros in our auto body shop can quickly take care of for you. With modern tools, an expansive facility, and a team of certified technicians, our Harr Collision Center can provide the care your model requires near Worcester, Auburn, or Shrewsbury, Massachusetts.
What does it take to replace the front bumper? And why is replacing this part so important? We'll lay it all out for you right here so you'll be prepared to book your visit to our auto body shop.
---
What Is the Purpose of the Front Bumper?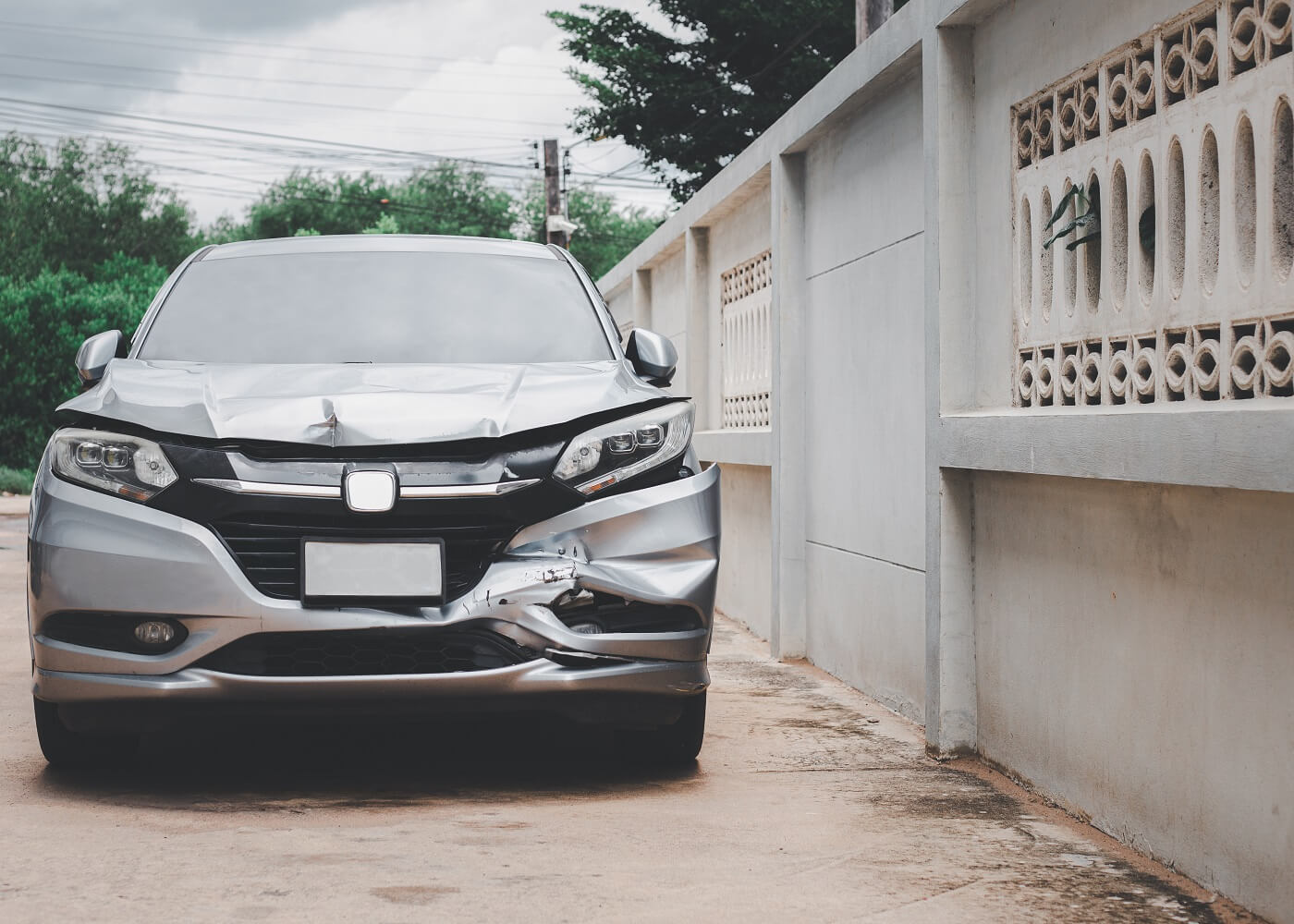 It's unlikely most car owners think about the purpose of their vehicle's front bumper. If you stop for a moment to ponder it, what's the front bumper actually for? And why is it so important the bumper remain in good shape, beyond aesthetic appeal?
Basically, the front bumper serves as a shield protecting various parts of the car. The hood, the grille, the cooling system— these are just a few parts protected by the front bumper. So, if the unexpected happens and your vehicle is involved in a collision or fender bender, its bumper is designed to help diminish the impact of the accident.
A worn or damaged bumper won't provide the same type of support or protection that a healthy bumper will.
What Is the Front Bumper Made Of?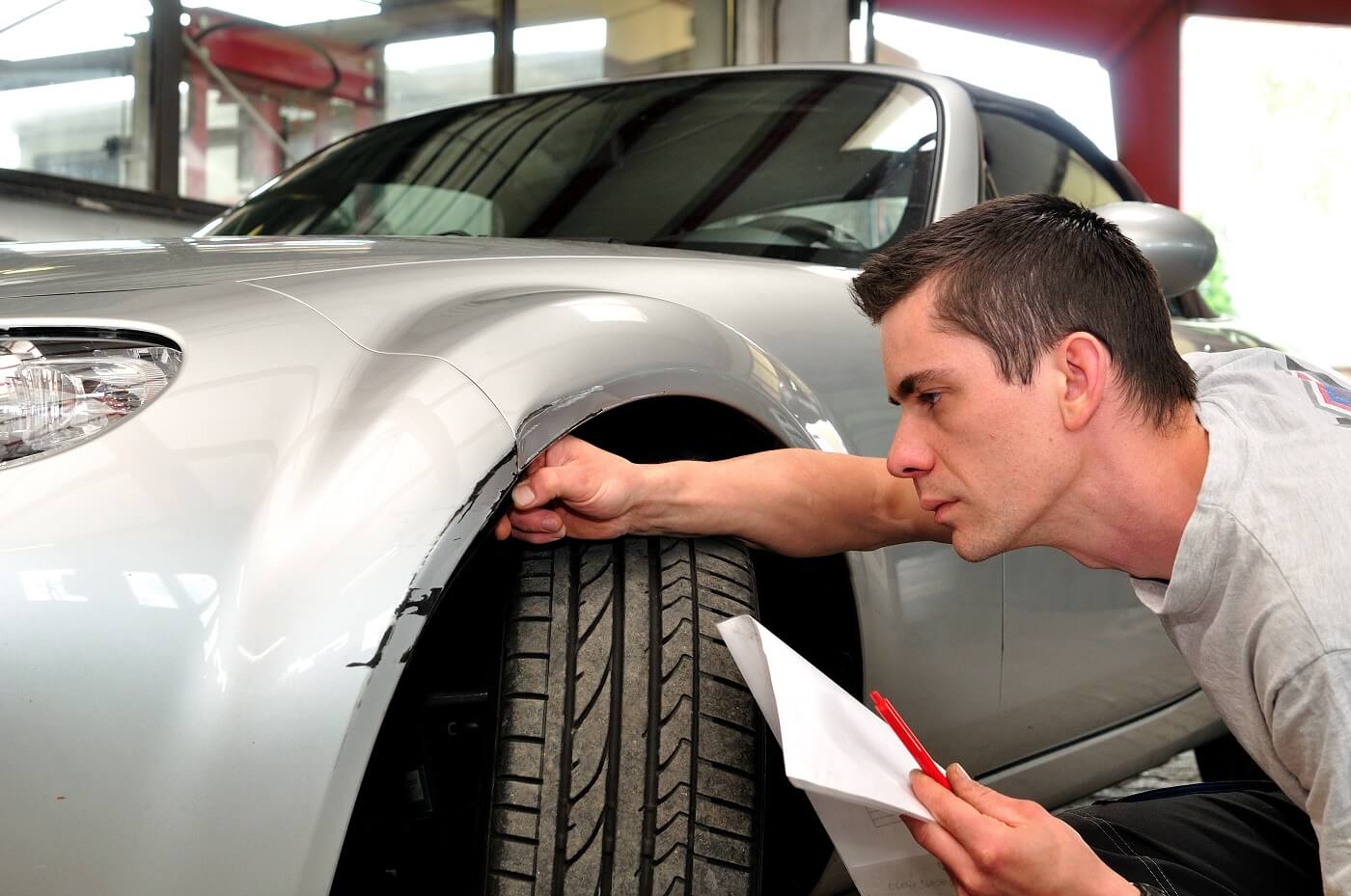 Most modern cars use a front bumper made out of plastic. In certain instances, the bumper can be composed of steel, aluminum, or rubber.
While plastic may be quicker to crack or dent than other materials, it's also much easier to replace when needed. So, if you've been in a fender bender where the plastic front bumper took a hit, getting your car back into tip-top shape is a cinch. If the bumper doesn't require a replacement but instead just needs to have a few dings or dents smoothed out, we can handle that as well.
---
We Can Match the Bumper to Your Car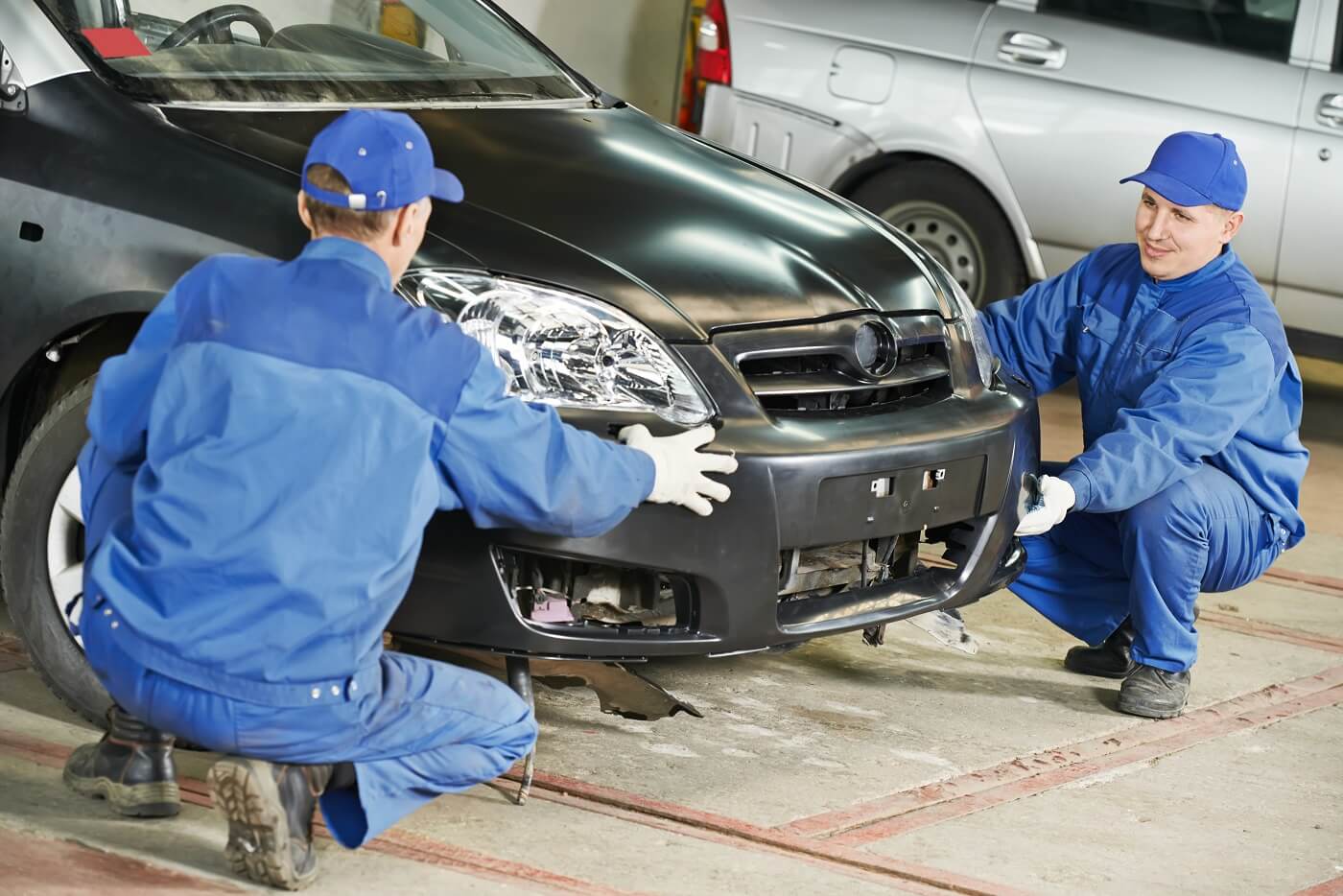 Throwing on any bumper isn't a savvy solution to bumper replacements. It's important to match the bumper to the make, model, model year, and even the trim level in certain instances.
We're able to do this at our body shop because of our extensive parts center. We'll find out which type of bumper you need, check our inventory, find the right match, and then install it.
If we don't have the right fit on hand, we can order it for you. Our extensive dealership network allows us to secure parts for any type of vehicle.
---
We'll Happily Handle Your Vehicle's Front Bumper Replacement
Rolling around the Shrewsbury, Auburn, and Worcester, MA, streets with a damaged front bumper diminishes both the look and the overall safety of your car. So, if your vehicle requires a front bumper replacement, book a visit to our Harr Collison Center. We'll get you back on the road—and in a timely manner, too!
---