With a proper auto body shop nearby, you'll have quick, easy access to repairs if the need arises. Whether sitting in the grocery store parking lot or maneuvering through dense traffic, a scrape or ding can happen anytime. The skilled team in our body shop near Shrewsbury, Massachusetts, is here when one of these occurrences takes place.
We have the facility, the tools, and the experienced technicians to tackle anything your model might require. We encourage you to look at some of the resources we have here at Harr Collision Center before booking your visit!
Our Body Shop Team Works for You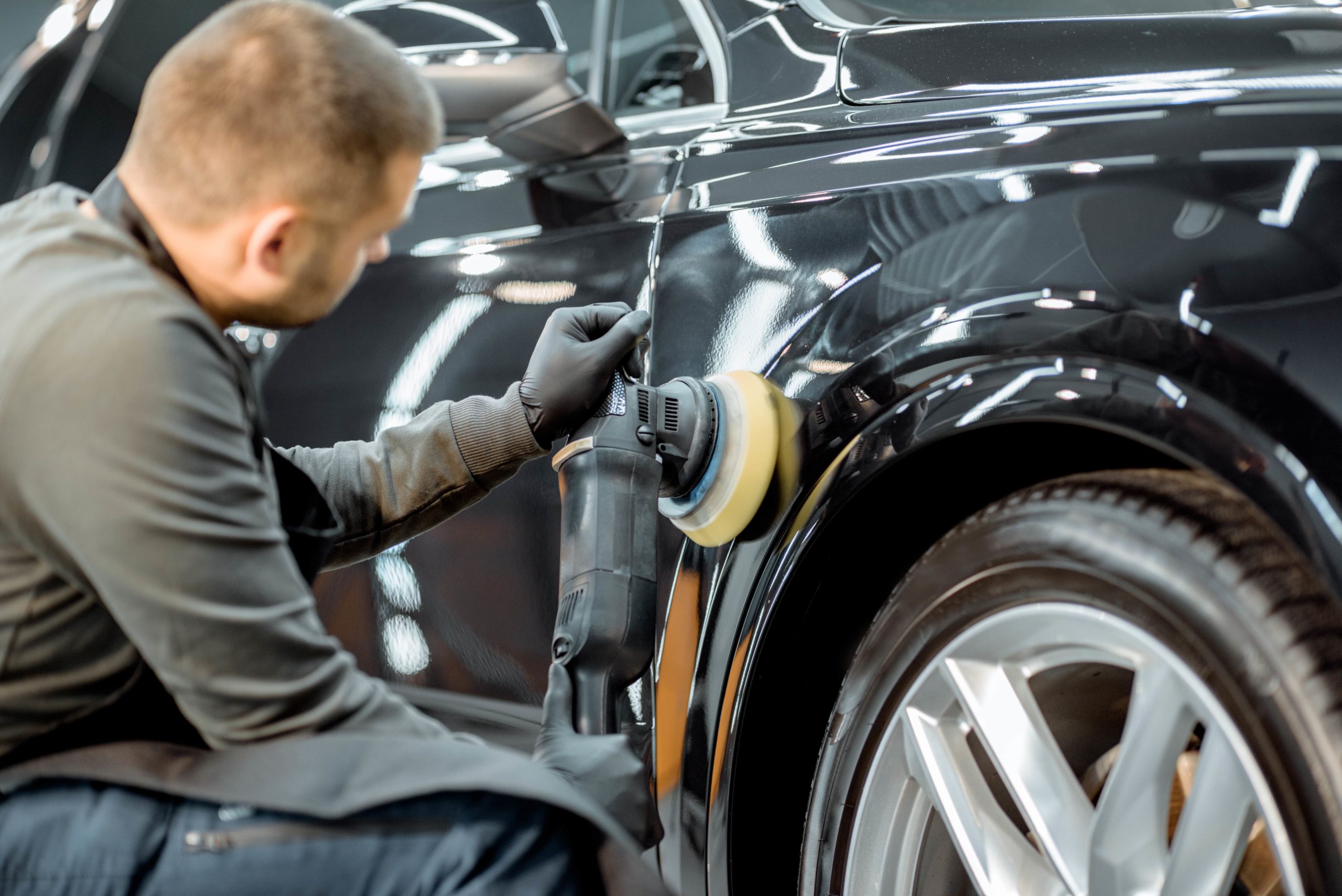 Restoring the exterior of a model takes know-how and resources. We have both of these in surplus at our body shop. Before our technicians even begin repairing its exterior, they'll be sure the performance and safety of your car remains in peak condition. Simple fender benders may not cause more than a scrape or scratch on the car, but an inspection is important for the lasting reliability of your model and your general well-being.
Assuming everything checks out, our team will get to work on the body of your car. If there's a ding or dent, they'll smooth it out. If there's a scratch or a crack in the windshield, they have the tools to restore the affected area to full health.
Our Body Shop Parts Center
One of the core reasons we're able to restore models so quickly is our helpful parts center. We have pieces that will fit a wide variety of makes, models, model years, and even trim levels. So, if your car requires a new rear bumper or a new side mirror, we can access this parts center to find the right replacement.
On the off chance we don't have the exact fit your model needs, we can lean on our extensive body shop connections. We'll locate the right piece, order it for you, then handle the installation upon arrival.
Online Resources at Our Body Shop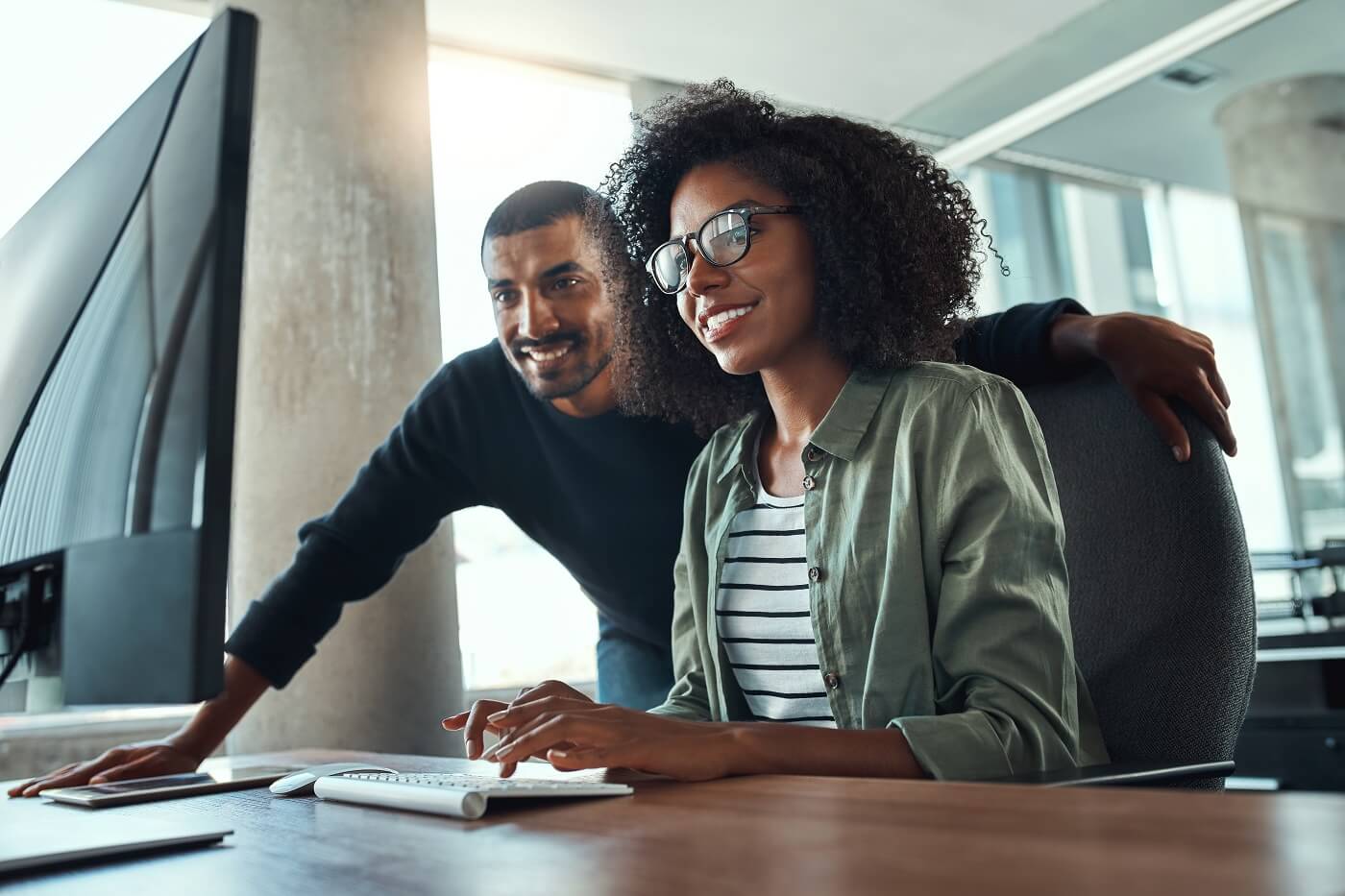 We want to make sure you can reach and interact with our body shop team no matter where you might be. So, if you have questions about a recent fender bender your car has been involved with, any member of our team is happy to speak with you. We can provide an idea of what repairs will be needed, provide an estimate of how long the car will be in the shop, and much more.
You can book your visit directly with us or use our online scheduling tool. The tool gives you a chance to peruse different dates and times before finding one that fits neatly into your work week.
We're Your Go-to Body Shop near Shrewsbury, MA
The right body shop team can help your model enjoy long-term health. So, if a particular repair need arises, let us know. You can book your visit and we'll be here, ready to get to work. Any questions you might have can be directed to our friendly and knowledgeable Harr Collision Center team.
Contact us today!