---
While we all try to stay as safe as we can on the road, accidents can happen for a variety of reasons. Sometimes, we may not see another vehicle in our blind spot, a vehicle in front of you may stop unexpectedly, or an animal or some type of object may appear out of nowhere, which may not give you a ton of time to react.
No matter what the reason is for an accident occurring, there are a few things you should do after one happens. Harr Collision Center is here to guide drivers in Worcester, Auburn, and Shrewsbury, MA, through what to do after a car accident.
---
What Happens After You Get Into an Accident?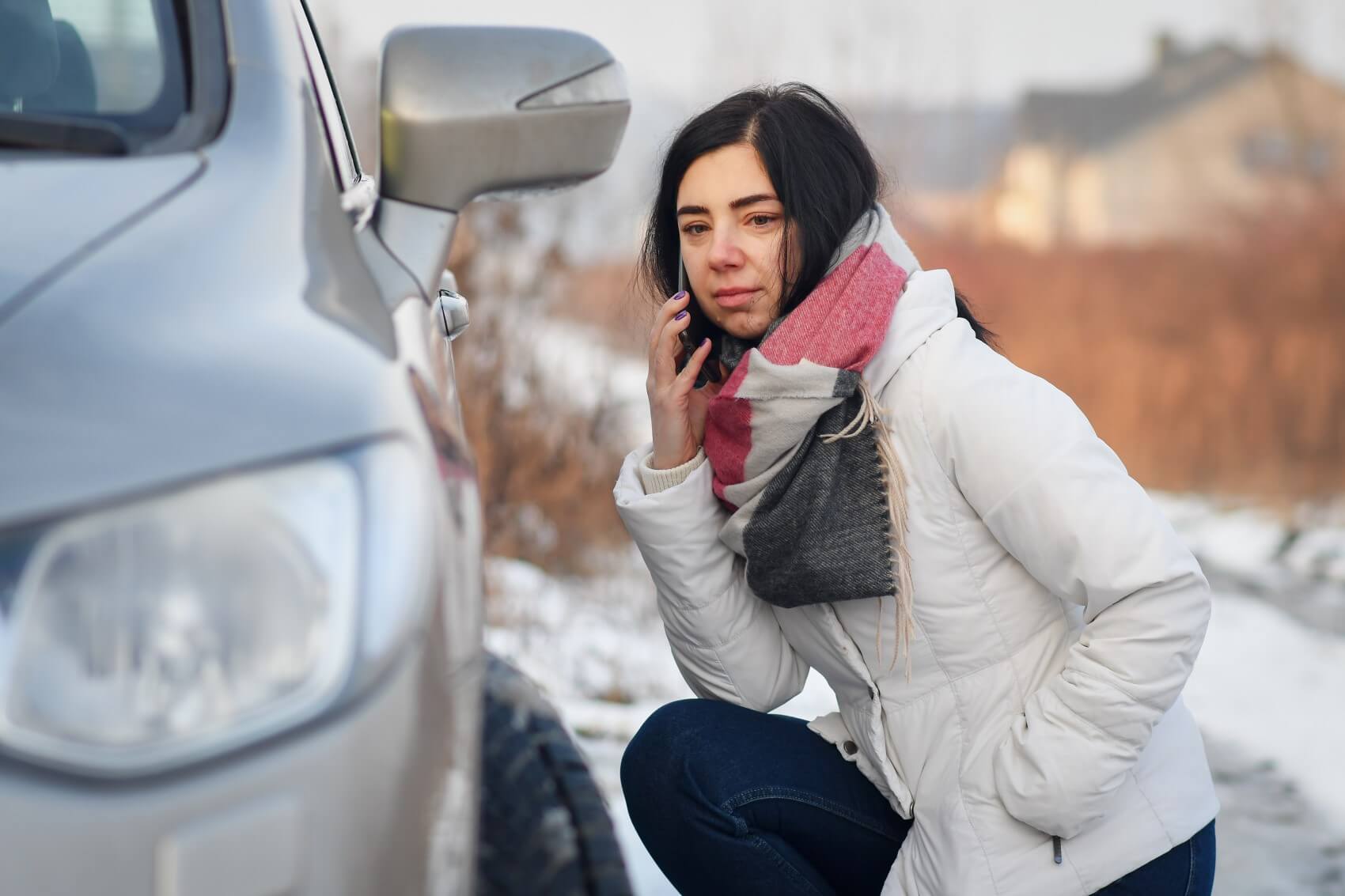 An accident can happen in the blink of an eye and it can be very jarring. Assuming you and/or your passengers aren't injured, and you've had a few minutes to process what just happened, the biggest thing you'll want to do is to remain calm. If you can, pull off to the side of the road so that you're not obstructing traffic and can be safe.
Afterwards, turn off the engine and turn on the hazard lights on, if you're able. This will alert other drivers that something has happened.
The next thing you should do is call 911, so a police officer can file an accident report. Even if it's a minor fender-bender, you'll want to have the accident on record. At this time, if you need medical assistance, ask the 911 operator to dispatch an ambulance. Additionally, depending on the amount of damage, you may also want to call for a tow truck.
Once you have all your ducks in a row, exchange information with the other person or persons involved in the crash. This includes names and contact information, insurance coverage, driver's license number and plate number, other vehicle(s) involved, and the location of the accident.
Next, be sure to document everything you can about the accident. This means you'll want to get the officer's name who assists you, ask for a copy of the accident report, take pictures of the scene, and talk to witnesses, if there are any.
As soon as you can, call your insurance company and let them know what's happened. You may also be able to notify them through their mobile app. An agent may be able to set you up with a tow that can take your car to an in-network collision center to assess the damage and start working on repairs.
---
Our Collision Center Services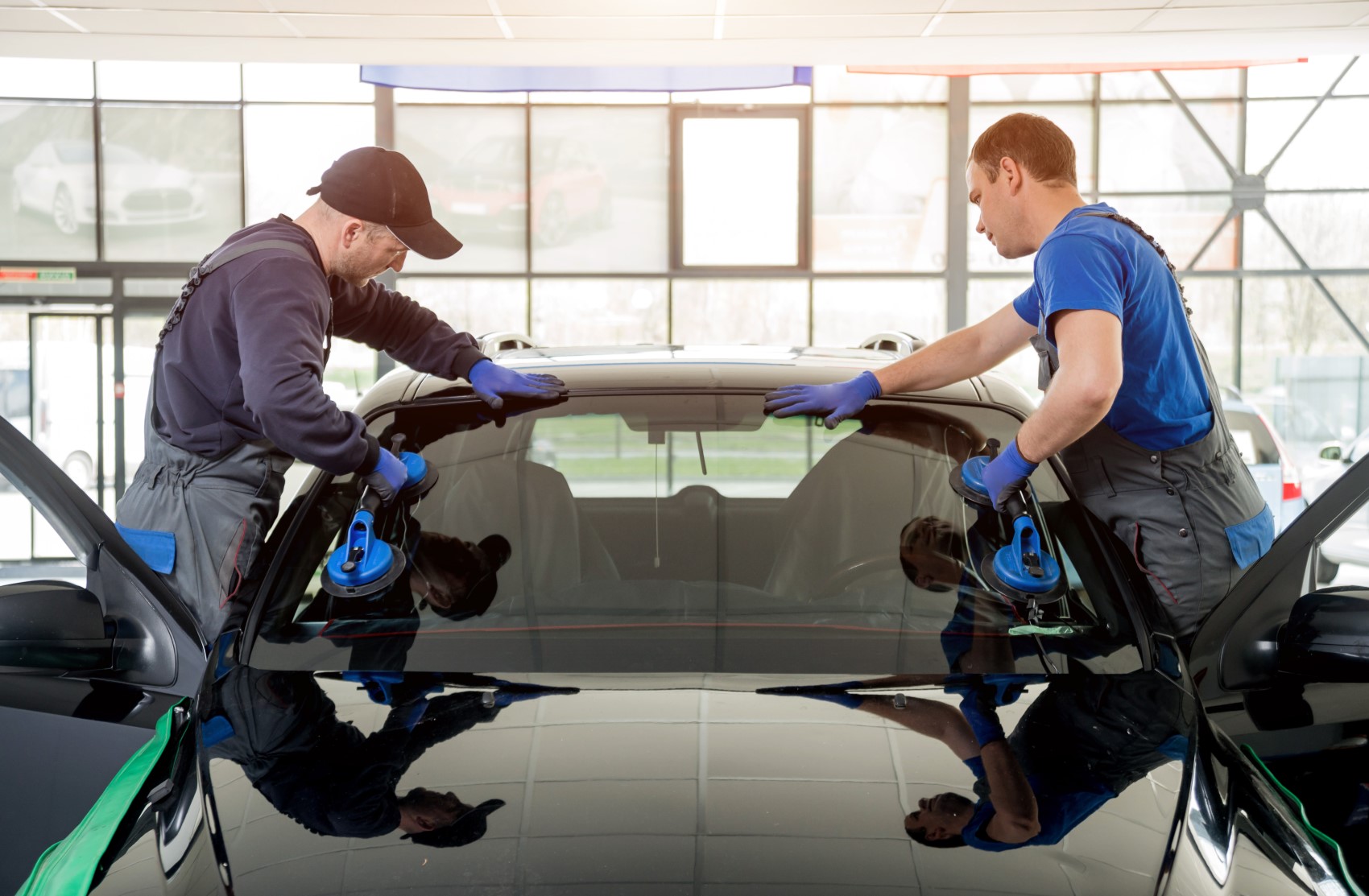 It goes without saying that accidents are scary and stressful. Especially as you'll need to have your car repaired and you could be without it for a little bit. When your ride comes into our collision center, we have two goals in mind: to restore your car to its pre-accident condition and to make you feel comfortable about what's happening.
We specialize in all types of accident repair, including:
Undercarriage damage repair
Alloy wheel repair
Part replacements
If you're interested in financing these repairs, you can speak to one of our team members, who will guide you through the process.
---
Schedule Collision Repair at Harr Collision Center
Have you been in a car accident and need a reliable team of experts to repair your set of wheels? Now that you know what to do after a car accident, once you've completed the necessary steps, call Harr Collision Center to schedule an estimate. You can also go to our website to do this.
We look forward to working with you.
---