Hail damage repair can mean a few different things. It depends on exactly what the hail did to your vehicle. The smoothing out of dings and dents is the most common process. Certain hailstorms around Auburn, Shrewsbury, and Worcester, MA, are liable to crack a windshield or knock a side mirror out of place. Whatever the specific hail damage repair your car requires, you can trust our team at Harr Collision Center to get things straightened out.
Book your visit with us, bring in your car, and you'll soon be back on the road.
Removing Dents From Hail Damage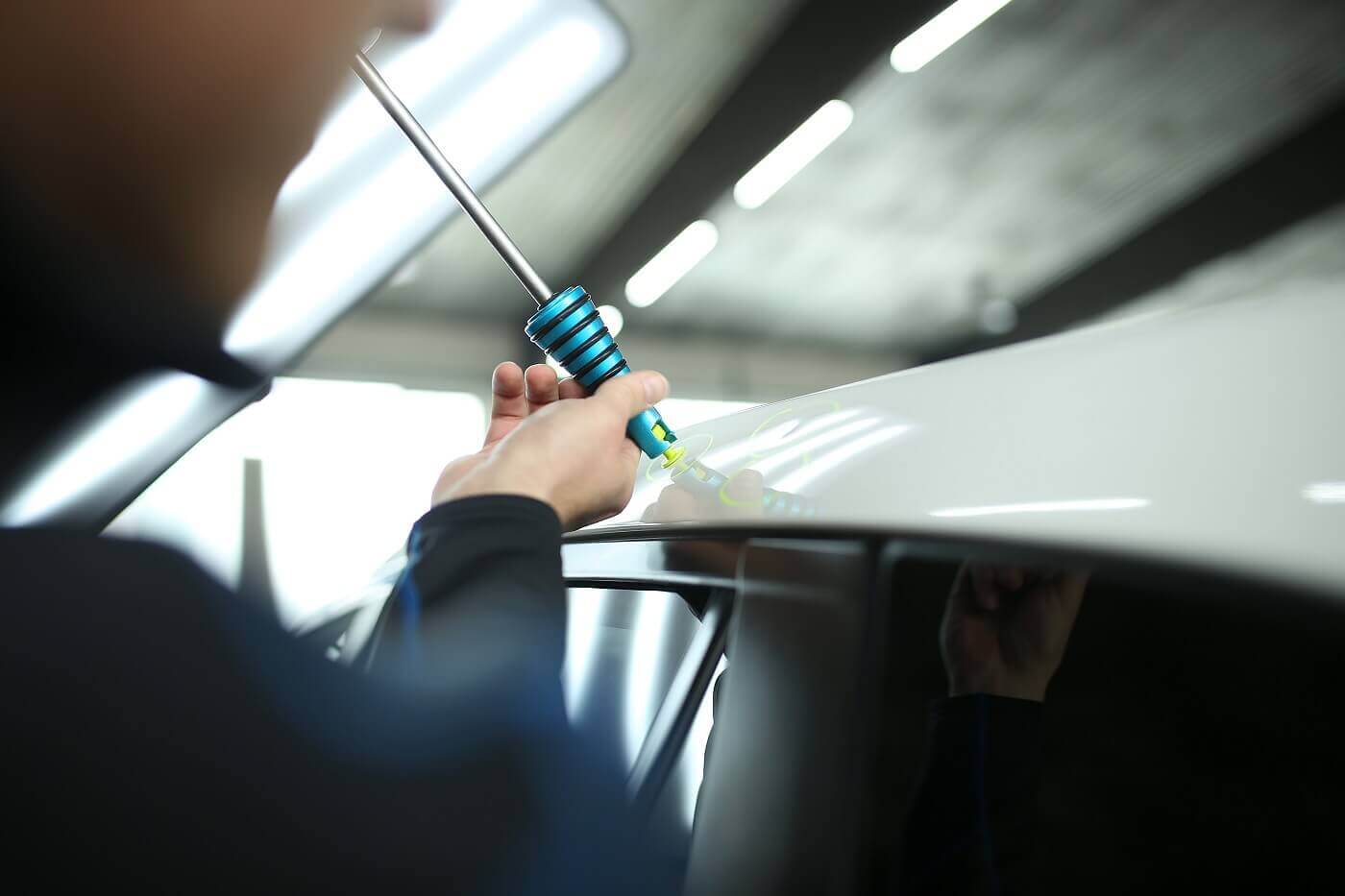 Hail will likely leave pot marks along the roof, hood, trunk, or some other area of the exterior. These dents not only alter the styling of your vehicle but also reduce its aerodynamic efficiency.
The expert team in our body shop can smooth out all these dents, giving your vehicle a fresh look once again. We have specific tools that can be used to repair dents large or small.
Replacing Parts From Hail Damage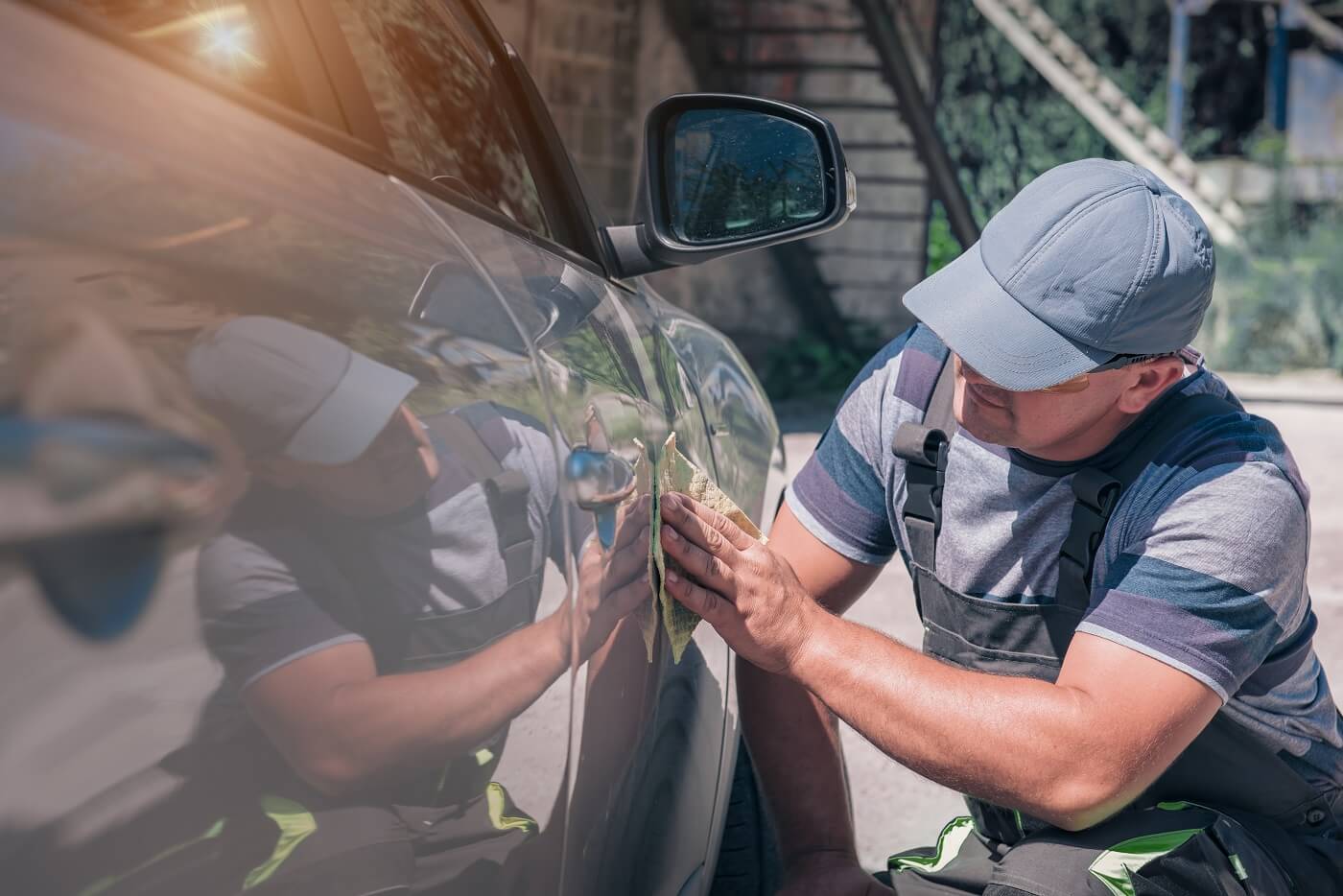 Most of the time a hailstorm comes through, it will leave some marks along your vehicle but nothing more. However, if the storm is particularly aggressive, it's possible you might need to replace a part or two. For instance, a windshield wiper might no longer work or a side mirror may have a noticeable crack.
If your car requires a part replacement, we can quickly secure and install the right fit. Part of what makes our auto body shop so successful is our ability to pull pieces from our well-stocked parts center. We're always adding parts to our inventory, giving us the ability to quickly make replacements as needed.
Our goal is always to replace the part to match your exact make, model, model year, and even trim level, if necessary. So, if we don't have the right part on hand, we can order it for you and install it once it arrives at our shop.
Other Forms of Hail Damage Repair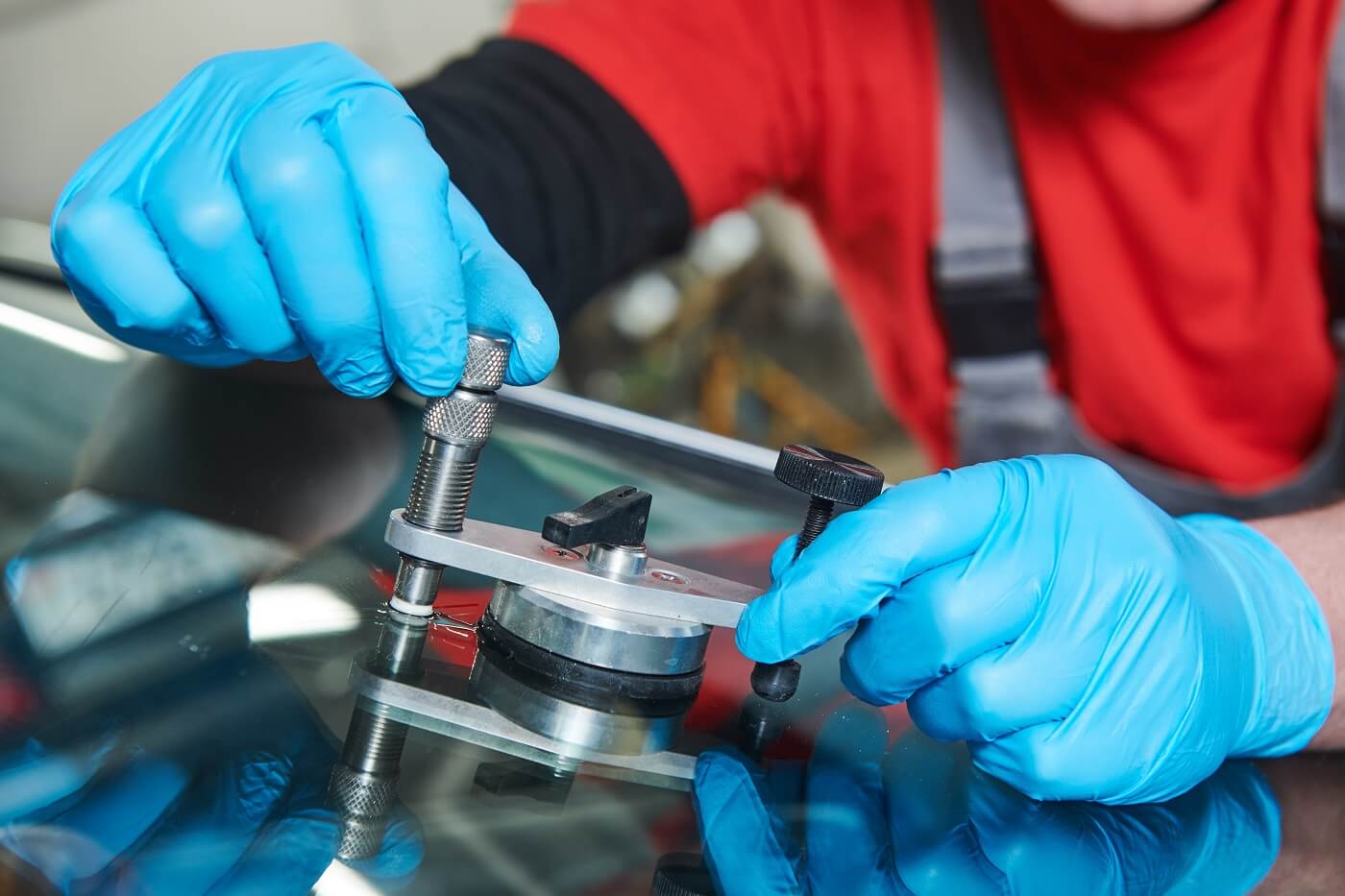 Windshields are another common area that might see signs of wear from a hailstorm. It could be a crack, a chip, or even a hole. If your vehicle's windshield requires service, let us know and we'll come to you. It's best to avoid driving your car if the windshield has sustained noticeable damage.
Other necessary repairs after a hailstorm might include scuffing out scratch marks touching up paint. These types of aesthetic repairs can be executed quickly by our certified technicians.
Receive Proper Hail Damage Repair
A hailstorm can lead to some noticeable harm to your model. At certain times of year, these storms can spring up around Worcester, Auburn, and Shrewsbury, Massachusetts. So, what are you to do? If your vehicle needs any type of hailstorm repairs, you can always turn to the expert team at Harr Collision Center. Whether you book your visit online or call us, we're happy to step in and lend a hand!