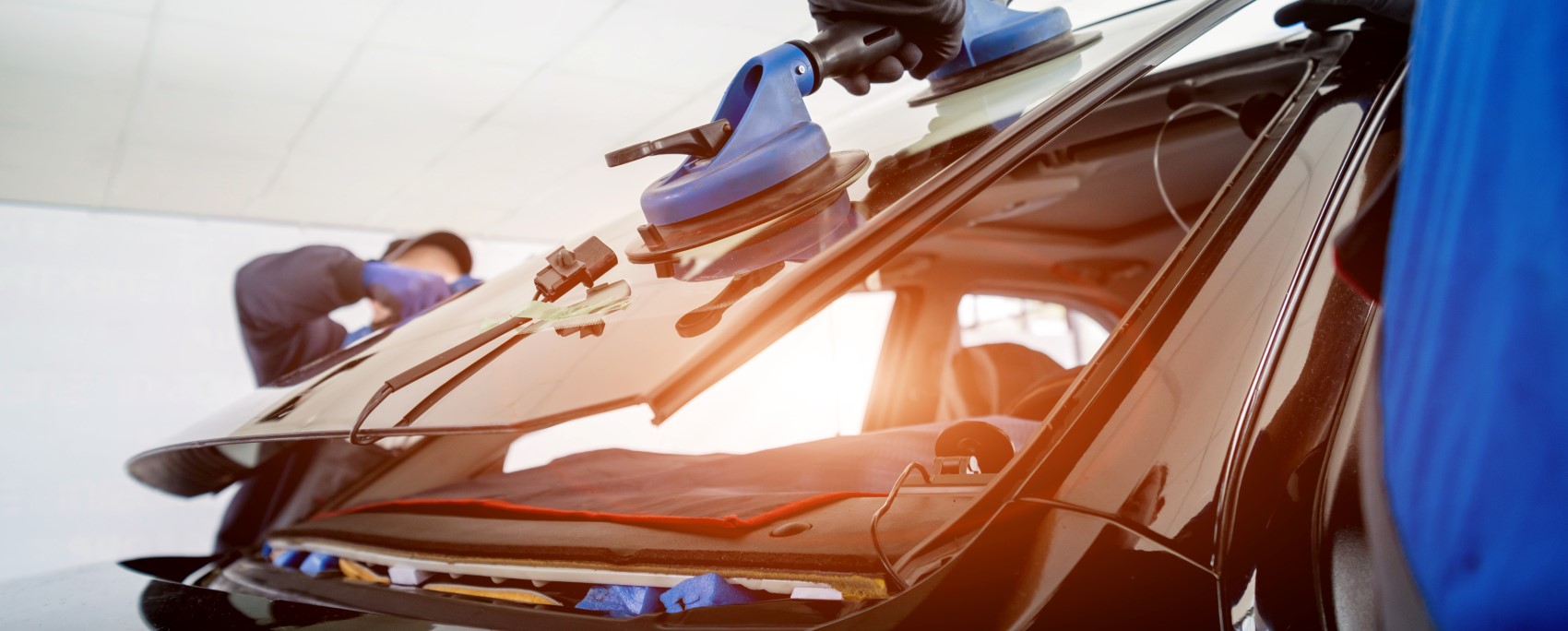 ---
Your car is built to handle a lot of activity, but you don't want to be rolling around in Auburn with a cracked windshield. If you've noticed any sort of blemish in your windshield, then that means it may be time for windshield repair near Auburn, MA.
Thankfully, Harr Collision Center is just around the corner, and our team of auto body experts can easily repair or replace your windshield quickly!
---
---
Our Windshield Repair Services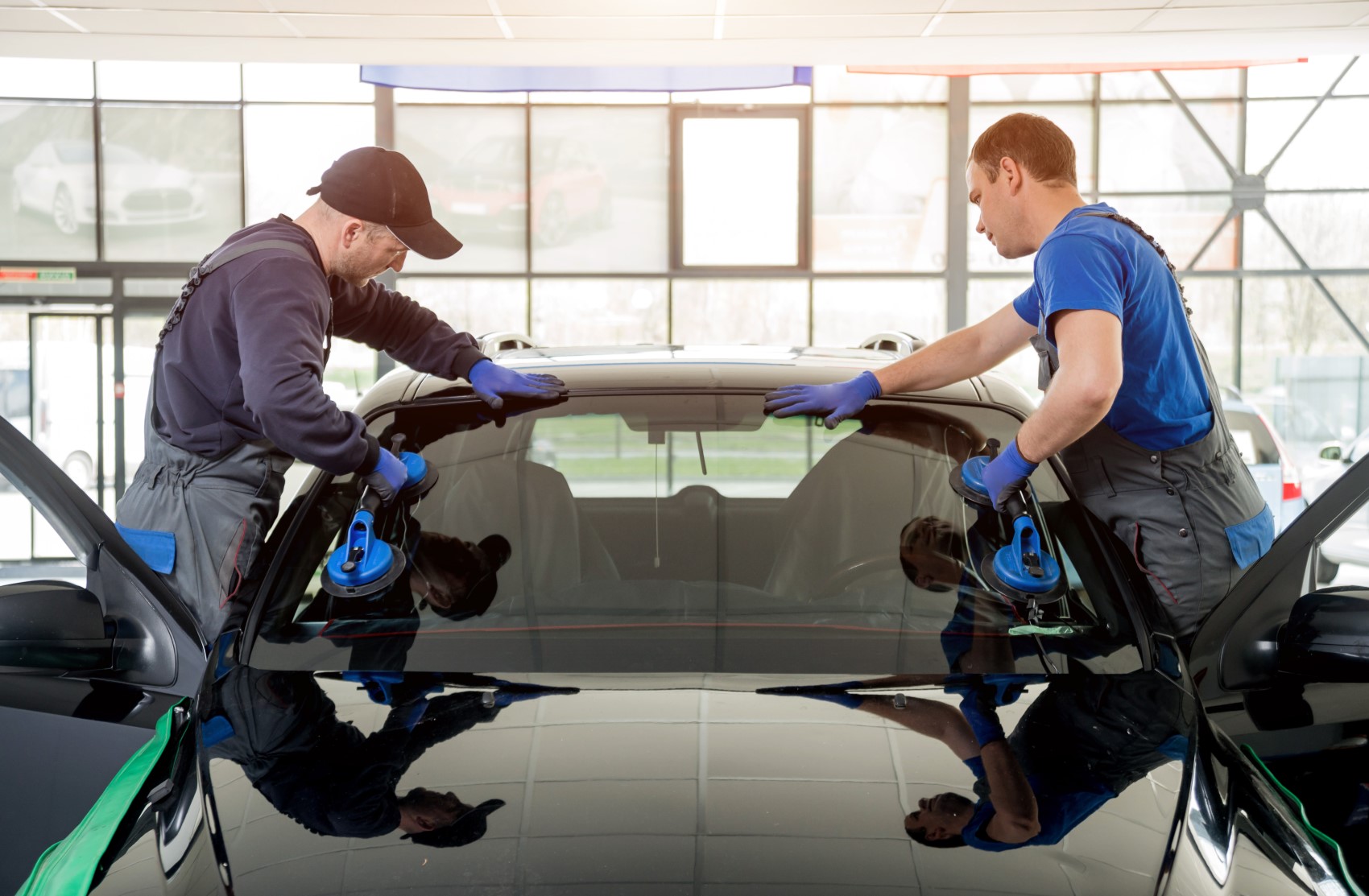 Our collision center knows that you lead a busy life. You rely on your car to get you to and from various places, so we understand that you're going to need the windshield repaired quickly. One of our specialties is windshield repair, so you can expect that you'll be back on the road in a flash!
Best of all, our team is able to use state-of-the-art technology and equipment to make this process go even quicker. If a replacement is needed, we'll have the parts already in stock, so you won't need to wait for us to order anything.
In many cases, these types of repairs and/or replacements will take about an hour to complete, so think of it like you're going into a service center for routine maintenance.
---
When Is It Time for Windshield Repair?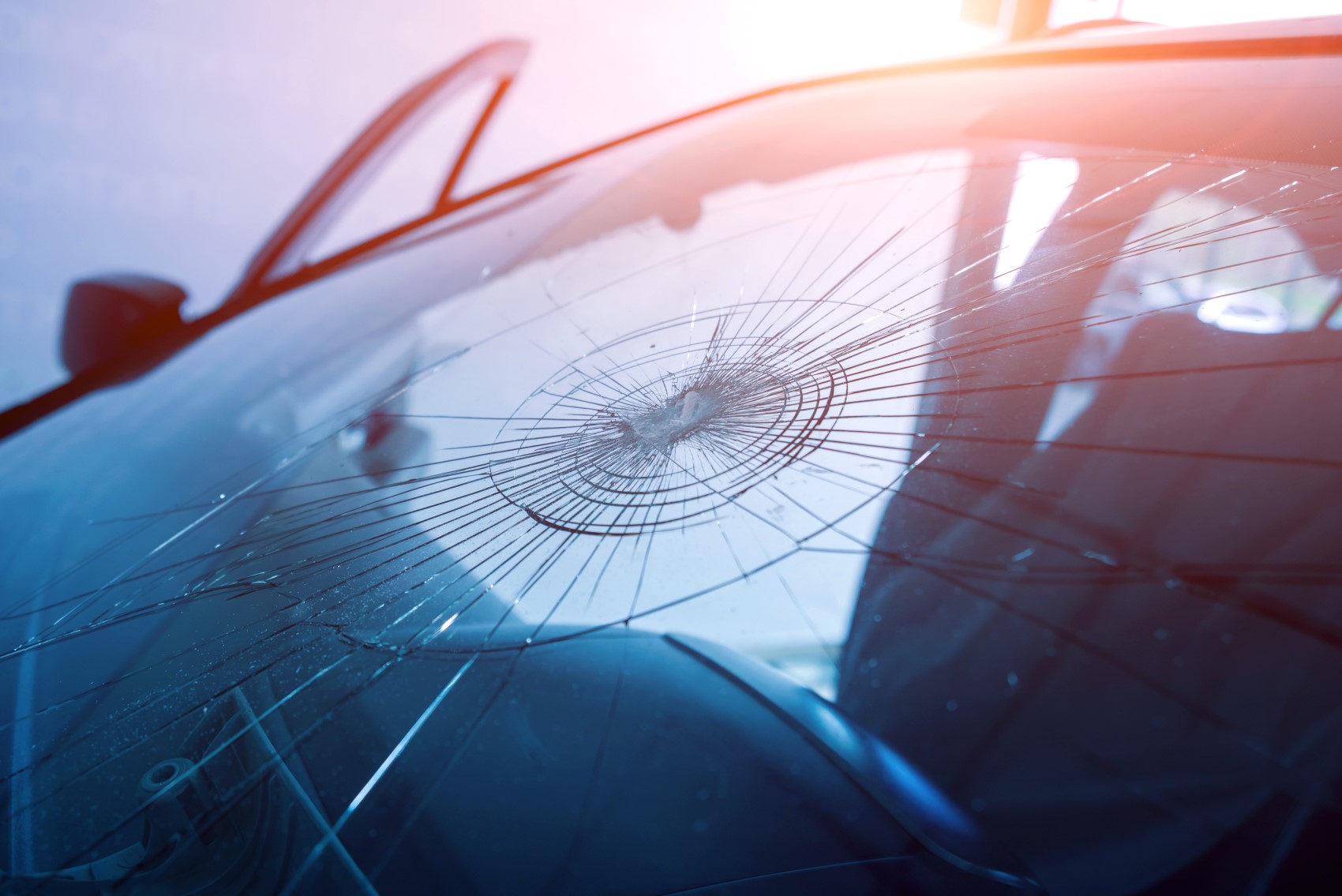 Knowing when to repair your windshield vs. replacing it is important, as it could save you some money. If you see a crack going across your windshield, take a dollar bill and use it as a ruler. If the crack is longer than the dollar bill, you should have the issue addressed right away.
In this case, it's likely you'll have to have the windshield replaced, as a crack that long can cause further damage. Also, be aware of where the crack is located on the windshield. If it's located on one of the outer edges of the windshield, that means you should have it replaced immediately.
All that being said, if the crack isn't as long as a dollar bill, it doesn't look deep, and it's not near one of the edges of the windshield, then it should be able to be repaired.
The same can be said for a chip in your windshield that could be caused by a stone or another foreign object hitting it. We recommend feeling the crack. If it doesn't feel deep, you should be able to have it repaired.
---
Additional Collision Services
Aside from windshield repair and replacements, we offer many other collision services. These include dent removal, car bumper replacements, headlamp restoration, and many others!
Our team is very confident in their work, as they've been doing this a long time. To back that up, our collision center is proud to offer a limited lifetime warranty on all repairs, otherwise known as the Harr Guarantee! What's more, we'll ensure that all parts and/or paint used are covered by your car's manufacturer.
---
I Need Windshield Repair near Auburn MA
Is it time to have your windshield repaired? Come to Harr Collision Center for windshield repair near Auburn, Massachusetts! We'll see you soon!
---
Contact Us