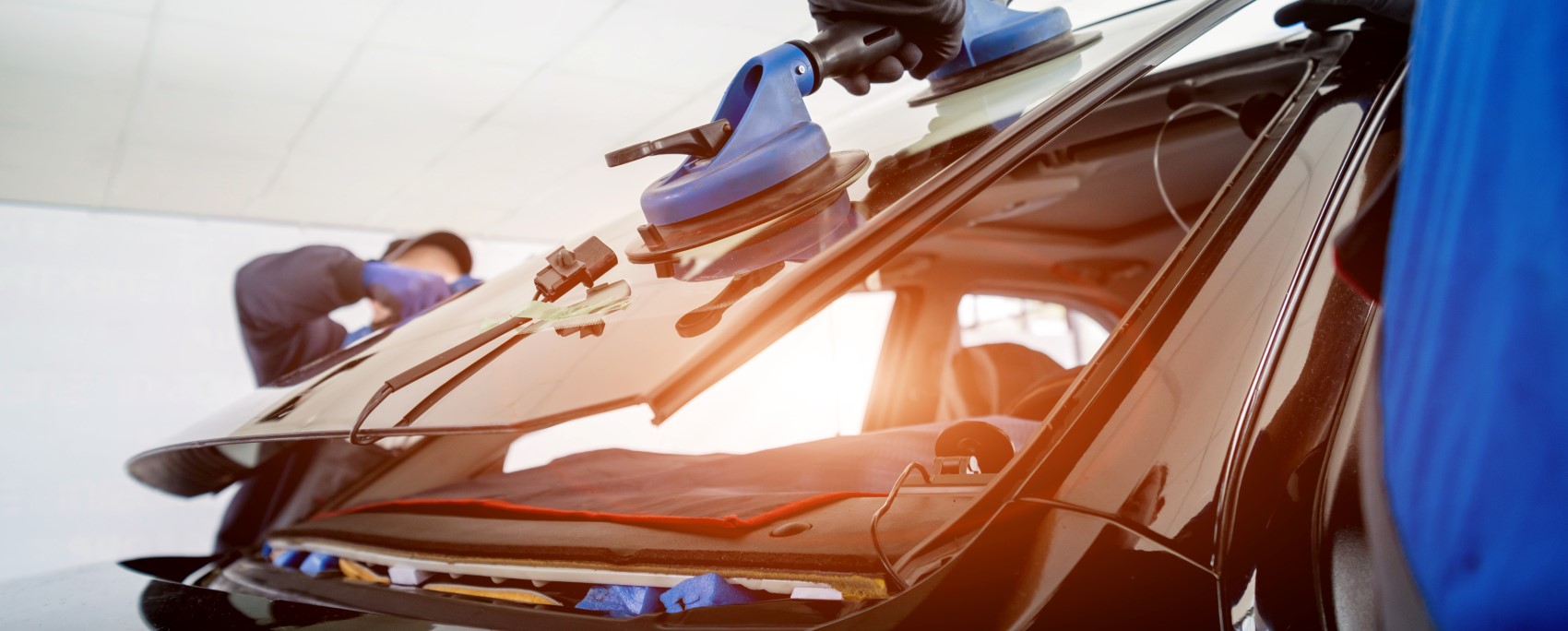 ---
Certain needs for repairs can spring up unexpectedly as you drive around local communities. When a repair is required, we hope you turn to our shop here at Harr Collision Center. From the first-rate technology we have in place to our certified team of technicians, we can quickly knock out procedures such as a windshield repair near Worcester, MA.
Ensuring you attend to your windshield as soon as it requires a repair is important, too. So, if you find a scratch or crack in the glass, book a visit to our shop online!
---
How Long Does Windshield Repair Take?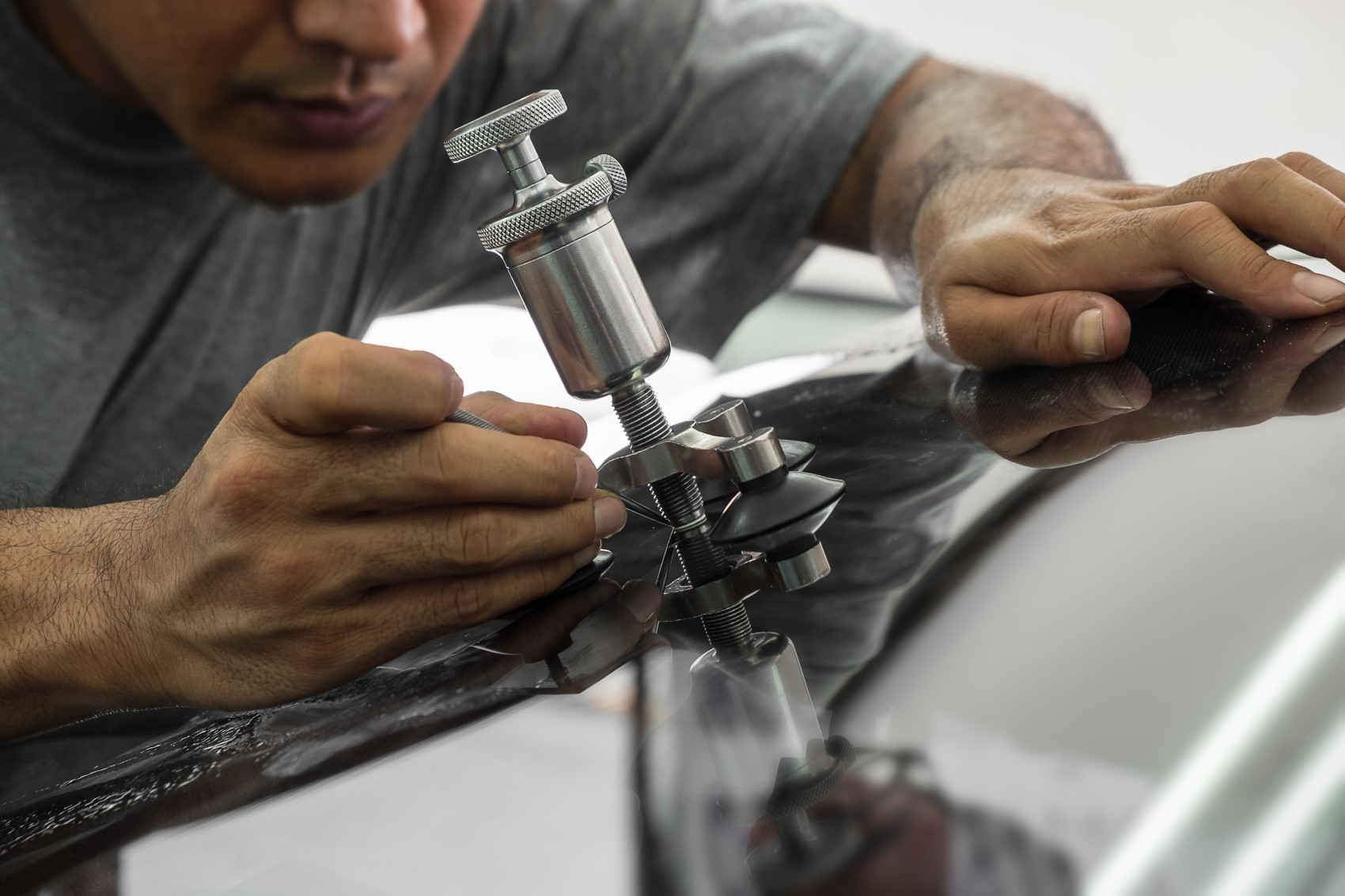 Each service will have a different timeframe to be completed. At our shop, we strive to get you back to your daily routine as fast as possible. Many of the windshield repairs we do take less than an hour to complete. On the other hand, if the crack is significant enough and your windshield needs to be replaced as opposed to repaired, the process might require more time.
If you want, you can reach out to our staff, and we'll be happy to give you a better idea of how long your stay might be. We won't know for certain until we inspect your windshield, but we can provide a solid estimate!
---
What Types of Windshield Repairs are Possible?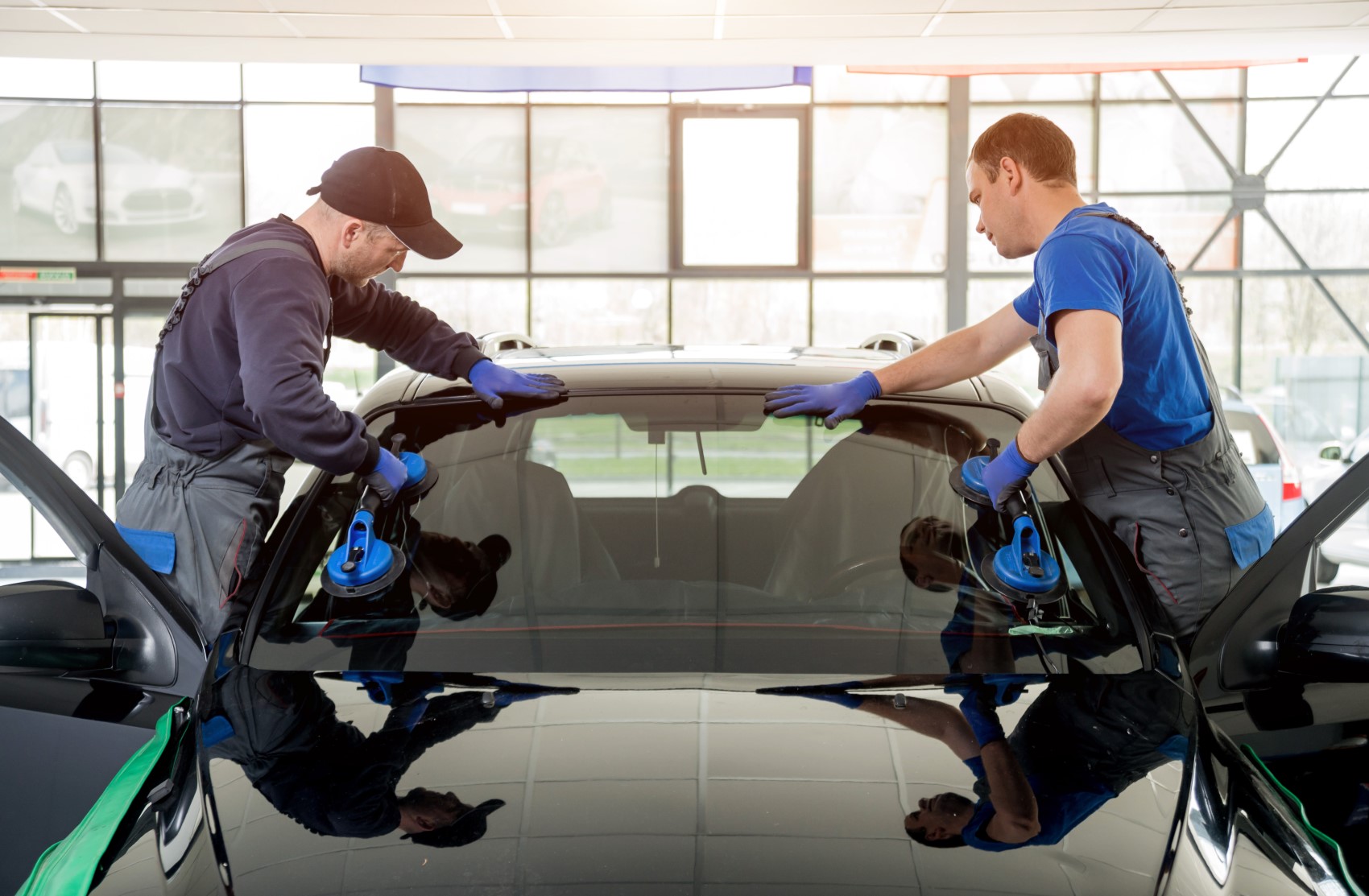 Given the experience and the know-how of our certified technicians, we can repair various types of windshield dents, dings, cracks, and other slights. Having to replace the windshield entirely is really the last-ditch effort. Most of the time, we can smooth out any scratches that might have occurred or fill in any cracks to ensure your windshield is back to peak form.
Once again, if you reach out to our staff and explain what happened to your windshield, we'll be happy to go into more detail about what the repair process might look like.
---
How Do I Know If I Need a Windshield Repair?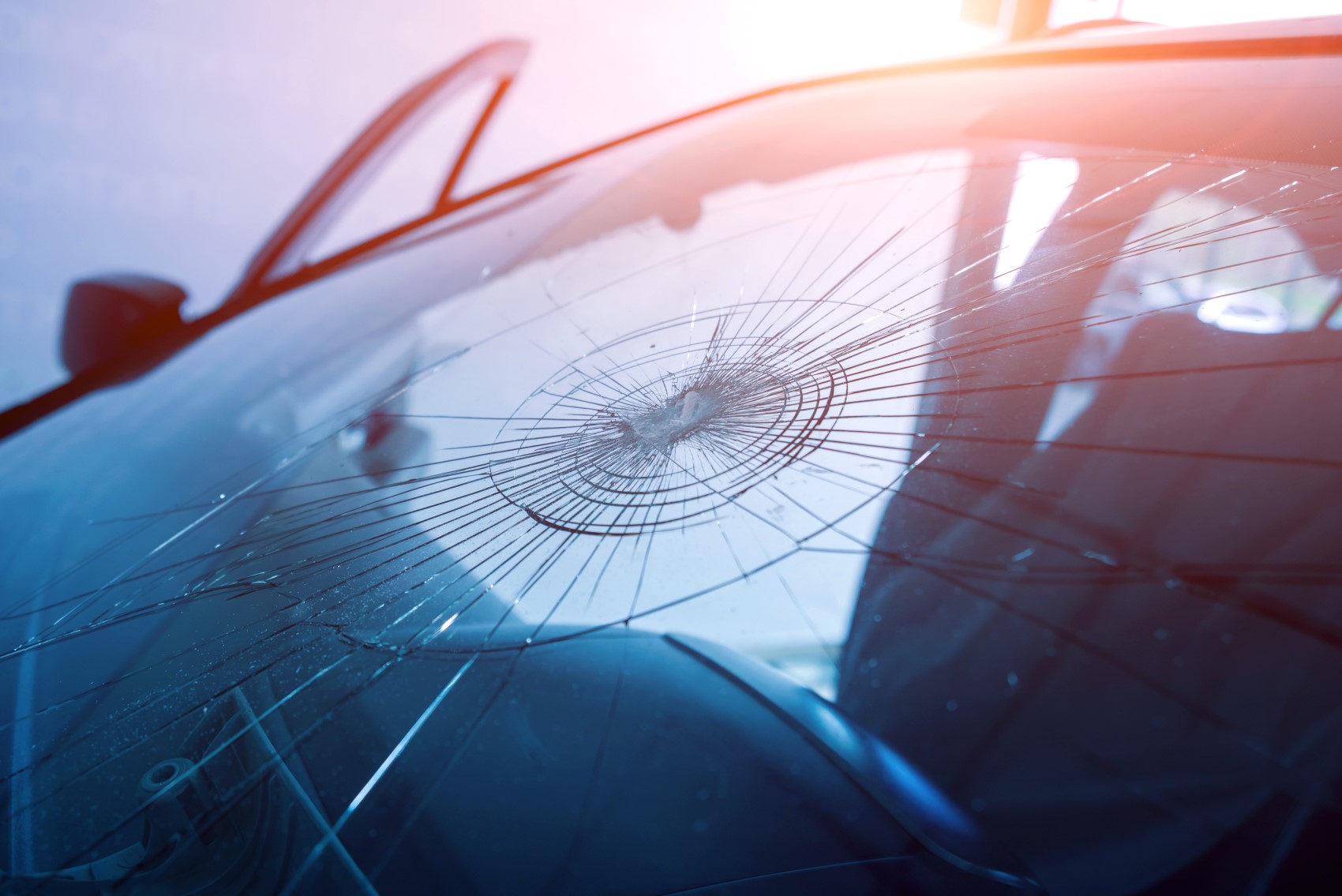 Typically, the need for a windshield repair is quite obvious, as any noticeable ding, dent, scratch, or chip in the glass of the windshield should be addressed by a professional. It's better to stay on top of these needed repairs before they linger and possibly worsen.
There are other symptoms which suggest you might need a windshield repair, though. If you notice more road and wind noise coming into the cabin, especially if it appears to be coming from the front of the car, it could have something to do with the windshield fitting. Also, if you notice streaks or stains on the glass which aren't coming off and are hindering visibility, it's best to come into the shop as your wipers might not be effective enough.
---
Receive a Quick and Easy Windshield Repair near Worcester, MA
Taking care of your vehicle as soon as anything happens to it is always the right choice. So, if you find you're in need of a windshield repair near Worcester, MA, then contact us or book a visit online to our Harr Collision Center!
---