Our body shop near Worcester, MA, has been a go-to resource for years whenever a local driver needs a part repaired or replaced. We're capable of working on any type of make or model. Between the certified technicians in our shop and our first-rate technology, we can quickly get you back on the road.
What's the quickest way to book a visit? Well, our online schedule tool allows you to look at different times before choosing the best for you. If you prefer, you can also call our staff at Harr Collision Center.
---
Our Body Shop is Backed by a Large Parts Center
---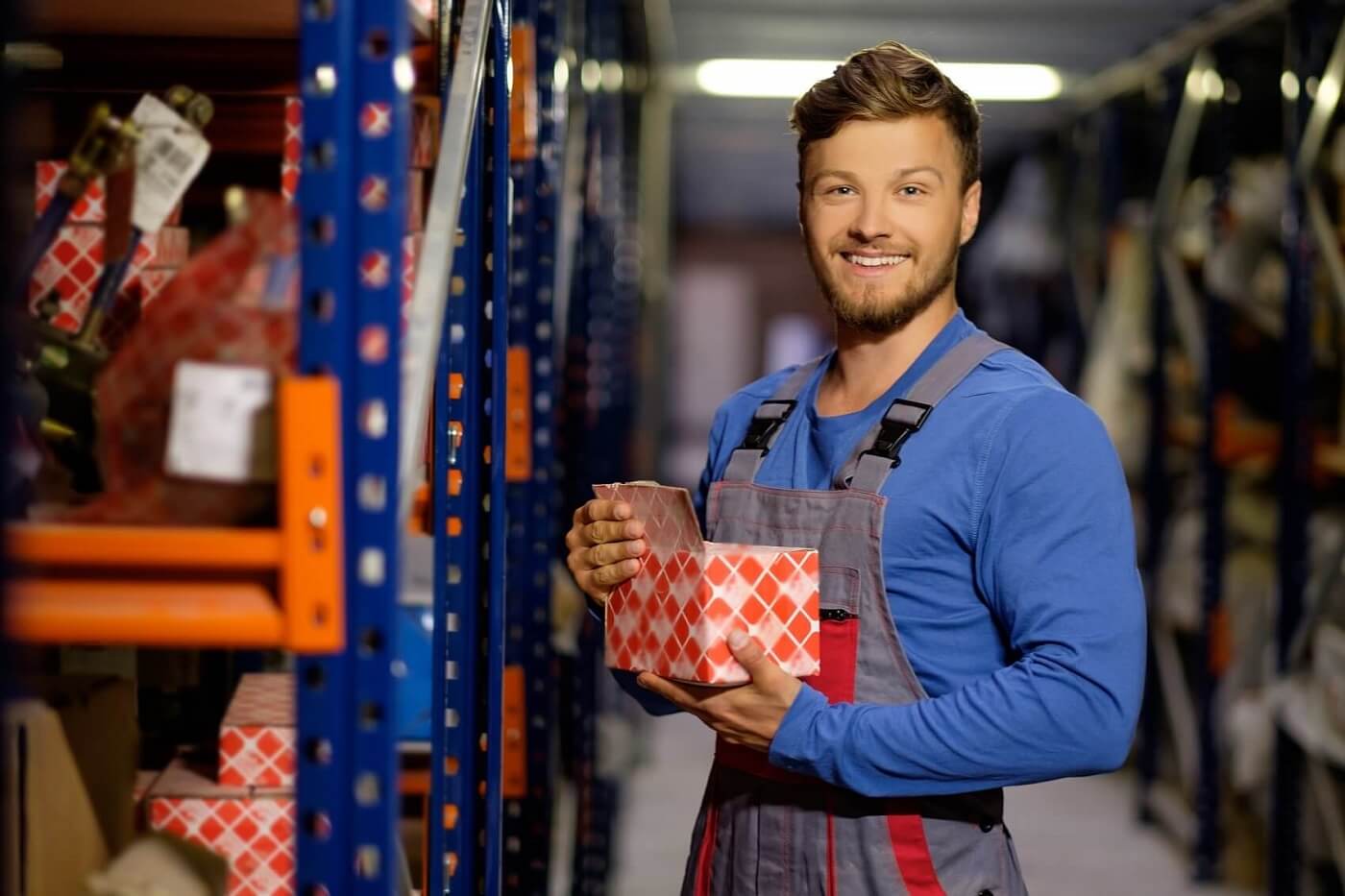 The goal of any body shop is to return each car that enters back to its prime condition. This can sometimes be accomplished by repairing the vehicle and leaving all the parts intact, something our staff will consider during their inspection of your car. Other times it's necessary to replace a part that is worn or has received too much damage.
If your model needs a new piece swapped in, we can execute the swap quickly. Our well-stocked parts center is at your service. First our team will identify what it is your model requires, then they'll pull the required piece from our inventory.
The goal is to match the piece to the exact make, model, model year, and even trim level of your car. When done correctly, your car will look just as it did before the fender bender.
If we don't have the right piece ready, all we have to do is order it for you. Our dealership network allows us to quickly obtain any necessary parts. Once it arrives we'll let you know before handling the installation.
---
We can Provide Any Type of Body Shop Service
---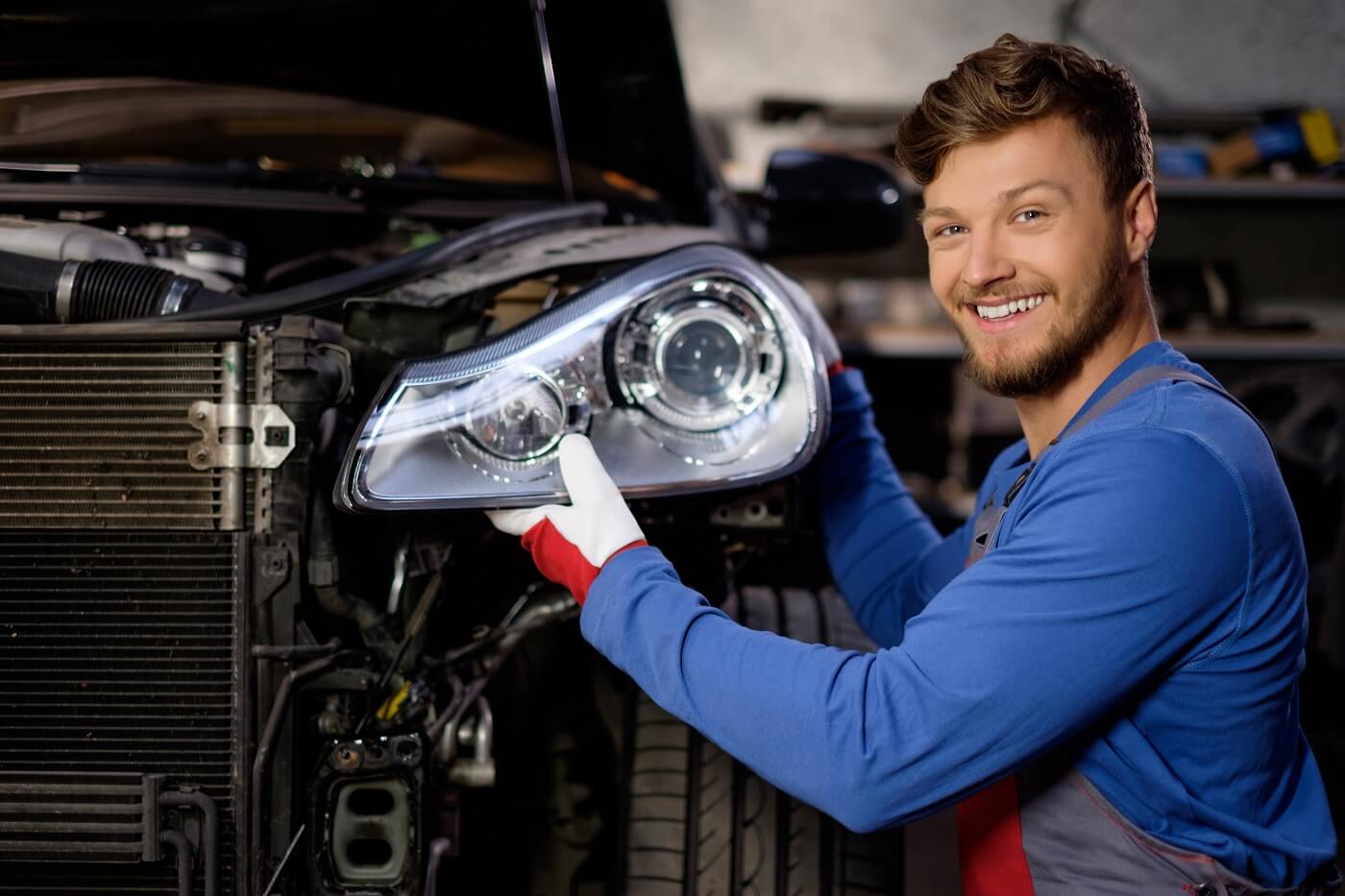 If you spend enough hours on the road, accidents are bound to spring up over time. Maybe your windshield has a crack in it, or you accidentally bumped into a curb or street sign while exiting a parking lot. No matter the type of work your vehicle requires, we'll be able to get you back on the road quickly.
Before going to work, our team will thoroughly inspect your model. The goal is always to ensure performance and safety are intact, along with restoring the exterior styling. Our certified technicians will make decisions based on the results of the inspection such as whether a part can be fixed or if it needs to be replaced.
After the inspection we can also give you an idea of how long your car will be in the shop. Everything we do is geared towards efficiency.
---
Our Body Shop is Around to Help Worcester, MA, Drivers
---
When something unexpected happens on the open road, you can always rely on our steady body shop near Worcester, MA. We've been restoring models from local drivers for years. So if you need a hand, reach out to our staff or book an online visit to Harr Collision Center!