If you've just been in a small accident around Worcester, Auburn, and Shrewsbury, MA, you may be wondering how to best fix a fender bender. The answer is actually quite simple—book a visit to our Harr Collision Center. We have the tools and the technicians to completely
restore your model
.There are a few options available to you if you're thinking of fixing the fender bender on your way, though. So we'll discuss some fender bender fixes briefly before letting you know exactly how we can help!
---
How to Fix a Fender Bender: DIY Tips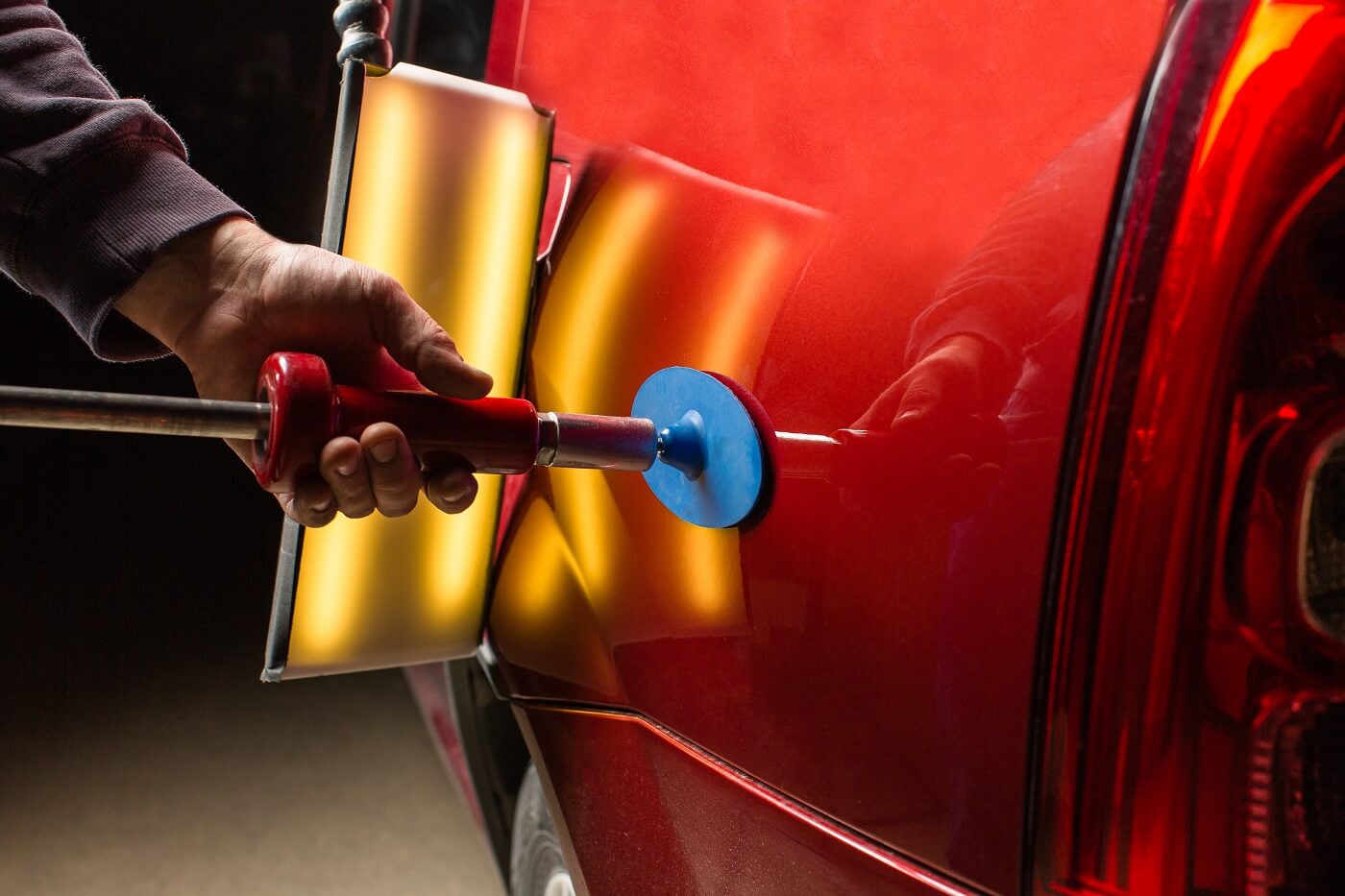 Before beginning to fix a fender bender on your own, it's important to first understand the extent of the damage. If it's a dented fender and a paint scuff, you can feasibly tackle the project on your own. If there's an impact on the performance and safety of your model, or if there are numerous parts that need to be replaced, it'sbest to let a technician step in.
When trying to get out a dent, you can look to certain tools that will pop the dent into place. You can also try a rapid succession of heat then cold. Use something like a hair dryer on the dent, as the heat expands the dent, then chill it with compressed air or some other means. If done correctly, the dent should resolve itself.
For paint scuffs, you just need to find the exact paint color of your make and model before ordering it and meticulously applying it to your car.
---
How to Fix a Fender Bender: Turn to Our Certified Technicians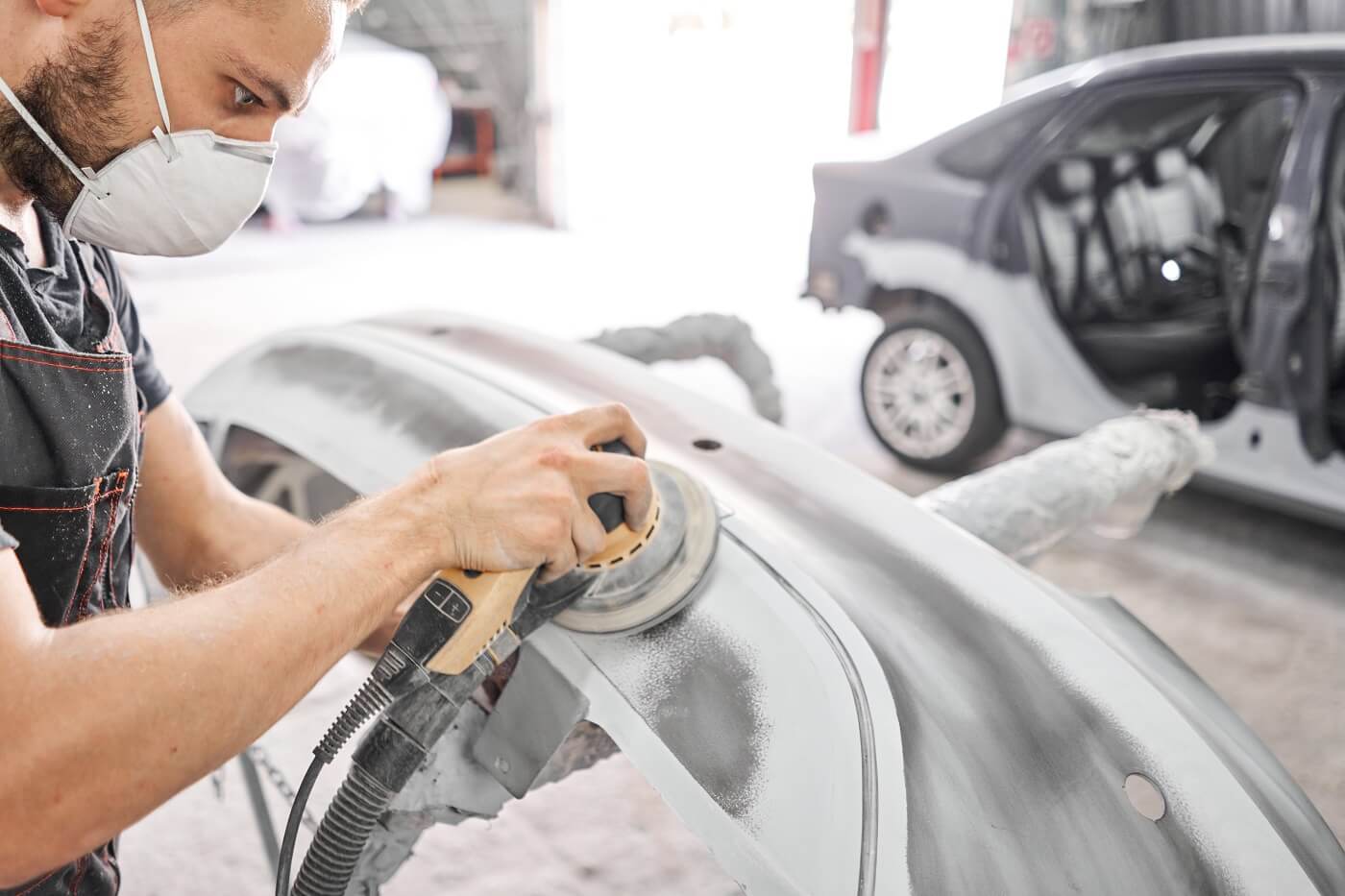 If you think your fender bender is too much to tackle alone of you're simply busy and don't have time, you can always look to our auto body shop. We rely on first-rate technology and experienced technicians to deliver exacting care.
Cracks in the windshield, dents, scratches, part replacements—we can quickly handle any and all of these needs. Our vast parts center allows us to find the right fit for your model before tackling the installation. If the proper part isn't on hand, we'll order it for you from our network of auto body shops. It's possible for us to match pieces down to the exact model year and even trim level of your car.
We'll also make sure the performance and safety of your model is intact, in addition to the exterior styling. The goal is to return your vehicle to the form it was in before the fender bender. This means complete, thorough care—not just aesthetic touches.
---
Get to Work Fixing Your Fender Bender
A fender bender can seem slightly irksome at first, but it's really a breeze to overcome with the aid of our Harr Collision Center. For years we've been here, ready to assist all those drivers around Worcester, Auburn, and Shrewsbury, MA. If you have questions about how to fix your own fender bender or simply want to book a visit to our shop, contact our staff!