Being prepared for the elements is just one part of car ownership. When the weather turns frigid around Auburn, Shrewsbury, and Worcester, MA, you need to be sure your vehicle is in prime condition. So, how can you best winterize your vehicle? Is there a process to undergo or important steps to take? We've got your back here at Harr Collision Center.
The following is a rundown of important steps to take when winterizing your car. If you need assistance doing any of these, you can reach out to us!
Winterize Your Vehicle: Tires Are Vital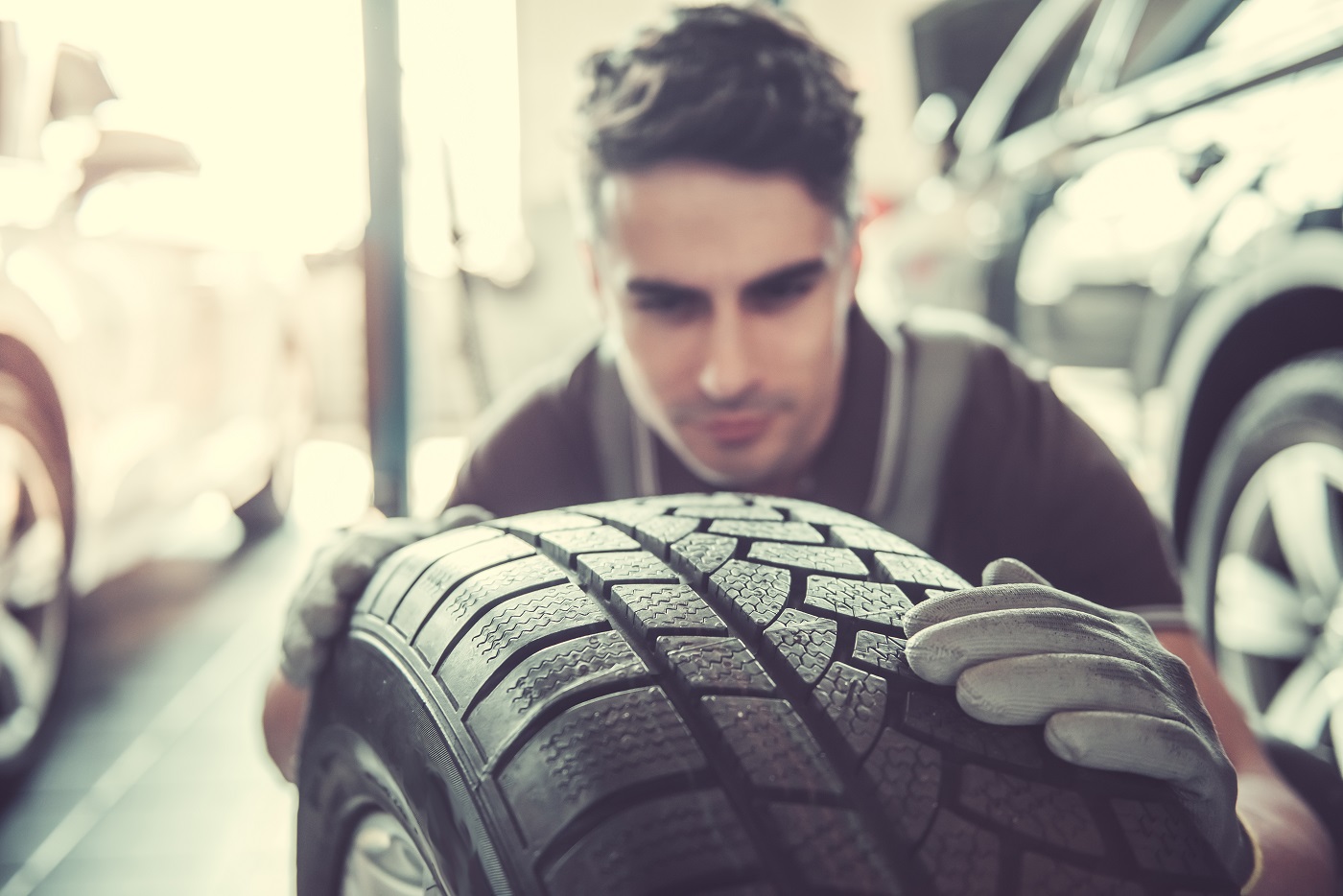 As you'll see while reading this overview, there are a few ways you can prepare your vehicle for freezing rain and icy streets. We're starting with perhaps the most important adjustment you can make to your vehicle before the winter arrives: tires.
There are tires for every type of driving condition you can think of. Performance, fuel economy, and off-roading, there's a tire to enhance your vehicle's showing in each of these areas. So, it's no surprise there are tires out there to help you battle the winter elements.
These all-season or snow tires will enhance your traction on slick surfaces and create a more poised ride during the coldest months. Here at our tire center, we can quickly fit your vehicle with the right set of winter rubber. Once winter ends, you can come back in and we'll switch you back to a set of tires meant for warmer driving.
Winterize Your Vehicle: Have Supplies in Your Car
If your vehicle gets stuck on a local road for any reason during the winter season, you want to be sure you have the proper supplies on hand. These supplies can hold you over until assistance arrives or even help you make the repair yourself.
A flashlight, ice scraper, pair of gloves, and some sort of small hazard sign or shiny object for use as a signal if you're in the dark are all great supplies to have on hand. Having warm clothing or a blanket is also good in case your car dies and you're waiting for assistance without the use of the HVAC controls.
Winterize Your Vehicle: Keep up with Any Service Needs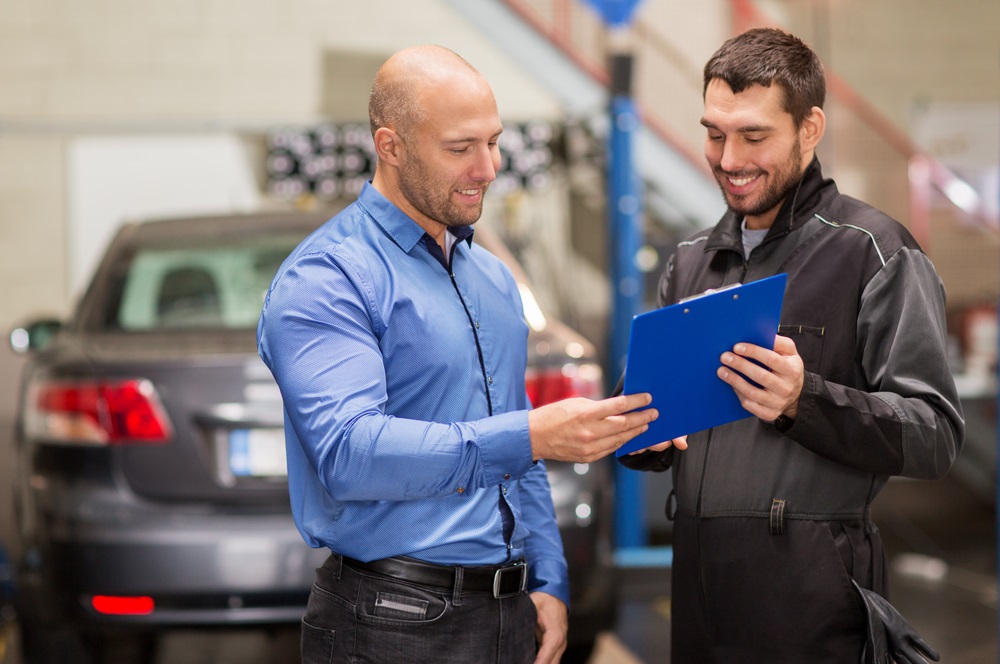 You don't want a niggling service hiccup to cause a strain during one of your winter drives. So, before the winter is over, it's a good idea to visit your local service shop and be sure oil changes, part replacements, tire rotations, and any other procedures are up to date.
We try to make this visit as easy as possible for local drivers which is why we have the online scheduler tool in place!
Before it Gets Cold, Winterize Your Vehicle
There are plenty of ways to ensure your ownership experience is a safe and enjoyable one. Winterizing your vehicle sometime during the fall before it gets too cold out is a perfect example. So, reach out to us with questions at Harr Collision Center, or visit our shop near Auburn, Shrewsbury, and Worcester, Massachusetts.