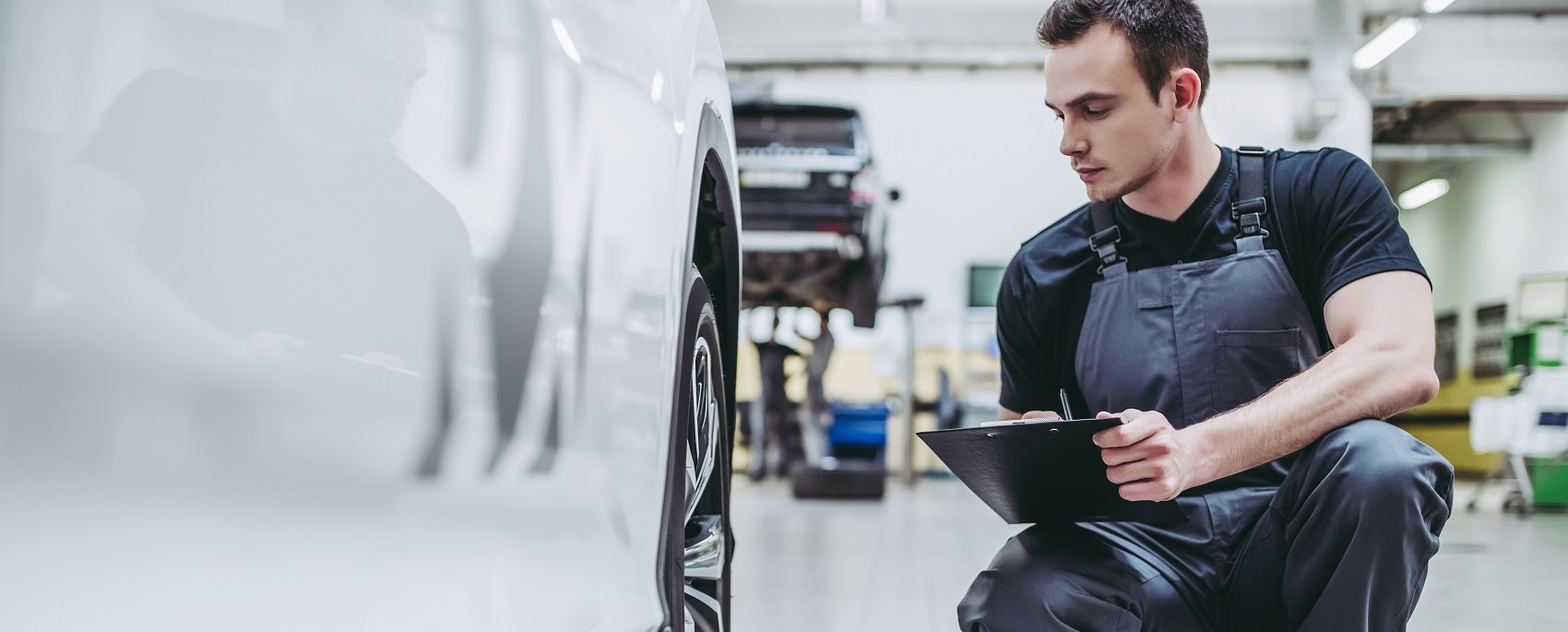 A scrape or abrasion to your vehicle can occur at any time around Worcester, Auburn, or Shrewsbury, MA. These minor dings and dents can do a bit of damage to the body panels. If your vehicle doesn't look its best because of a recent fender bender, we encourage you to stop by our Harr Collision Center for body panel repair.
Returning your model's body panels to their original state is a simple process thanks to our technicians and technology. Booking a visit is also simple with the use of our online scheduling tool.
---
Request an Estimate Schedule a Rental Car
---
The Body Panel Repair Process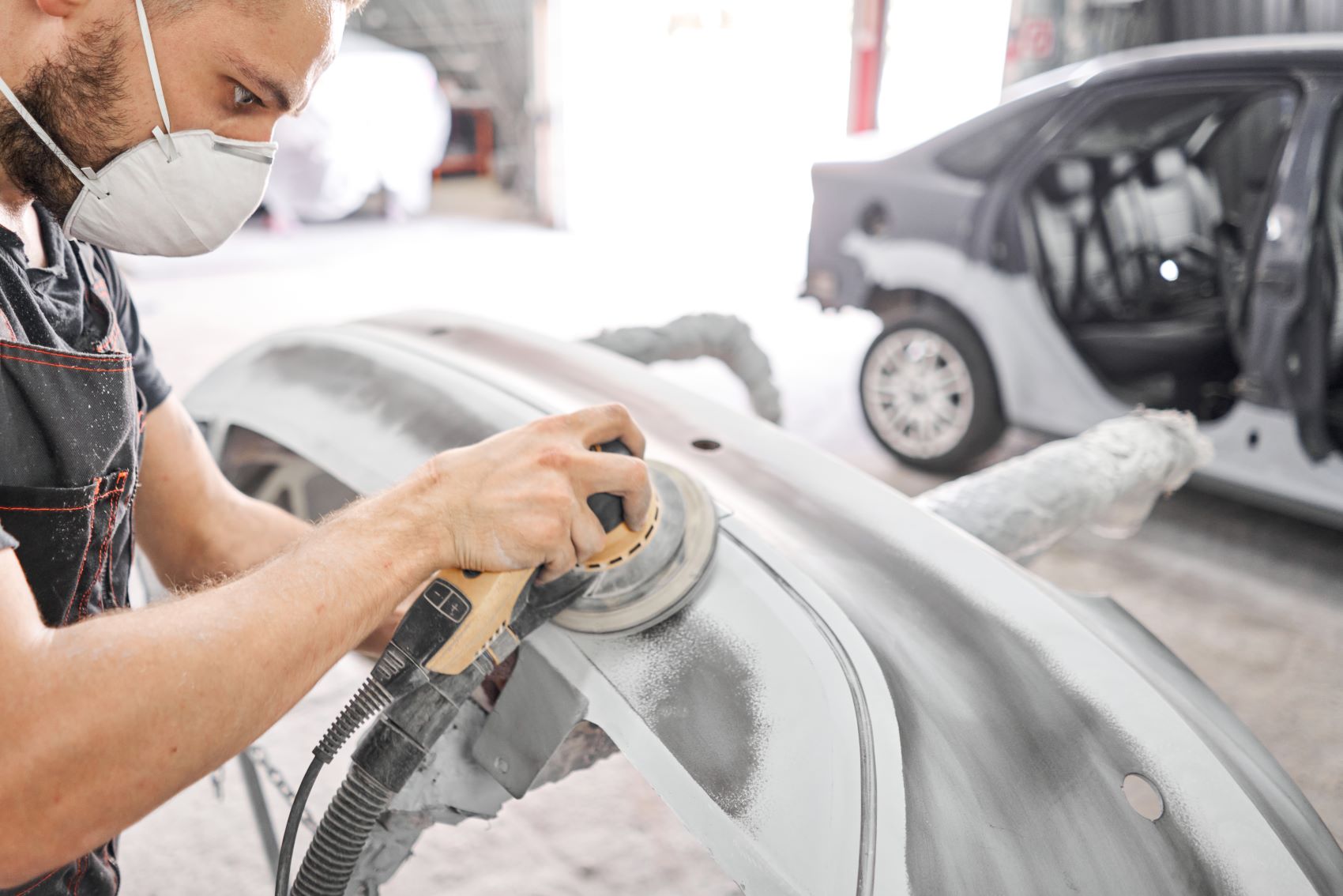 Our certified technicians strive for perfection with each job they undertake. When beginning the restoration of your model's body panels, they start by inspecting the damage and creating a clear path toward full health.
Our facility has all the tools necessary to smooth out or restore any body panel. If it has a long scratch or scuffed paint, we'll be able to provide the cosmetic touches needed to have your car looking brand new again. If the body panel has a dent in it, we can smooth out the surface using a couple different processes.
In certain instances, a complete replacement of the body panel is necessary. If that's the case for your model, we'll simply access our parts center to find the right fit. We fully stock our parts center so we can quickly get local vehicles back on the road.
If we don't have the exact fit for your make, model, model year, and trim level, we'll order it through our dealership network. Once the part arrives, we'll handle the installation and you'll be set to return to the roads!
---
How Long Will My Car Be in the Shop?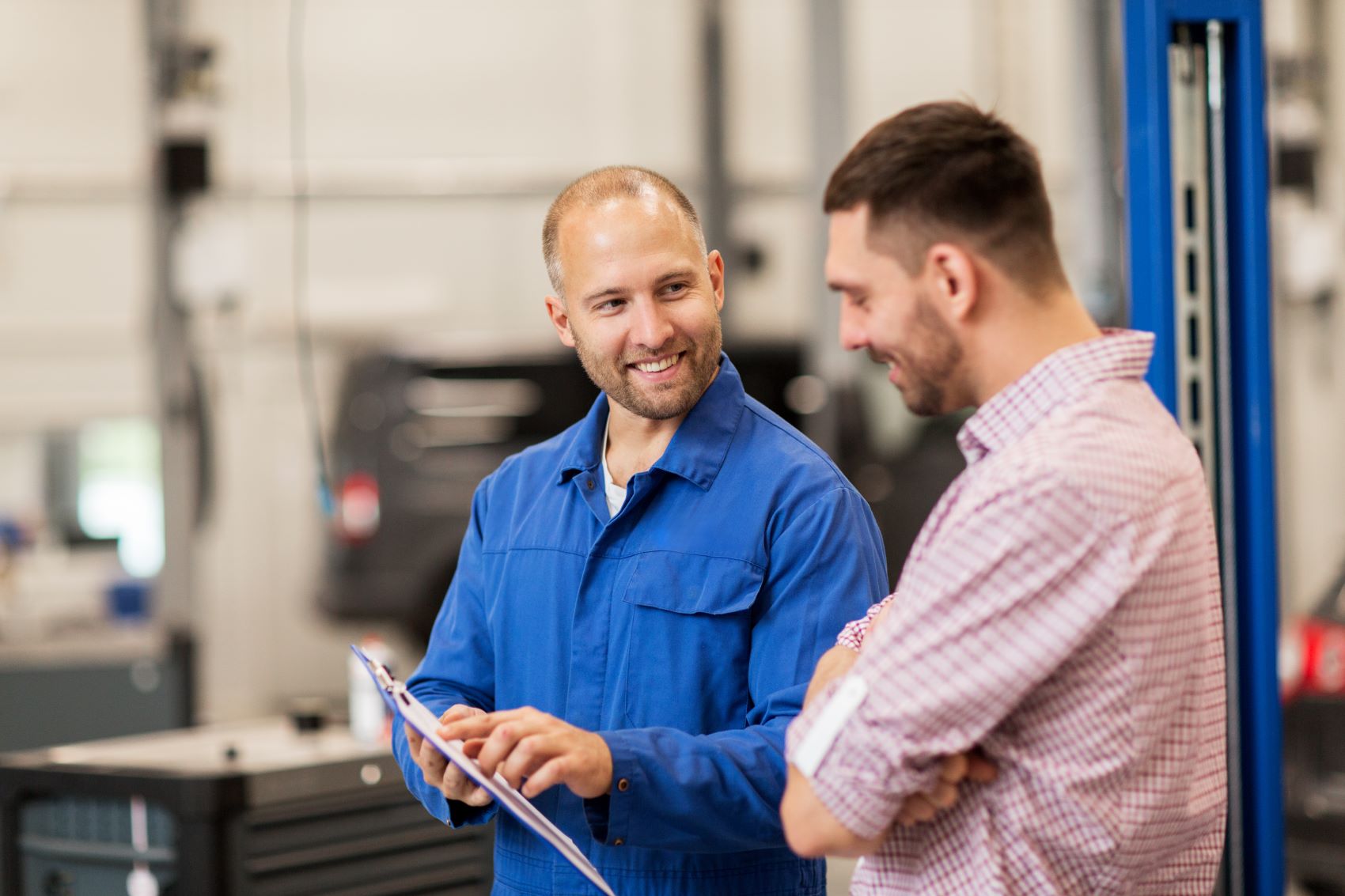 When it comes to body panel repairs, the first question many folks ask us is, "How long will my car have to be in the shop?" We're devoted to efficient, effective care at our service facility. While it's impossible to estimate a general service length for body panel repairs because each one is different, you can speak to a member of our team online or in person for greater insight.
If you reach out to us online and provide information about the accident or the damage your vehicle has sustained, we can provide an idea of how long the visit will be. Finding a time that fits within your schedule can be done using our online scheduling tool.
---
Don't Wait to Receive Body Panel Repair
Body panels obviously contribute to the looks of the model, yet they can also influence performance by altering a car's aerodynamic drag. If one of the body panels on your vehicle has received damage for any reason, don't hesitate to contact the team at Harr Collision Center. We'll be happy to provide the body panel repair your vehicle deserves. And in no time at all, you'll be back on the open roads of Worcester, Auburn, or Shrewsbury, Massachusetts.