---

Every day, you take care of yourself, whether it be through hygiene, hydration, or meditation. Doing so keeps you going and freshens you up to take on the day. Your car is much the same way—when it encounters its own forms of bumps and bruises, you'll need to make sure it's taken care of.

When you feel your car take a hit underneath you, you'll want to have it looked at by the experts. Our undercarriage damage repair center will have you ready to take to the streets around Worcester, Auburn, and Shrewsbury, MA, once again. Our team at Harr Collision Center has the expert people and equipment to repair your car—read on to learn more!
---
What Is an Undercarriage?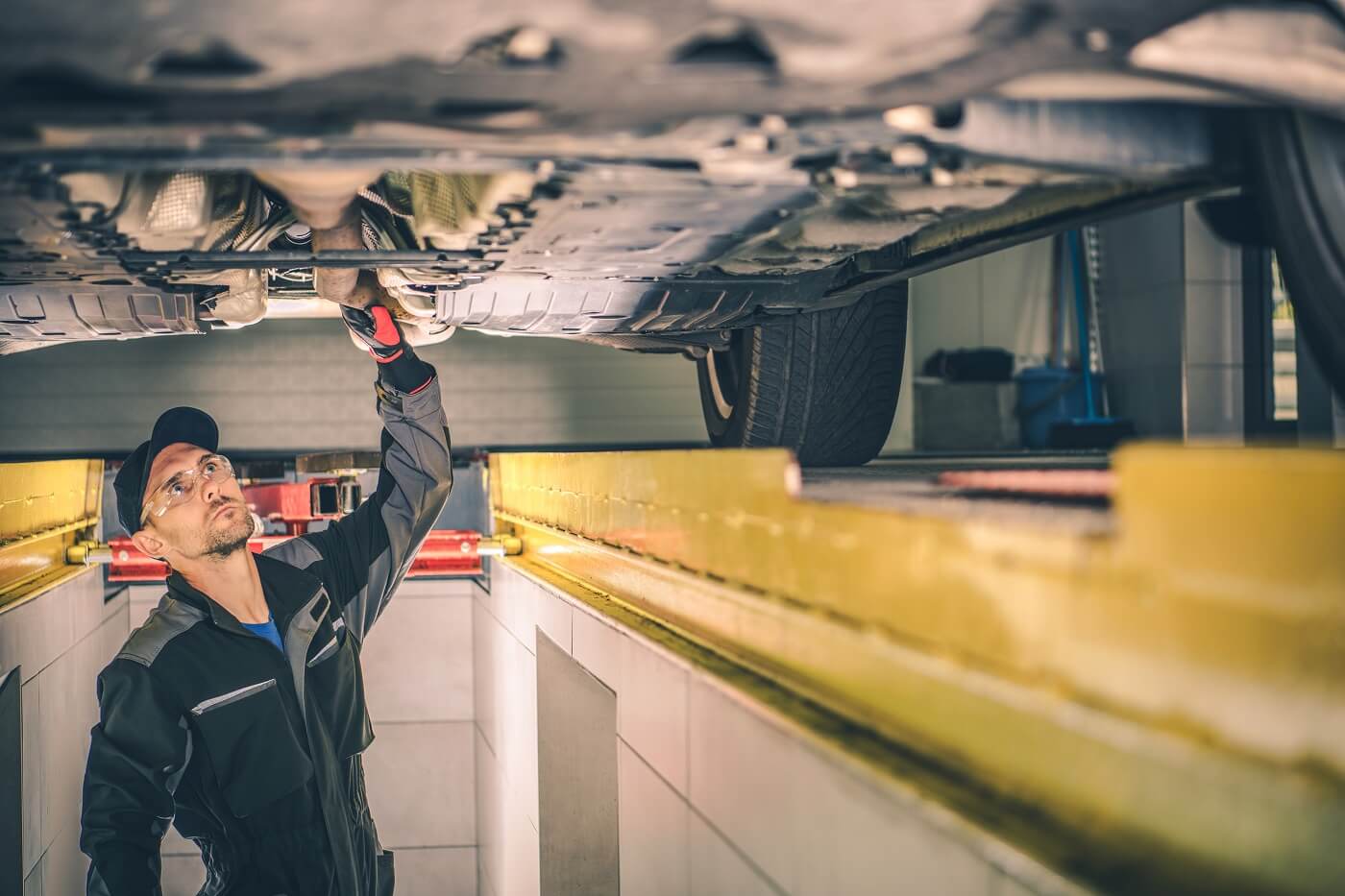 Before you start checking if you need undercarriage repair, it's important to know what exactly the name refers to. Simply put, it's anything that is exposed to and facing the road on the bottom of your vehicle. This includes various different parts, including your gas tank, suspension, exhaust system, and more.
These separate parts in your undercarriage may be out of sight, but you should still keep them in mind. Drivers often think about things they can see and feel with their car when it comes to repairs. For example, you can easily see if you have a dent in your exterior, or if the engine starts to run in less-than-optimal ways. Your undercarriage is just as essential to your car's ability, however.
---
What Affects My Undercarriage?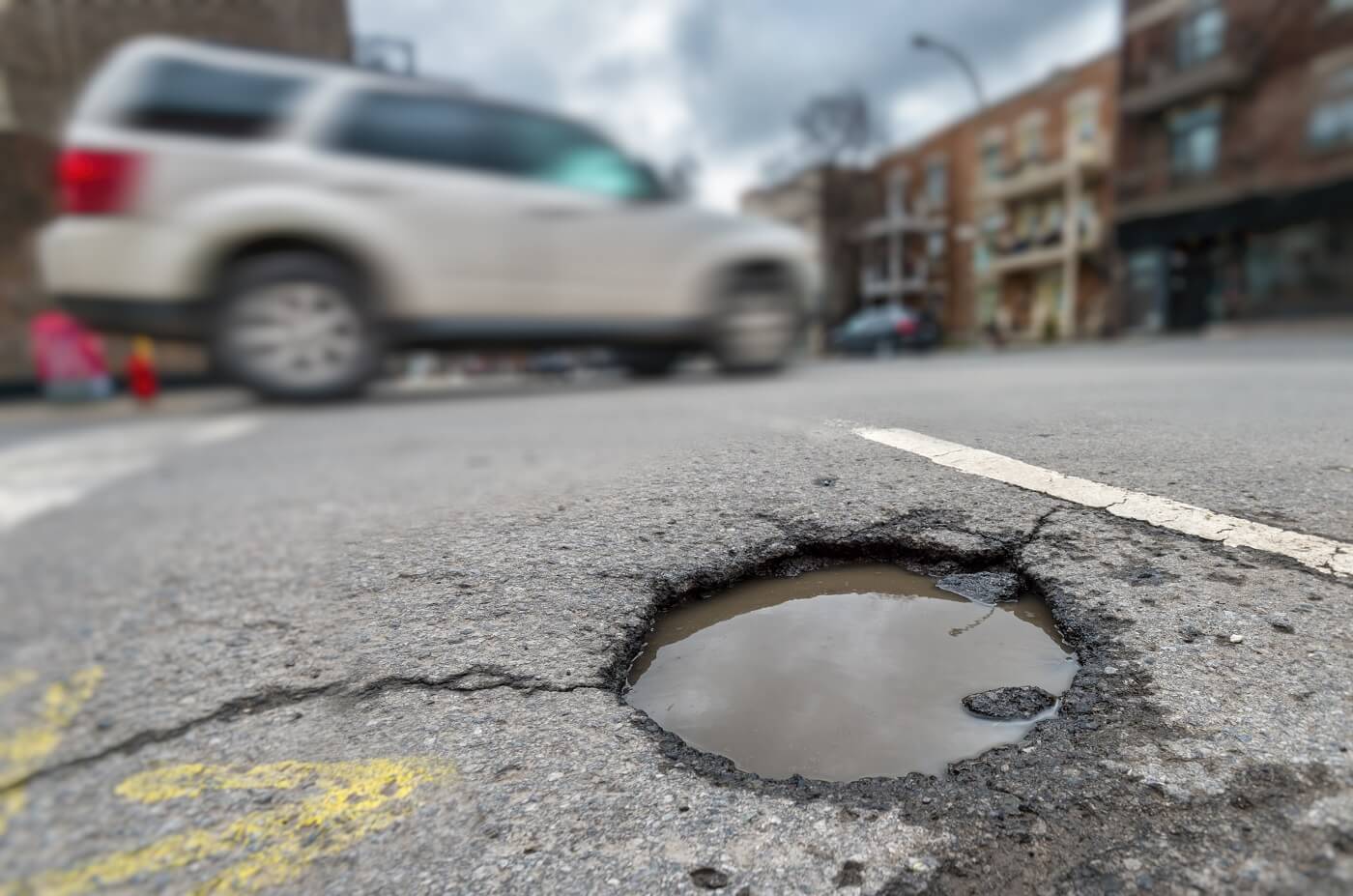 Ideally, your undercarriage will always be above the ground. We all know that things happen on the road, though. As you're out and about, there are all sorts of obstacles that could pose a threat to your undercarriage.
First, taking speed bumps too fast will result in the bump making contact with your undercarriage. These bumps are designed to be gone over slowly, so if you haven't reduced your speed enough, you'll end up colliding with it underneath your vehicle, or at least banging against it. That bump could cause damage that needs to be addressed.
Potholes are also a threat to your undercarriage. They may look small at first, but they can still wreak havoc on your undercarriage if you take an awkward bump. If the road ahead looks to be in poor condition, slow down and be mindful of these tricky ditches.
---
Undercarriage Repair Made Easy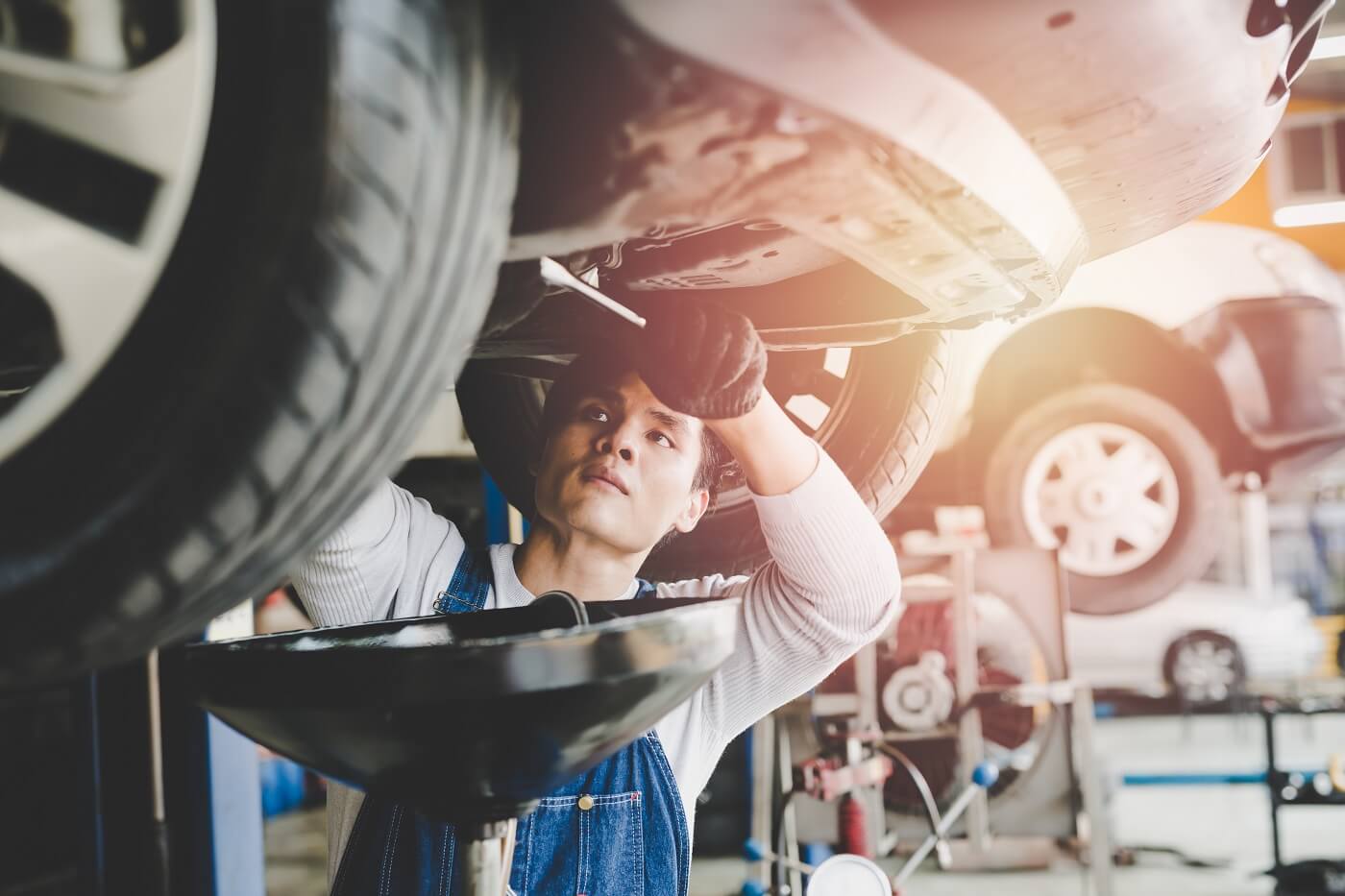 When you feel your car needs undercarriage service, our team of highly-trained professionals is here to help. We make it our goal to make the process as easy and convenient for you as possible. When you combine customer service with auto expertise, you have a complete experience.
Our team will pick up and drop off your car at your designated location for your repairs. This makes it easy to fit repairs into your busy day. You can head into the office for a day's work and come back out to a repaired car.
Need to keep moving while we work on your ride? Our on-site shuttle and rental car services are here for you. We'll make sure you get where you need to be, while our crew does what they do best.
---
Get Undercarriage Damage Repair Today
When you take rough bumps around Worcester, Auburn, and Shrewsbury, Massachusetts, our team is here to help. Contact us at Harr Collision Center and schedule your appointment today.

---