---
Automotive repairs can come about for many reasons near Worcester, Auburn, and Shrewsbury, MA. Alloy wheel repairs specifically can be required after brushing against a curb or finding another vehicle has swiped against your model while parked in a public lot. Whatever the reason, our Harr Collision Center technicians can quickly get to work repairing your vehicle's wheels.
We have a detailed parts center which allows us to replace parts as needed. If a replacement isn't necessary, we have the tools to get your wheels shimmering like new once again.
---
Repairing Alloy Wheels
The two main types of services we provide for alloy wheels are repairing the damaged wheel to its original form or replacing it with a like-for-like fit. The first thing we'll do when you bring in your model is inspect the damaged alloy wheel and decide the best course of action.
Much of the time, we can repair the wheel without having to find a replacement. For example, if there's a scratch or ding in one of the wheels, we can smooth this area and touch it up as needed. When we're finished, you won't be able to tell there ever was a scratch.
Many folks think any bending or warping of their vehicle's wheel means a replacement is required. This isn't entirely true. While it depends on the severity of the bend, there are cases when we can straighten the wheel without having to replace it.
We pride ourselves on supplying efficient service, yet the length of time you'll be in the shop varies depending on which repairs are needed. If you want to get answers about your specific model, simply contact us and speak with a member of our team.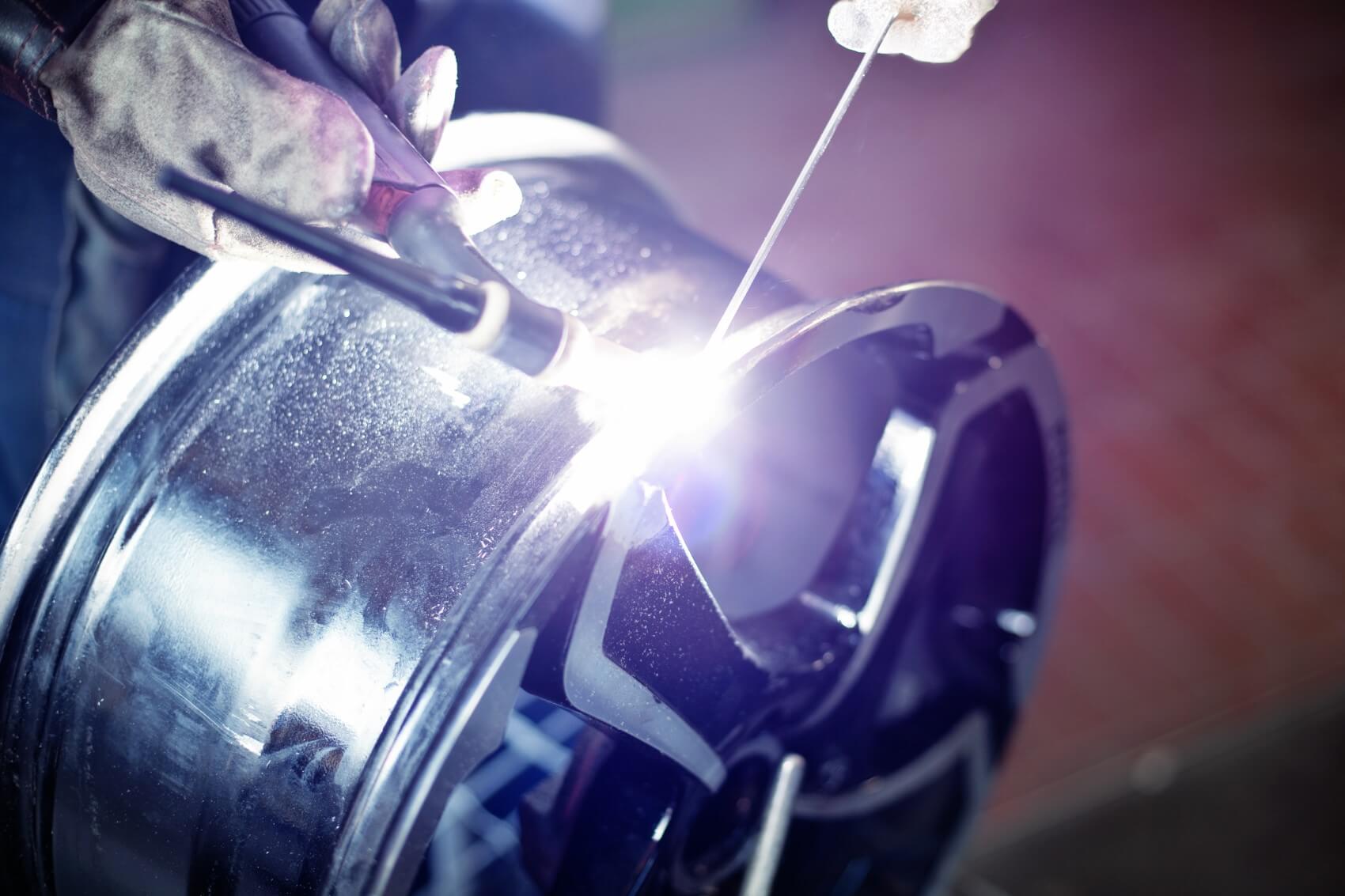 ---
Replacing Alloy Wheels
If your vehicle's alloy wheel is beyond repair, we'll visit our tire center and find the right replacement. We can match this replacement to the exact size and style of the wheels you already have on your vehicle.
In cases where we don't have the right replacement alloy wheel handy, we can simply order it. Our collision center has an extensive service network. We'll ask around, see where we can secure the alloy wheel to match your make, model, model year, and even trim level, before installing the wheel ourselves once it arrives.
The best thing to do is to contact our team and let us know what you drive. That way, if a replacement is needed, we can already start tracking it down.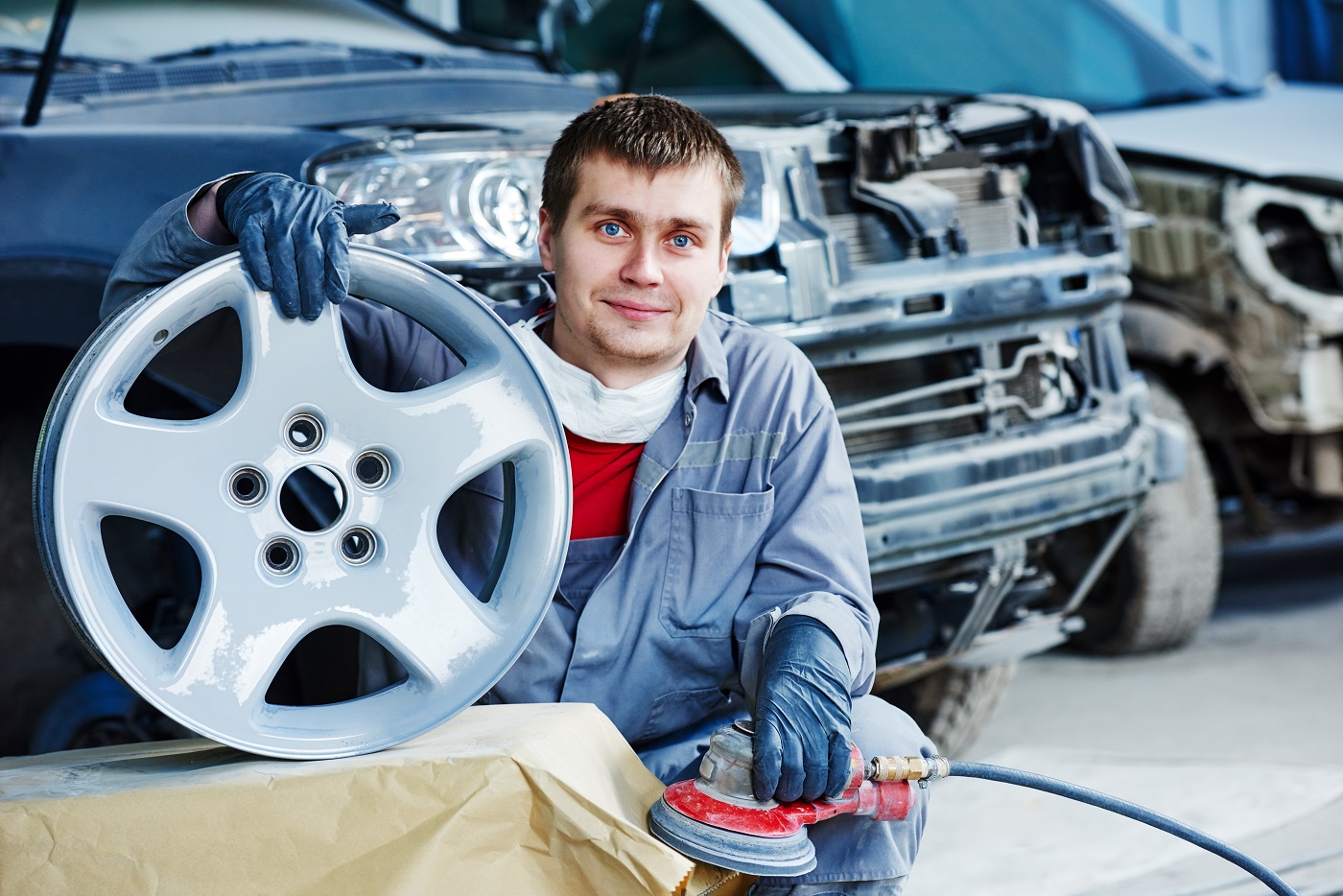 ---
Enjoy Quick, Easy Alloy Wheel Repair
Keeping your vehicle's alloy wheels looking fresh is easier to do over the long haul if you have a supportive service center nearby. Anyone in Worcester, Auburn, Shrewsbury, or other surrounding Massachusetts communities can always turn to our team at Harr Collision Center. Just use our online scheduling tool or contact us directly!
---