There are plenty of things you can do to prepare your car for the colder months around Shrewsbury, Worcester, and Auburn, Massachusetts. If your vehicle is prepared for winter, there's a good chance you'll make it through this period without getting stuck. So, what can be done?
Here at Harr Collision Center, we're always working to help locals maintain their vehicles through any sort of conditions. By referring to this pre-winter weather checklist and ensuring your vehicle is well-prepared for snow and ice, you'll become a more well-rounded owner!
Pre-Winter Checklist: Get Your Winter Tires On
---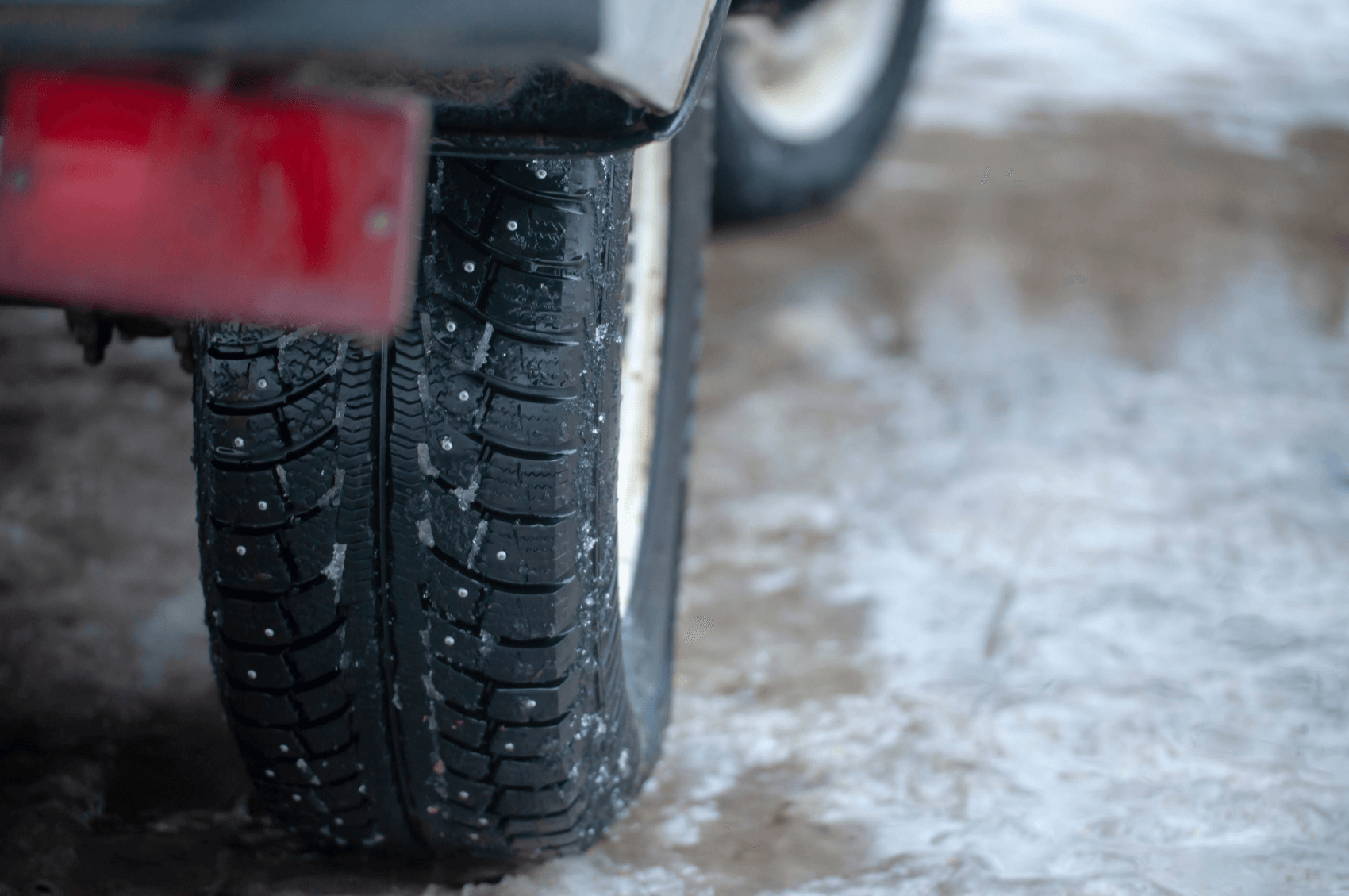 Maybe the most notable alteration you can make to your vehicle to prepare for winter is having the right set of tires. Tire technology has advanced tremendously over the last five or 10 years. There are tires to help your car go faster, earn better fuel economy, conquer off-roading terrain, and, most importantly for this discussion, tires to help battle the elements.
These winter-specific tires will provide traction and poise even as you meander down snowy back roads or try to make your way safely across icy patches. It doesn't matter which type of model you drive, either. Getting a set of winter tires or, at the very least, a set of all-season tires will go a long way toward improving safety and performance.
Pre-Winter Checklist: Have Tools Handy
---
If you've lived in the Northeast, Midwest, or other areas of the country that experience heavy snow, you probably know tools are a must-have during the wintery months. By keeping these resources in your trunk or back seat, you can be prepared for random storms.
A flashlight, ice scraper, and an extra set of gloves or blankets are vital in case you're trying to get into your vehicle after a big storm or get caught outside for an extended period.
Pre-Winter Checklist: Stop in for an Inspection
---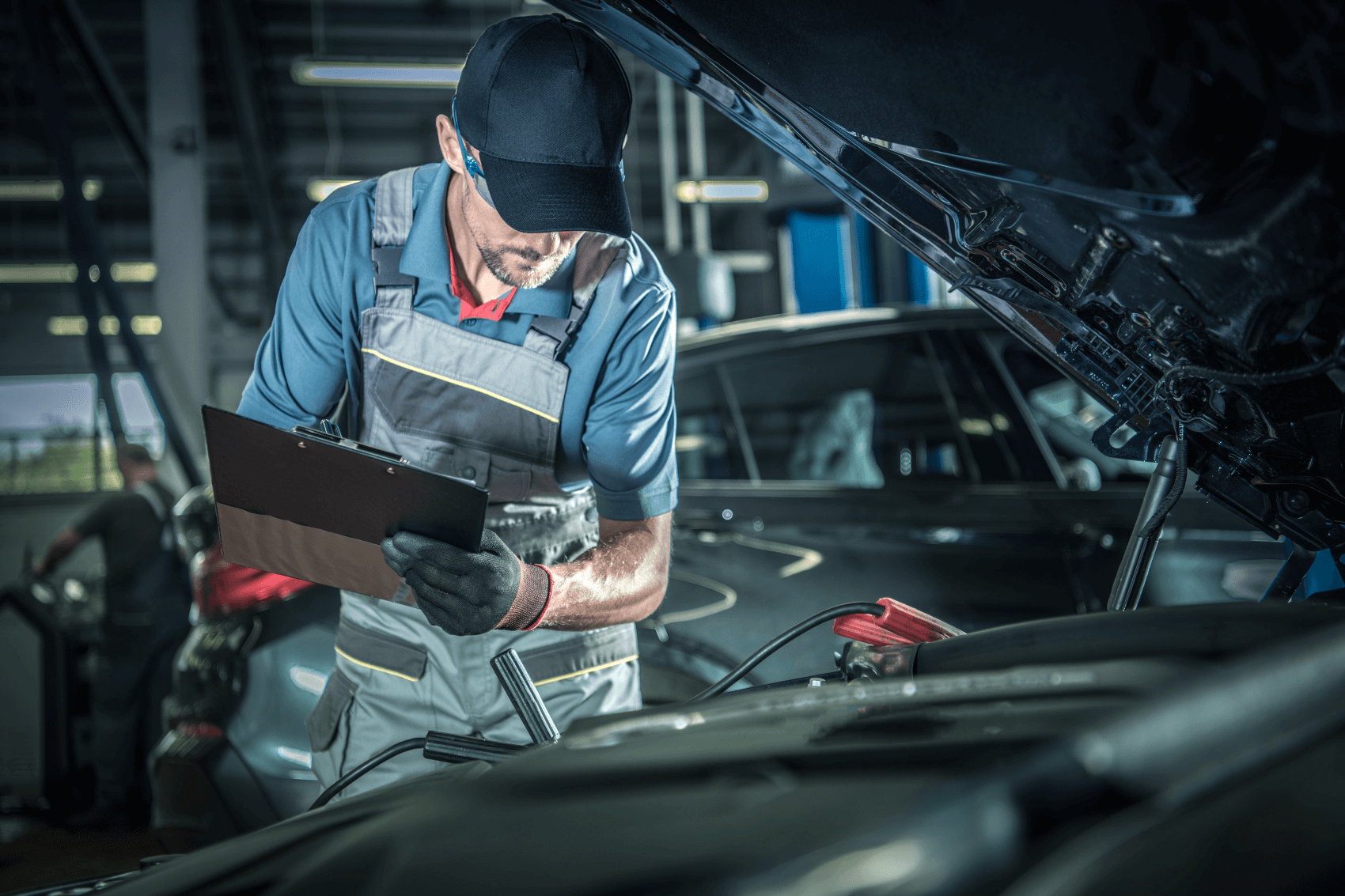 One of the best things to do before winter arrives in full force is to
visit a local service shop
and make sure your vehicle is up-to-date on any maintenance requirements. Simple services such as rotating the tires or having the oil changed can noticeably alter the performance of your vehicle and ensure safety and reliability during the most trying months of the year.
A pre-winter inspection will also give technicians the chance to throw on the proper set of tires if you prefer, assuming you don't already have them on. It's also a great time to ask any questions you might have about preparing your car for rigorous weather conditions.
Prepare Yourself and Your Car for Winter!
---
Making it through a winter near Shrewsbury, Worcester, and Auburn, MA, is much easier if you've planned in advance. From having the right set of tires to keeping helpful tools in your vehicle, there are plenty of ways to think ahead.
Contact our Harr Collision Center
team if you want to prepare for winter and need any assistance!